Posted by Andrew on 3rd May 2022
Hello!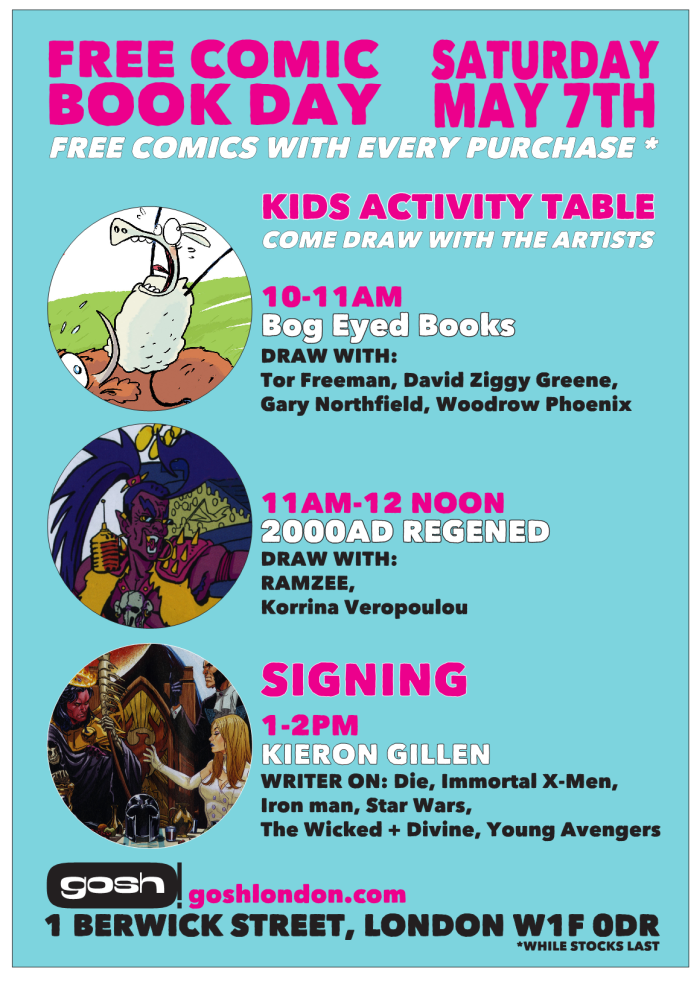 Free Comic Book Day takes place this Saturday, 7th May! We'll have a kids drawing table, a signing with Kieron Gillen and thousands of comics to give away to young and old alike. You can get all the details by following this link. Do come down!
And a polite reminder that the new comics are delayed this week due to the bank holiday. They're arriving to go out at some point on Wednesday. We're not sure when, but recent delivery history would suggest that we'll have stuff on the shelves around 3-4pm. Give us a call before coming in just to be sure.
I've spent the morning sorting FCBD stuff, so I'd better make this quick. Let's kick off at the deluxe end this week, shall we?
HIGHLIGHTS THIS WEEK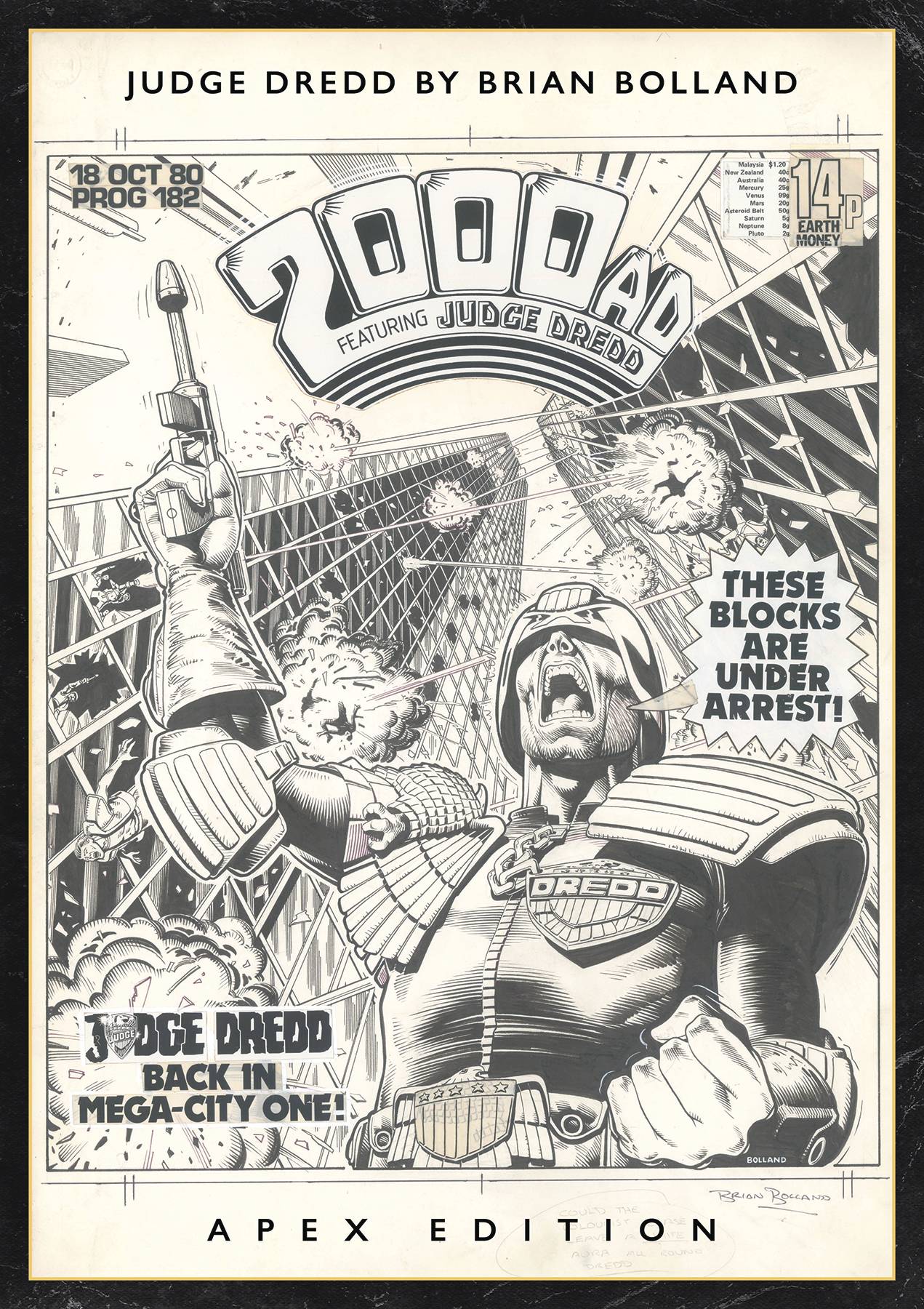 JUDGE DREDD BY BRIAN BOLLAND APEX ED HC - Rebellion are getting into the artist edition game, and they're not messing around. First out the gate is a beautiful hardcover collection of some of the greatest Judge Dredd pages ever drawn, by one of his greatest artists: Brian Bolland. Printed at a 1:1 scale using all new HD scans of the original art, this book is an unmissable opportunity to pore over the brushwork of a master. Guaranteed to be a "I wish I'd bought that while I had the chance" book of the future.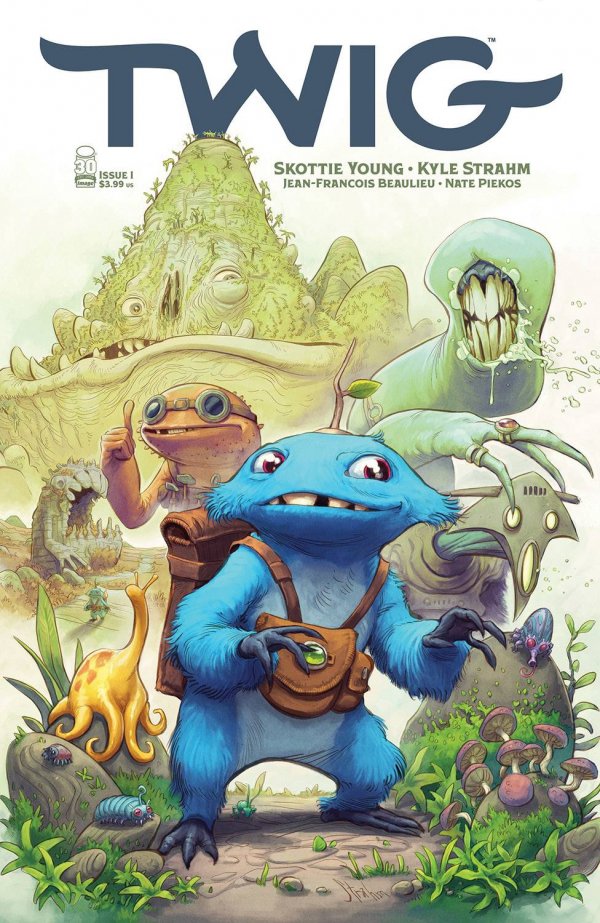 TWIG #1 (OF 5) - Skottie Young & Kyle Strahm's new all-ages fantasy series is being touted as "the new Bone", not to mention getting a lot of Dark Crystal comparisons (with a bit of Neverending Story thrown in for good measure). Whatever the influences, it looks delightful, with lush art by Strahm. One to watch.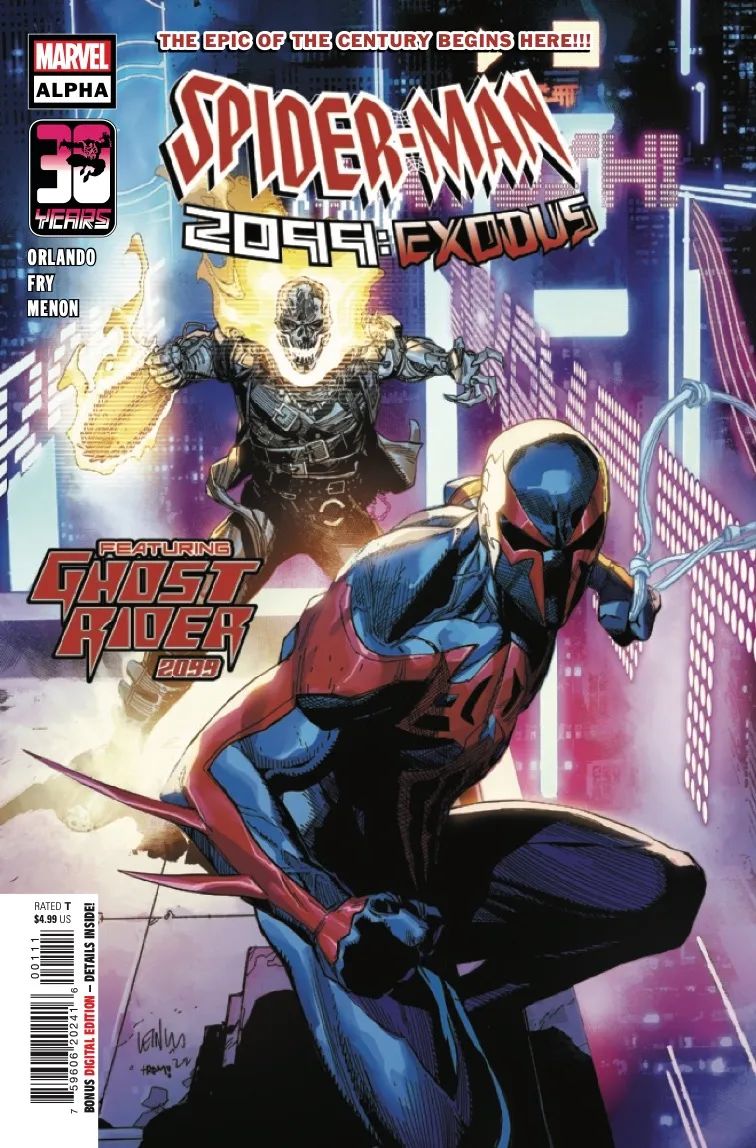 SPIDER-MAN 2099 EXODUS ALPHA #1 - Miguel O'Hara is back in 2099 for this new miniseries, dealing with the menace of The Cabal, a mysterious group led by a very familiar face. That's how the solicitation goes, but I'll tell you who's not mentioned in the solicits: Ghsot Rider 2099, despite being featured on the cover. Could he be the leader of the Cabal? Maybe....maybe.....maybe not. I dunno, But Steve Orlando and Paul Fry know for sure, and they'll be sure to tell you if you buy a copy of....SPIDER-MAN 2099 EXODUS ALPHA #1!!!!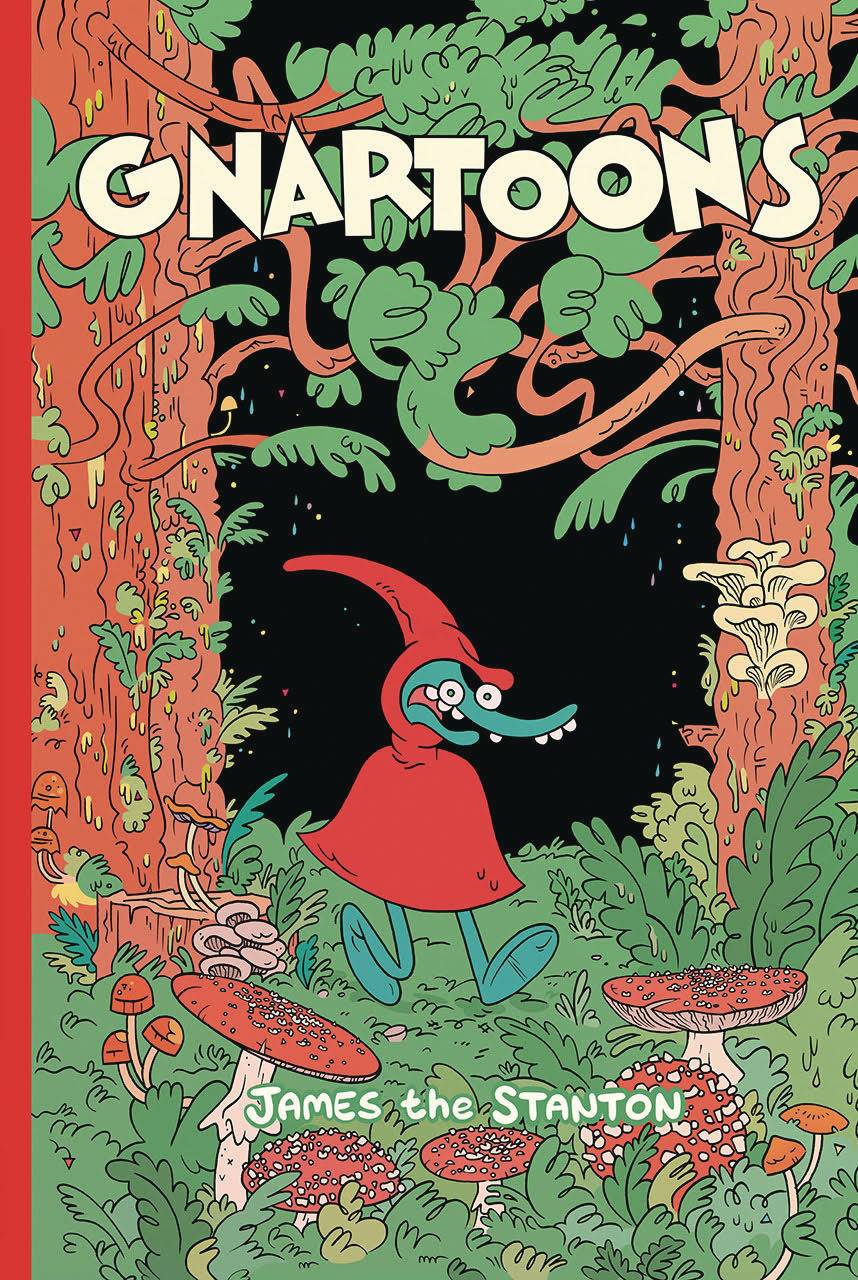 GNARTOONS HC - A collection of James the Stanton's Gnartoons webcomic, showcasing his twisted, inventive sense of humour and artistic chops. With a mix of classic underground styles and lush, evocative linework, this book a great showcase for Stanton's prodigious talent.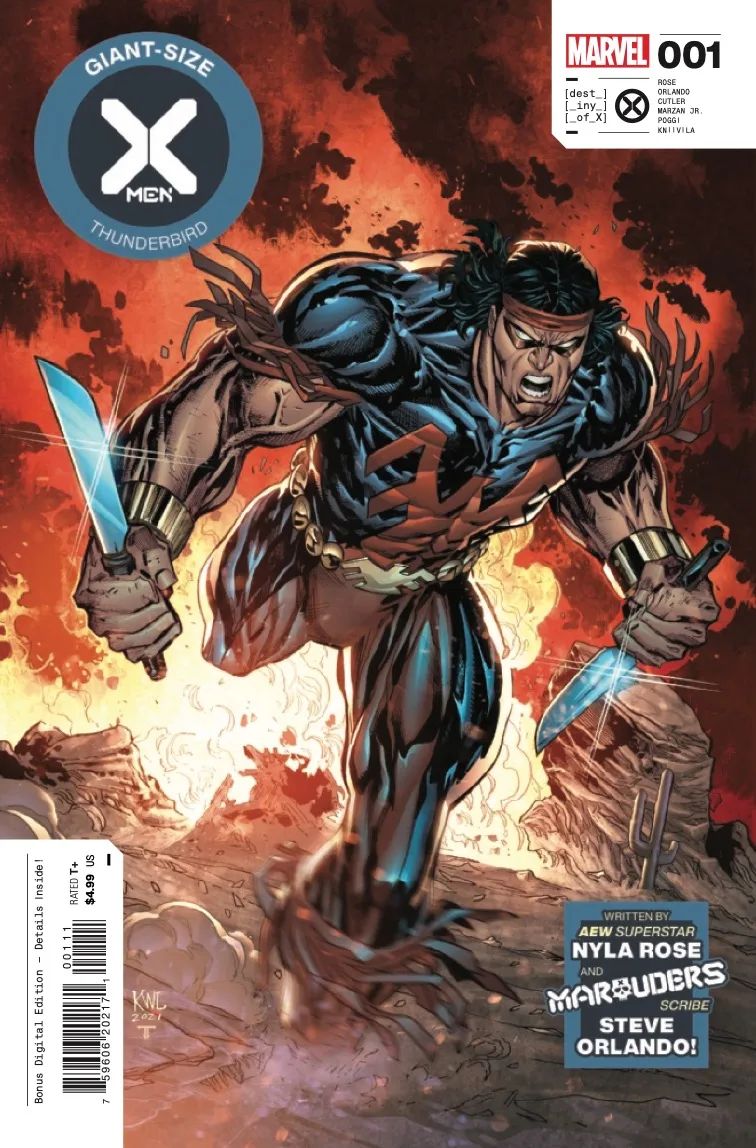 GIANT-SIZE X-MEN THUNDERBIRD #1 - The newly resurrected James Proudstar must find a place for himself in the unfamiliar Krakoan age. In an attempt to reconnect with his past, he travels to an Apache reservation to find an old friend, only to discover that indigenous mutants are in need of a hero of their own. Wrestling star Ayla Rose and Steve Orlando join with artist David Cutler for a story of The First Dead X-Man <tm>.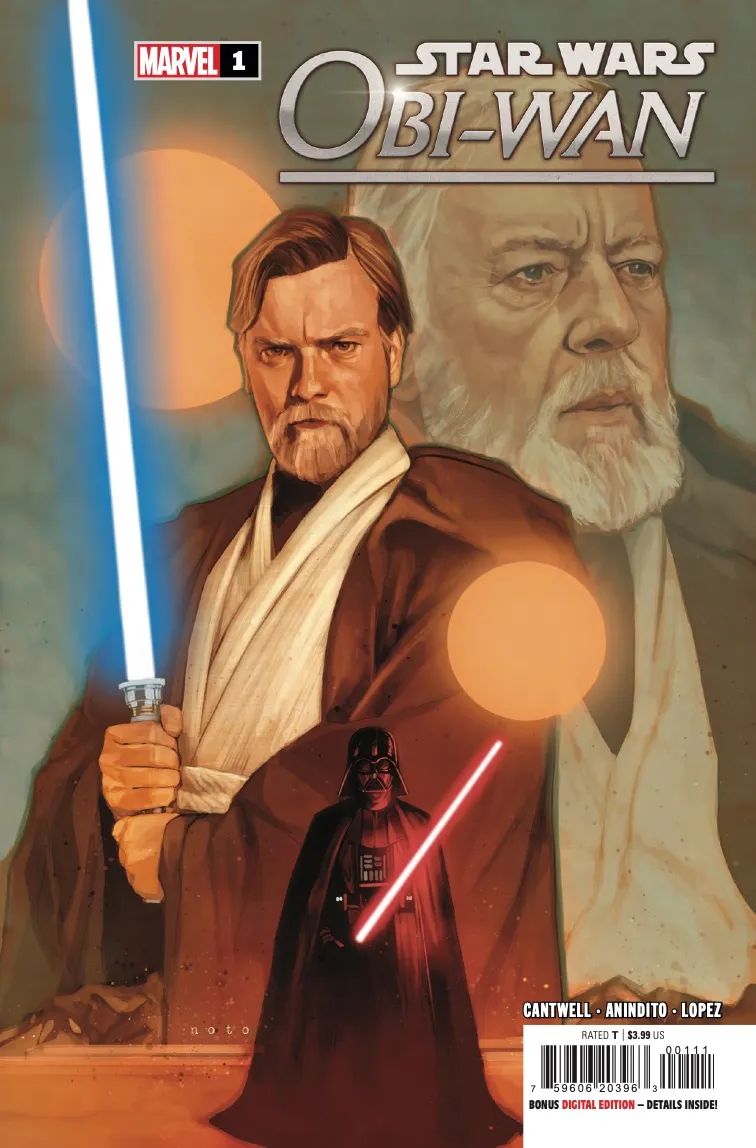 STAR WARS OBI-WAN KENOBI #1 (OF 5) - Like sands through the hourglass, so are the days of Obi-Wan Kenobi's life. Take a trip down memory lanes with Tatooine's most famous hermit as he remembers key moments from his storied past, as related by Christopher Cantwell and Ario Anindito.
And that's it! FCBD awaits, my friends! See you on the other side!
Andrew.