Posted by Andrew on 2nd May 2021
Hello!
Kicking off with bad news, so here's a lovely little baby kiwi....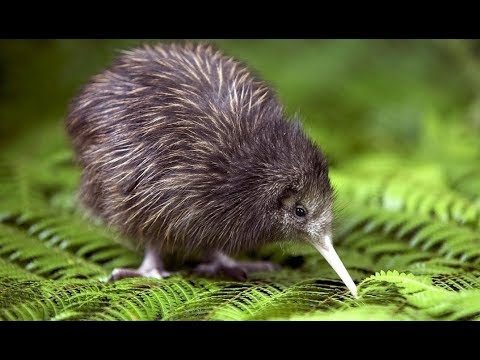 Reminder for this week's comics that they will be a little delayed getting on shelves due to the bank holiday. We're receiving them Wednesday morning at some point, and would hope to have them on sale by lunchtime, but best to give us a call or keep an eye on social media to check if they're ready before heading in.
As per recent weeks, I'm using a preliminary shipping list rather than my actual invoice (which we haven't had yet). This means there may occasionally be smaller titles that don't make the list, or the odd thing on the list which doesn't actually ship this week. But doing this gives you more time to get orders in before delivery day, and reduce the risk of missing out, and gives me more time get orders into the system before the delivery arrives. Hopefully we'll go back to getting the invoice earlier soon!
Pretty small one this week, but it does include what promises to be one of the year's biggest releases. Let's get into it!
HIGHLIGHTS THIS WEEK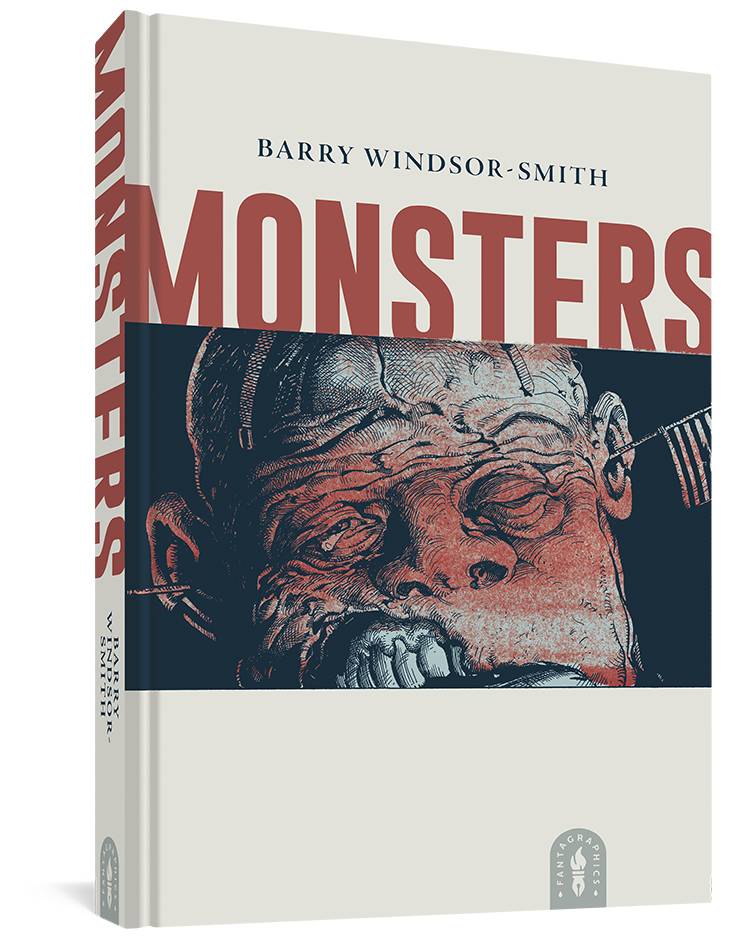 MONSTERS HC - Probably the most eagerly-awaited item this week (and arguably this year so far), Barry Windsor-Smith's Monsters is a book 35 years in the making. Starting its life as a Hulk story for Marvel Fanfare which Marvel editiorial at the time rejected, it's grown into something much bigger, both thematically and physically. Part sci-fi parable, part intense family drama, the book showcases Windsor-Smith's best writing work to date, and of course his always-incredible skills as an artist and storyteller. An absolute must-read.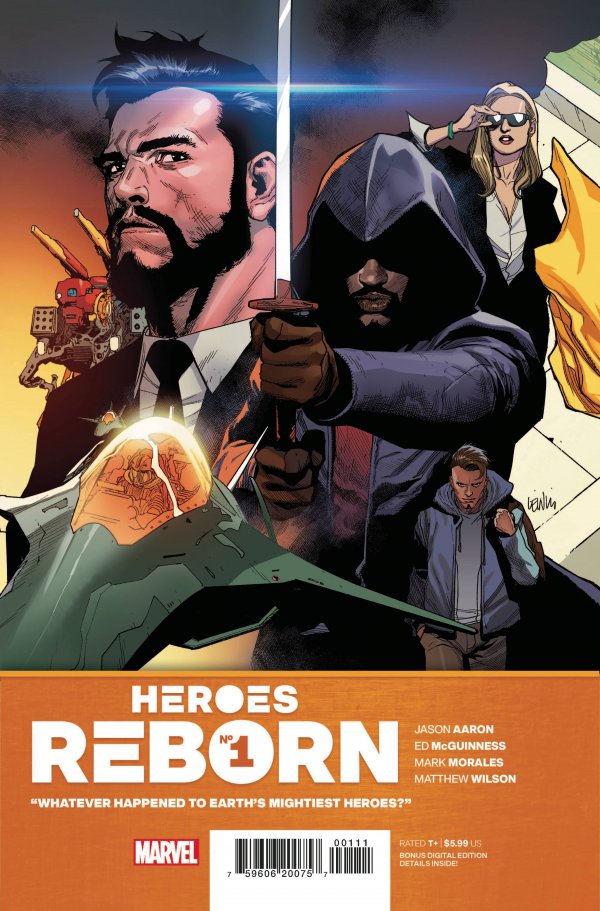 HEROES REBORN #1 (OF 7) - The latest Marvel event asks the question: what if the Avengers had never formed? The key players of the team never take up their heroic mantles, leaving the fate of the world in the hands of the Squadron Supreme. Jason Aaron and Ed McGuinness take us through the ripples this has created throughout the Marvel Universe, including new twists on familiar faces. The only hero to remember the old, Avengers-led world? Blade. I'm a sucker for What If-styled stories, so I'm actually looking forward to this!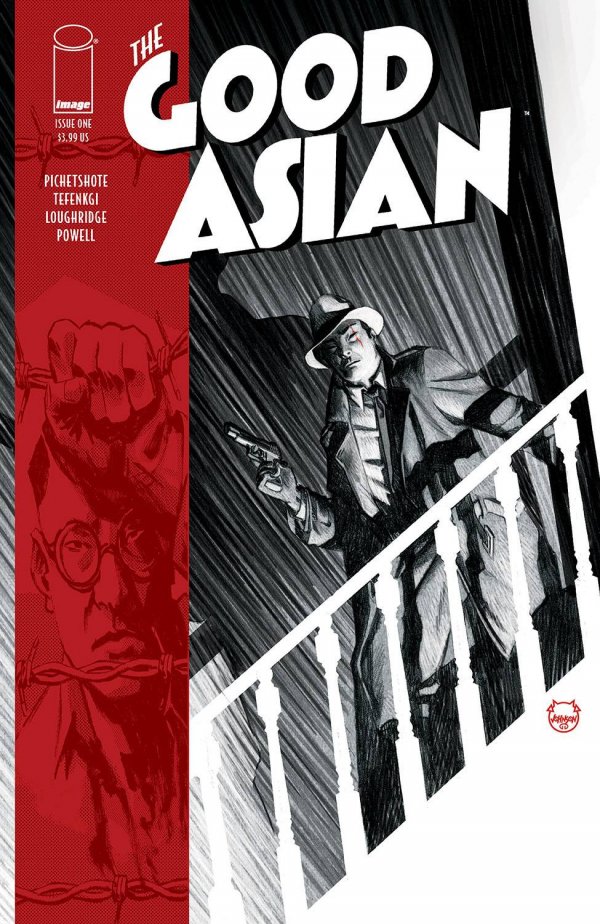 GOOD ASIAN #1 (OF 9) - A timely new crime noir series with an Asian-American perspective. In the 1930's, Chinese immigrants were subject to high levels of discrimination and racist abuse, and indeed China was the first country that the United States placed an immigration ban on. Edision Hark, a self-loathing Asian-American detective working in Los Angeles, operates in this toxic environment, hunting a killer on the streets of Chinatown. Pornsak Pichotshote & Alexandre Tefenkgi really deliver the goods in the first issue of what promises to be a 9-issue gem.
EVE #1 (OF 5) - A post-apoclyptic adventure by writer Victor LaValle and artist Jo Mi-Gyeong. A young girl named Eve wakes from a virtual reality into a broken world where melting icecaps unleashed a deadly pandemic. With her android teddy bear as company, she sets off to find her father, unaware that the fate of the world lies in her hands.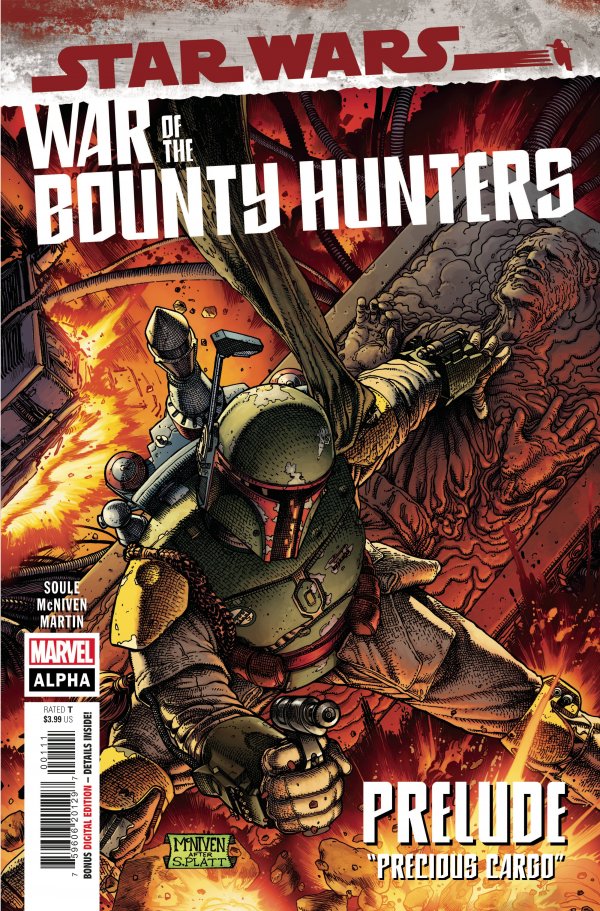 STAR WARS WAR BOUNTY HUNTERS ALPHA #1 - Did you think Boba Fett had an easy time of it transporting the frozen Han Solo to Tatooine after The Empire Strikes Back? Think again. The War of the Bounty Hunters is a Star Wars-wide crossover that tells the story of that journey, and it all kicks off with this Alpha issue by Charles Soule and Steve McNiven.
And that's it for the week! See you next time, comic fans.
Andrew.