Posted by Andrew on 5th Jul 2020
Hi there!
Hope you're all keeping safe and sound. Not a lot to go over today, so lets clear the admin decks before hitting the comics...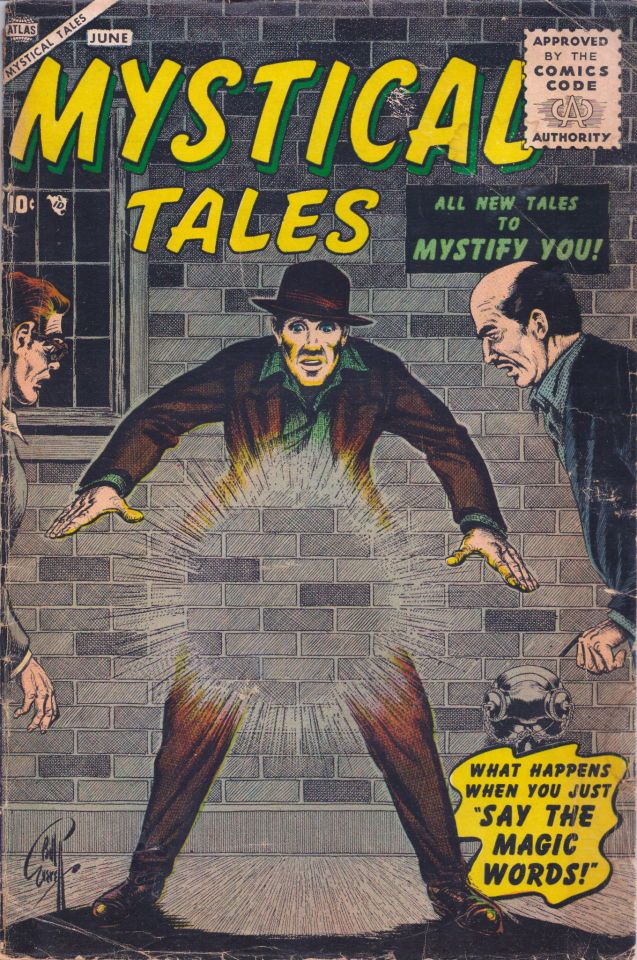 First up, our continued apologies for the distribution hiccups that have been happening as we stutter back to life. Allocations and issues shipping out of order have been something of a weekly occurence at the moment, particularly on DC product, but also with other publishers. We haven't really been given an explanation as to why it's happening, but things have been pretty crazy on the distribution front over the last few months, and we know various parties are trying to get things back to a normal flow of product as soon as possible. So apologies if you're missing something, and rest assured we should be seeing everything eventually.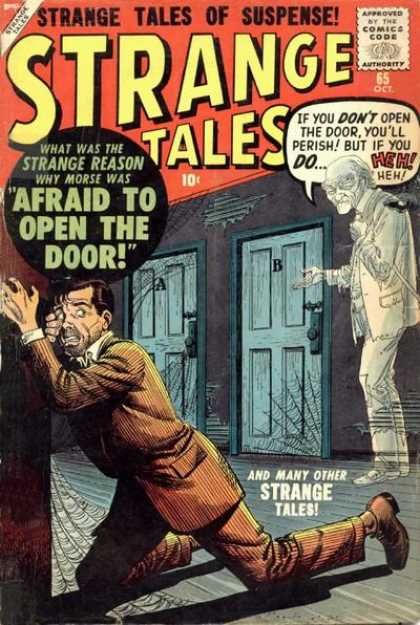 A reminder that we are open again, 10.30am - 5pm, 7 days. We've even had Olive and Tom come back part-time as the furlough scheme adjusts to allow some flexibility, so hopefully things will be a little less of a scramble to get things done around here!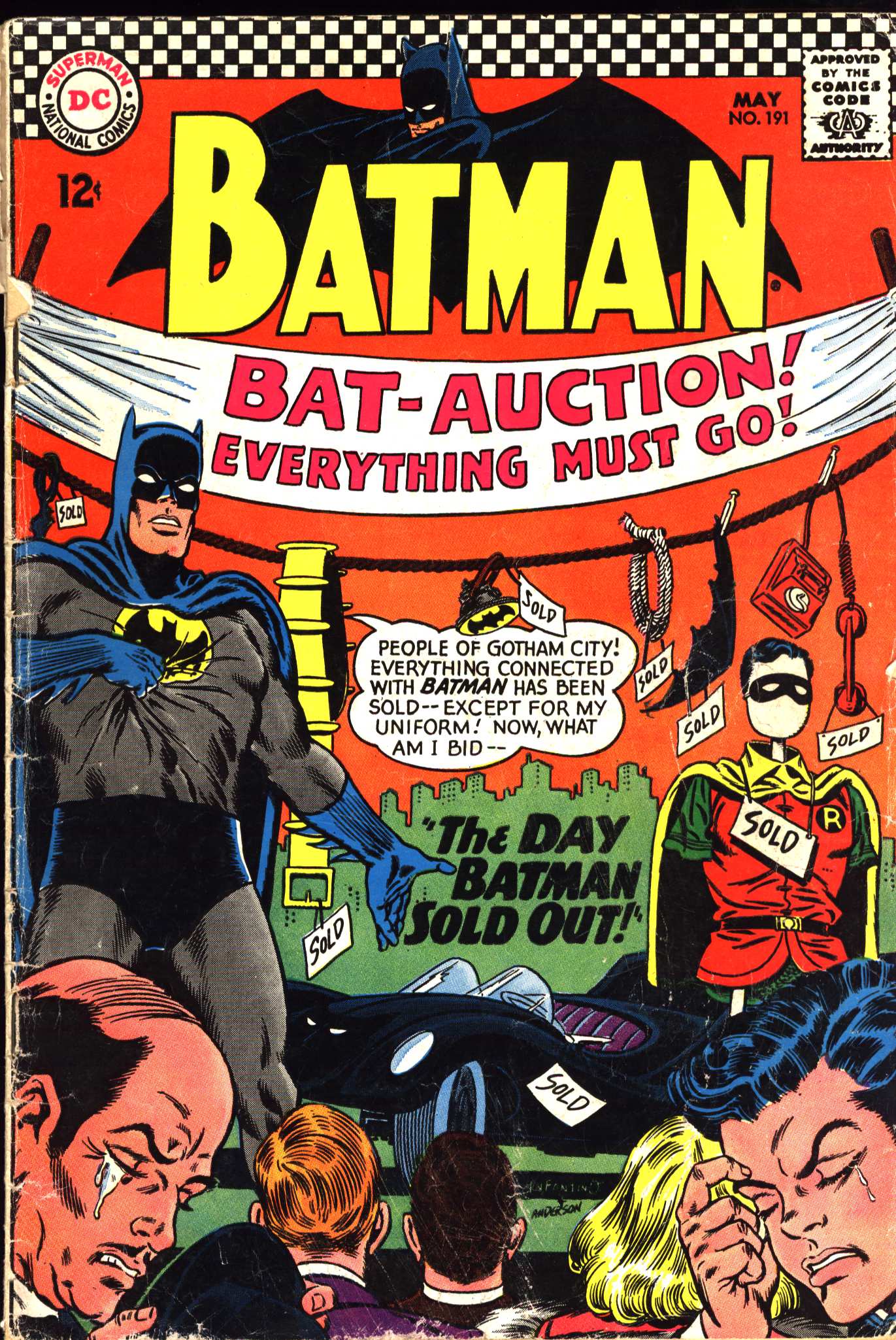 And lastly, the weekly reminder that our standing order boxes are overflowing at the moment (two excess long boxes and counting), and we could do with all the help we can get in getting those comics paid for. So do please try and pop in to collect them if you can, or email us to arrange a mail order if you can't.
And on with the comics! Odd one this week: pretty solid week, but not a lot of new stuff in.
HIGHLIGHTS THIS WEEK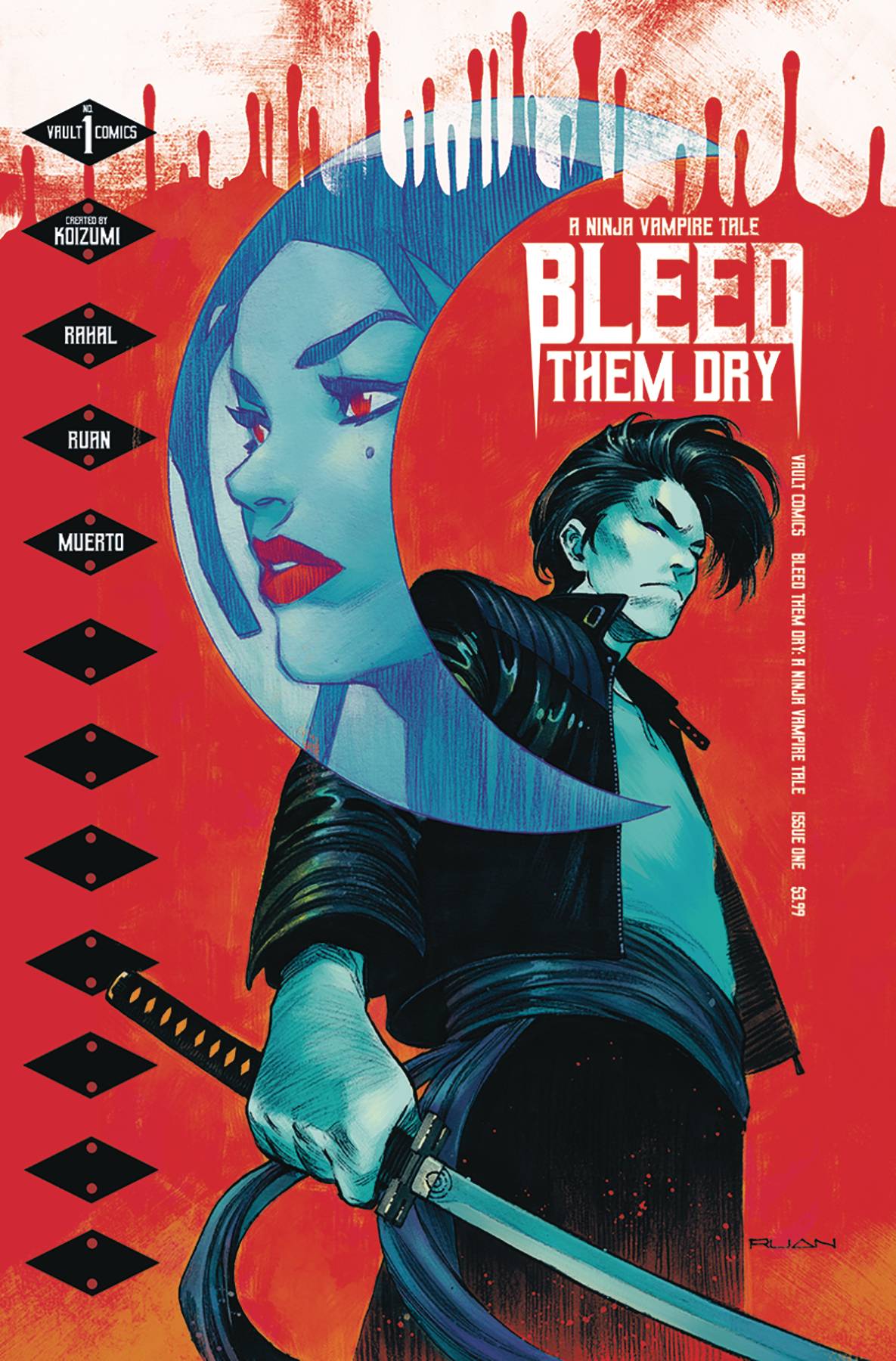 BLEED THEM DRY #1 - A series of murders leads a detective to uncover a conspiracy in a future where humans and vampires coexist in an uneasy state of peace. Plus there are ninjas. Hiroshi Koizumi, Eliot Rahal & Dike Ruan are the folks behind this new Vault series.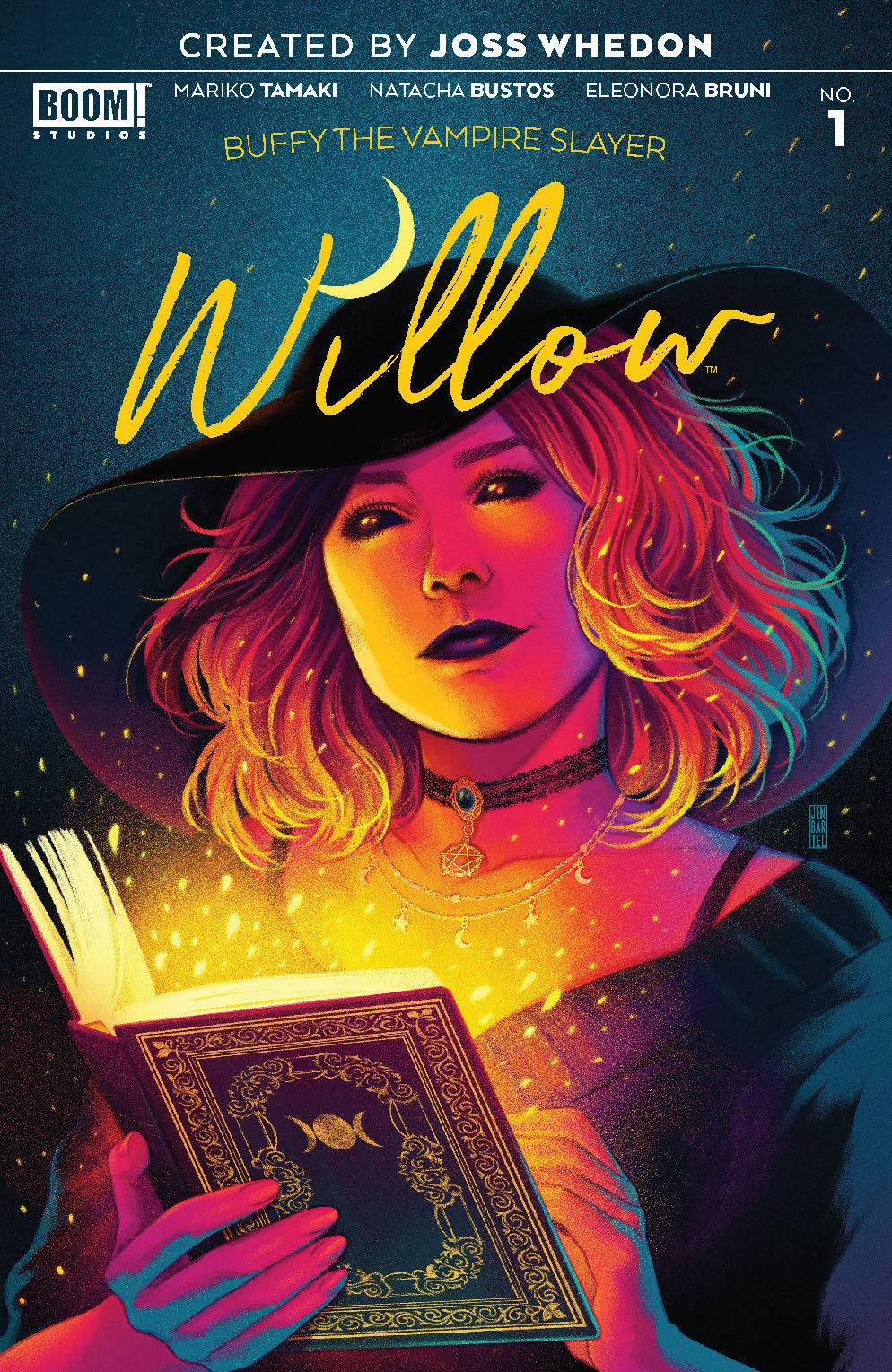 BUFFY THE VAMPIRE SLAYER WILLOW #1 - Buffy's witchy pal gets the spotlight in this post-Hellmouth one-shot by the wunder-team of Mariko Tamaki & Natacha Bustos.
DCEASED DEAD PLANET #1 (OF 6) - The Earth-2 Batman, Superman and Wonder Woman - Damian Wayne, Jon Kent, and Cassie Sandsmark - answer a distress call from the dead Earth. Who has survived and what will be left of them? The original creative team of Tom Taylor and Trevor Hairsine reunite for a proper sequel to the hit mini-series.
EMPYRE FANTASTIC FOUR #0 - The second Empyre prequel (alongside the actually-pretty-decent Empyre Avengers #0) features Marvel's first family as they witness the final conflict of the Kree/Skrull war, and discover a previously unknown Elder of the Universe: the Profiteer.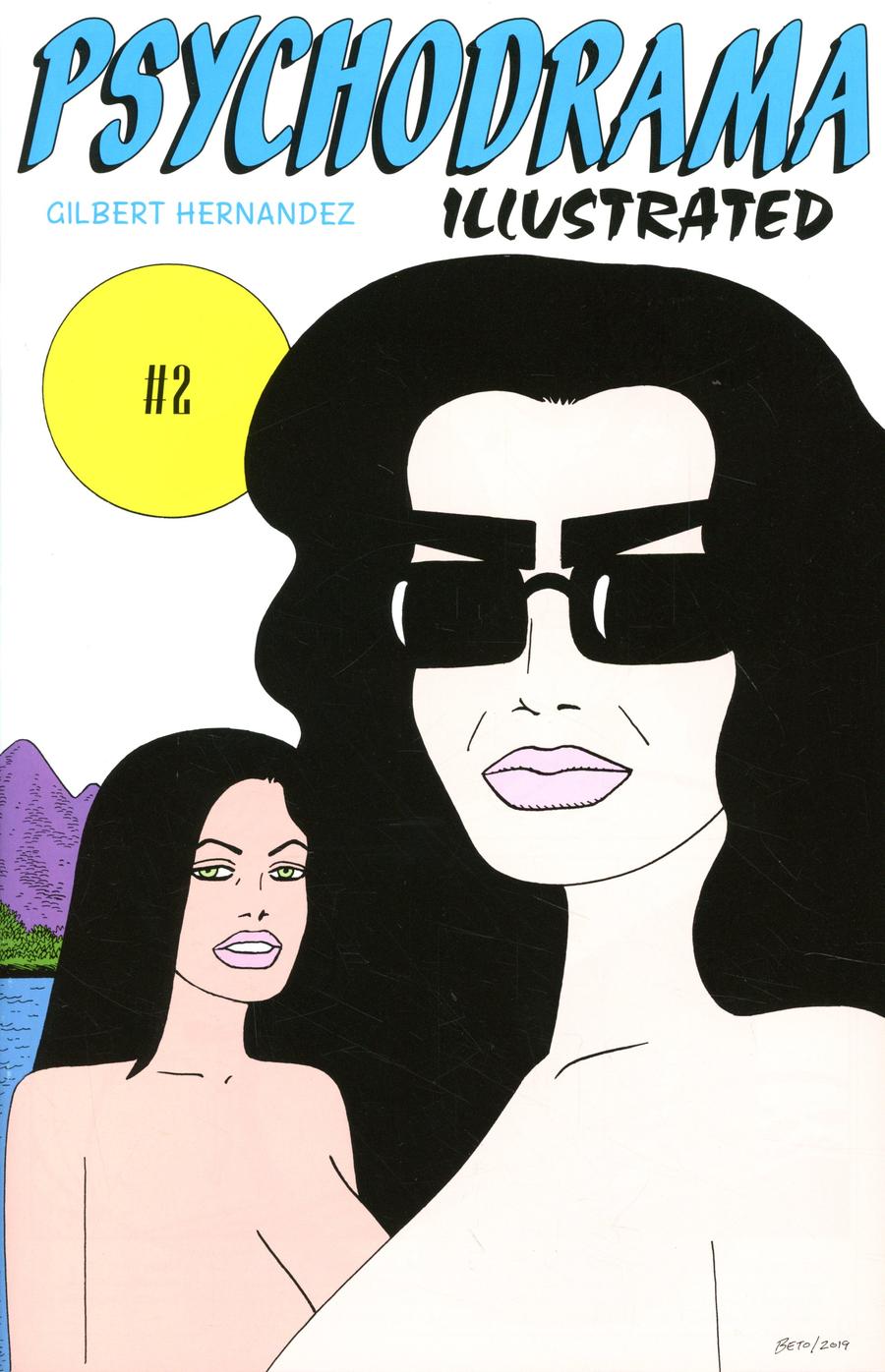 PSYCHODRAMA ILLUSTRATED #2 - No, you didn't miss it: the UK is yet to receive #1 of this Gilbert Hernandez L&R spin-off. Hopefully it'll show soon, but until then you can probably jump on in to this issue, featuring Fritz and Killer starring in a bizarre movie together. Does Fritz make any other kind of movie?
STEEPLE TP - John Allison's story of two deeply different women investigating supernatural goings-on in a sleepy seaside town gets a collection. Steeple is terrific, filled with Allison's usual wit and artistic verve. Someone should definitely be getting onto a tv adaptation of this.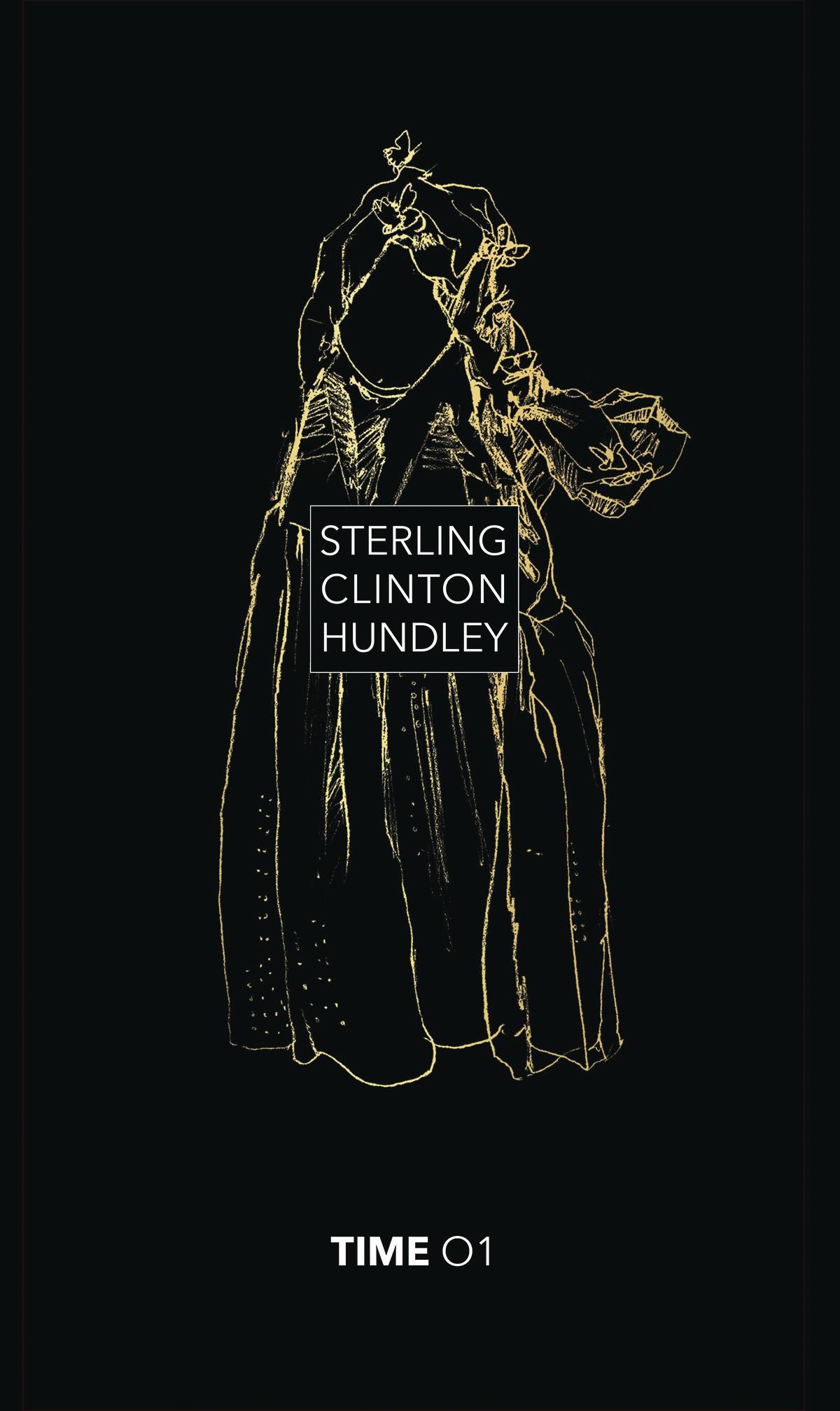 TIME O1 GN - Sterling Hundley's experimental sketchbook diary is a fascinating study of time as he revisits and layers observational drawings. Lovely stuff.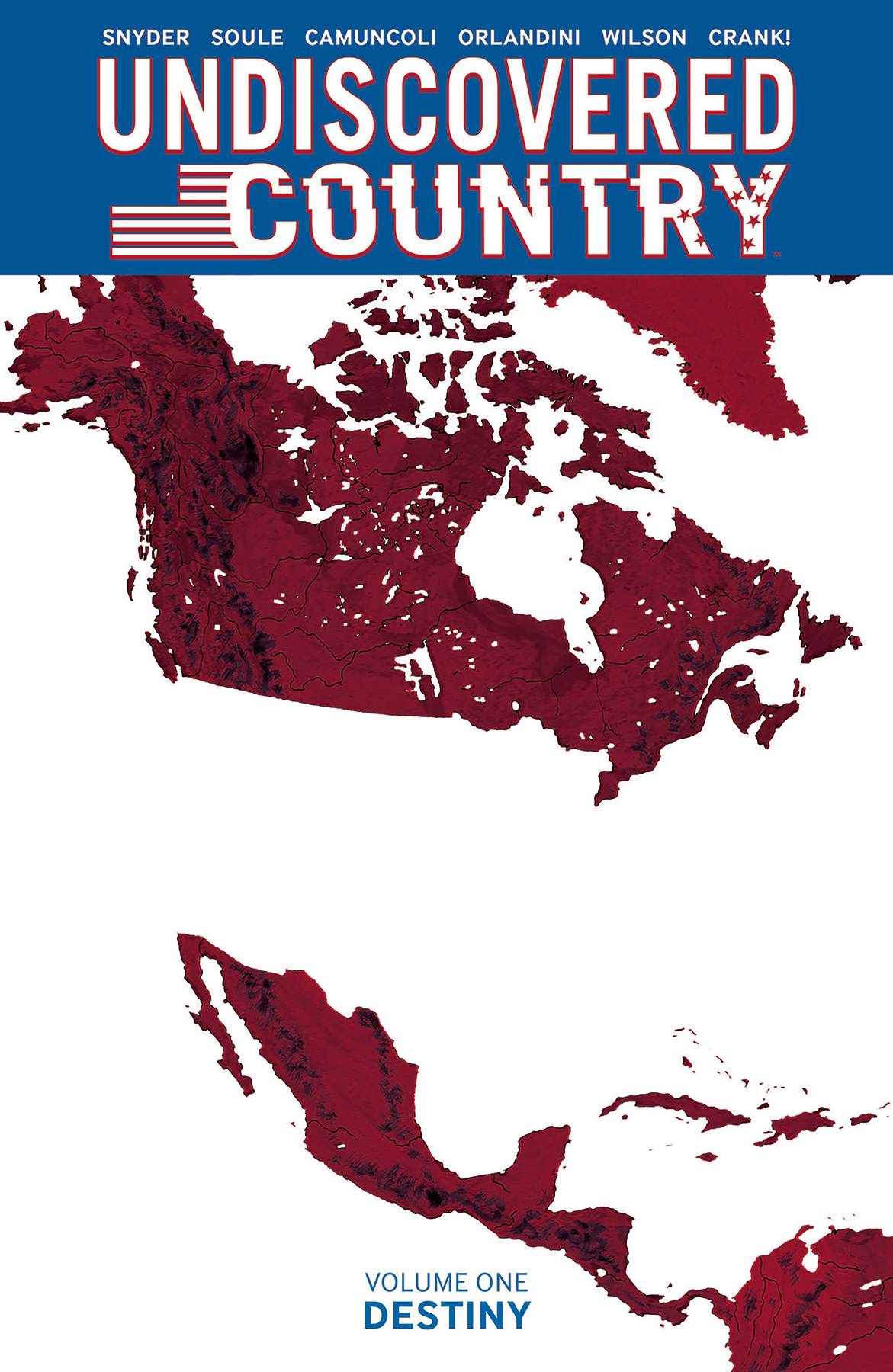 UNDISCOVERED COUNTRY TP VOL 01 - The first collection of Scott Snyder, Charles Soule and Giuseppe Camuncoli's crackingly entertaining post-apocalyptic saga of a walled-off America gone mad. This is the next GN series you're looking for...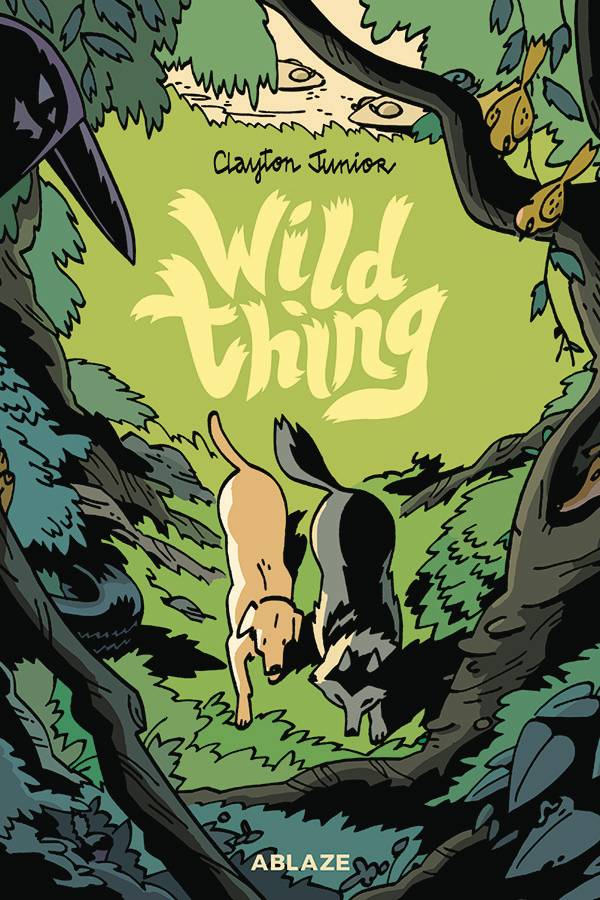 WILD THING OR MY LIFE AS A WOLF GN - Clayton Junior writes and draws this story of a farm-bred labrador who falls in with a trio of wolves and decides to explore life in the wild. Lovely stuff, with real heart and some proper environmental lessons to teach as well.
And that's your lot! Have a great week, stay safe, and enjoy some comics!
Andrew.