Posted by Andrew on 7th Sep 2020
Hey folks!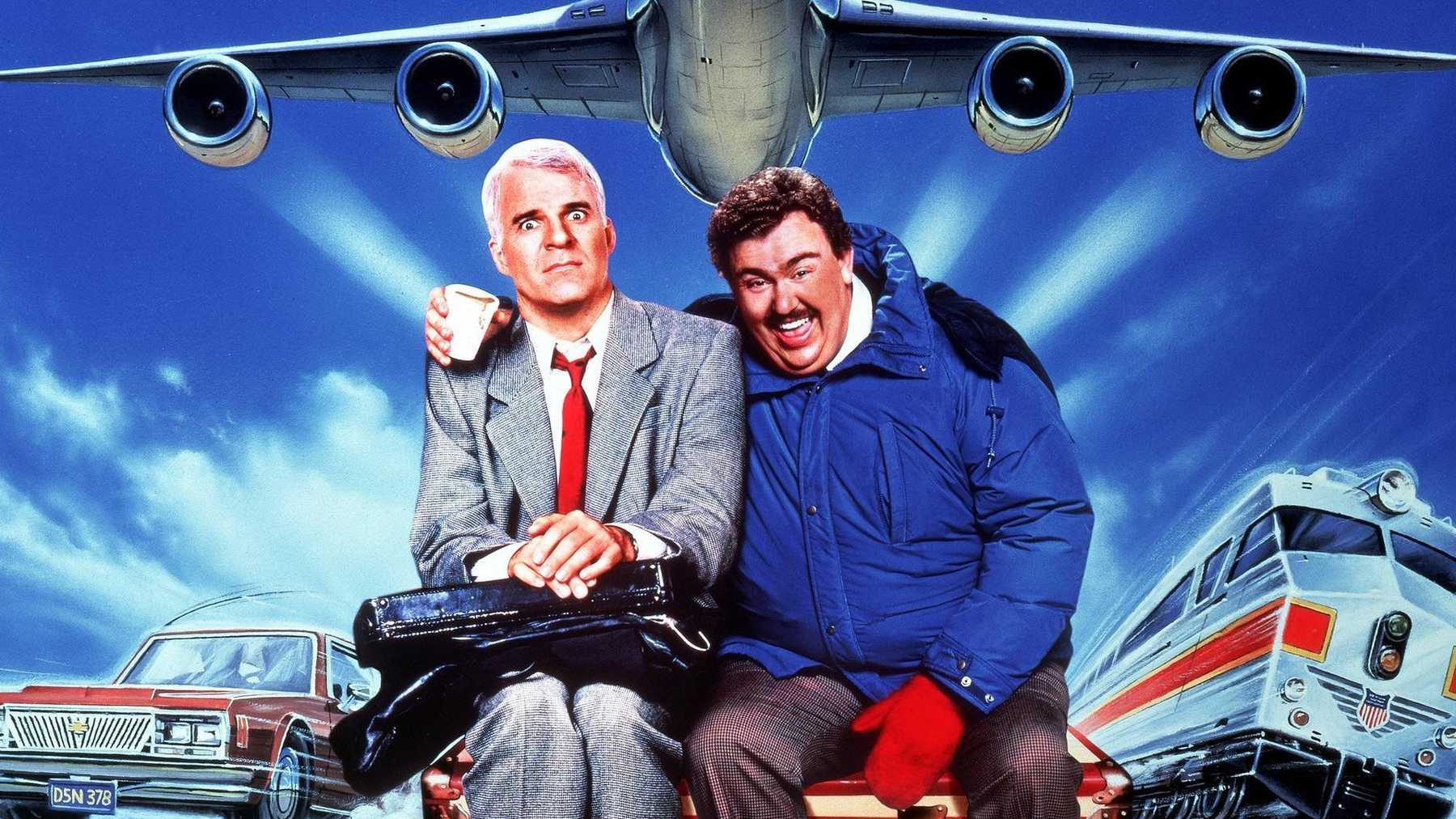 The good news this week is that shipping will be as normal, with everything on the shelves from 10.30am this Wednesday. The bad news is that there are some delayed titles to the UK this week, with no clear indication of a revised date yet. As with many other titles at the moment, this is down to various shipping issues that Diamond are facing. It's a pain, but they're dealing with massively reduced shipping capacity, DC product consolidation, and rising per unit costs on bringing products in, as well as the usual supply shortage hijinks that occasionally plague us all. This is not the new normal, but rather a side-effect of the state of flux the world is in right now. So please bear with them (and us!)
The titles in question (and at least we're getting a list of them this time) are as follows:
SACRED SIX #2
RED SONJA #19
VAMPIRELLA #13
DCEASED DEAD PLANET #3 (OF 6)
BATMAN THE ADVENTURES CONTINUE #4 (OF 6)
DREAMING WAKING HOURS #2
GRENDEL KY #1
Hopefully we shouldn't have to wait too long for these to ship.
It's a pretty small week, so let's have a quick look through some highlights!
HIGHLIGHTS THIS WEEK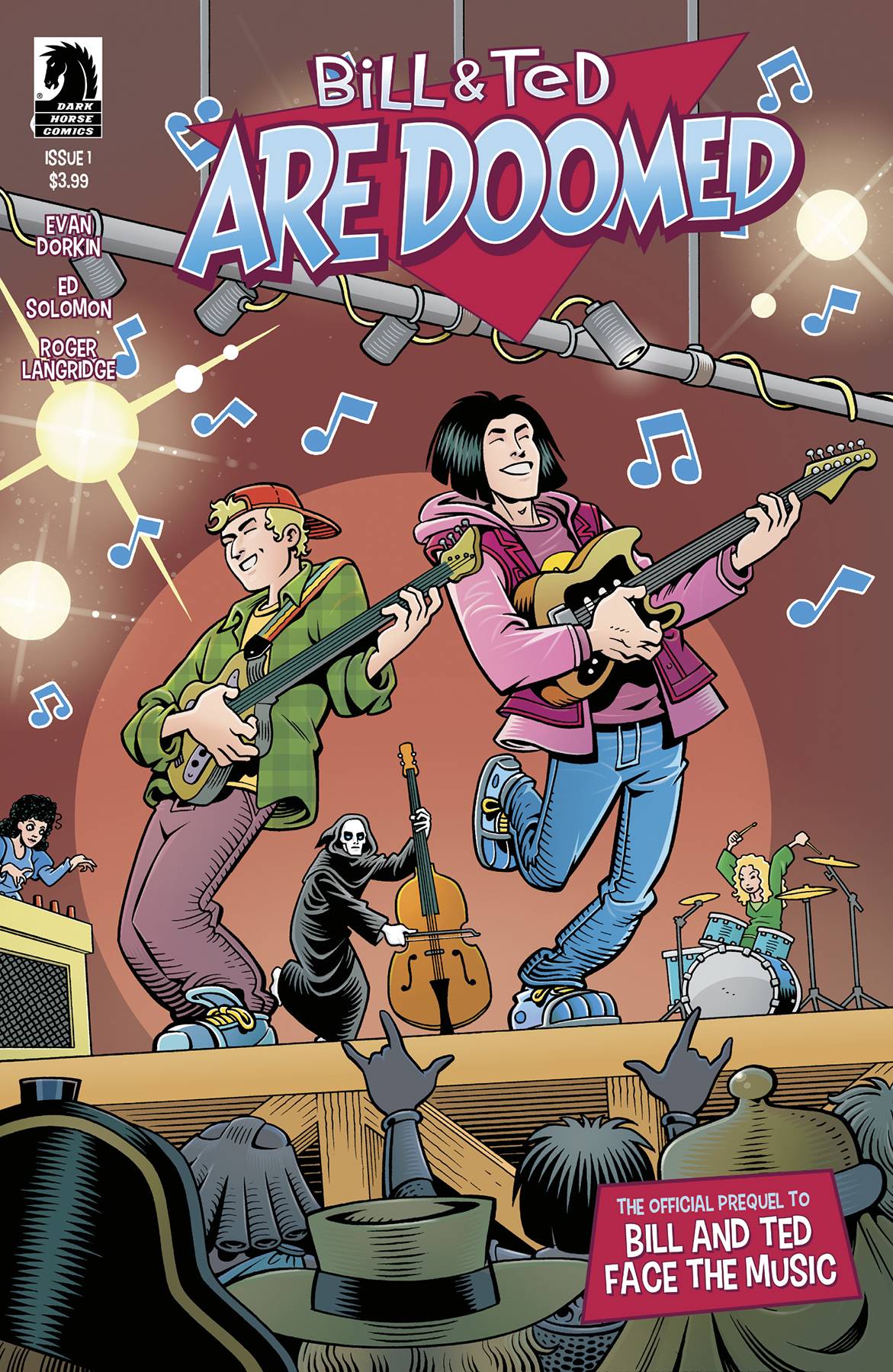 BILL & TED ARE DOOMED #1 (OF 4) - With good word on the new Bill & Ted film, it seems like the perfect time to bring together the dream team of Evan Dorkin and Roger Langridge. I mean, any time is the right time for that combo, tbh. Set in the aftermath of Bogus Journey, this is the official prequel to Bill & Ted Face the Music. It's the Fall of the Wyld Stallyns!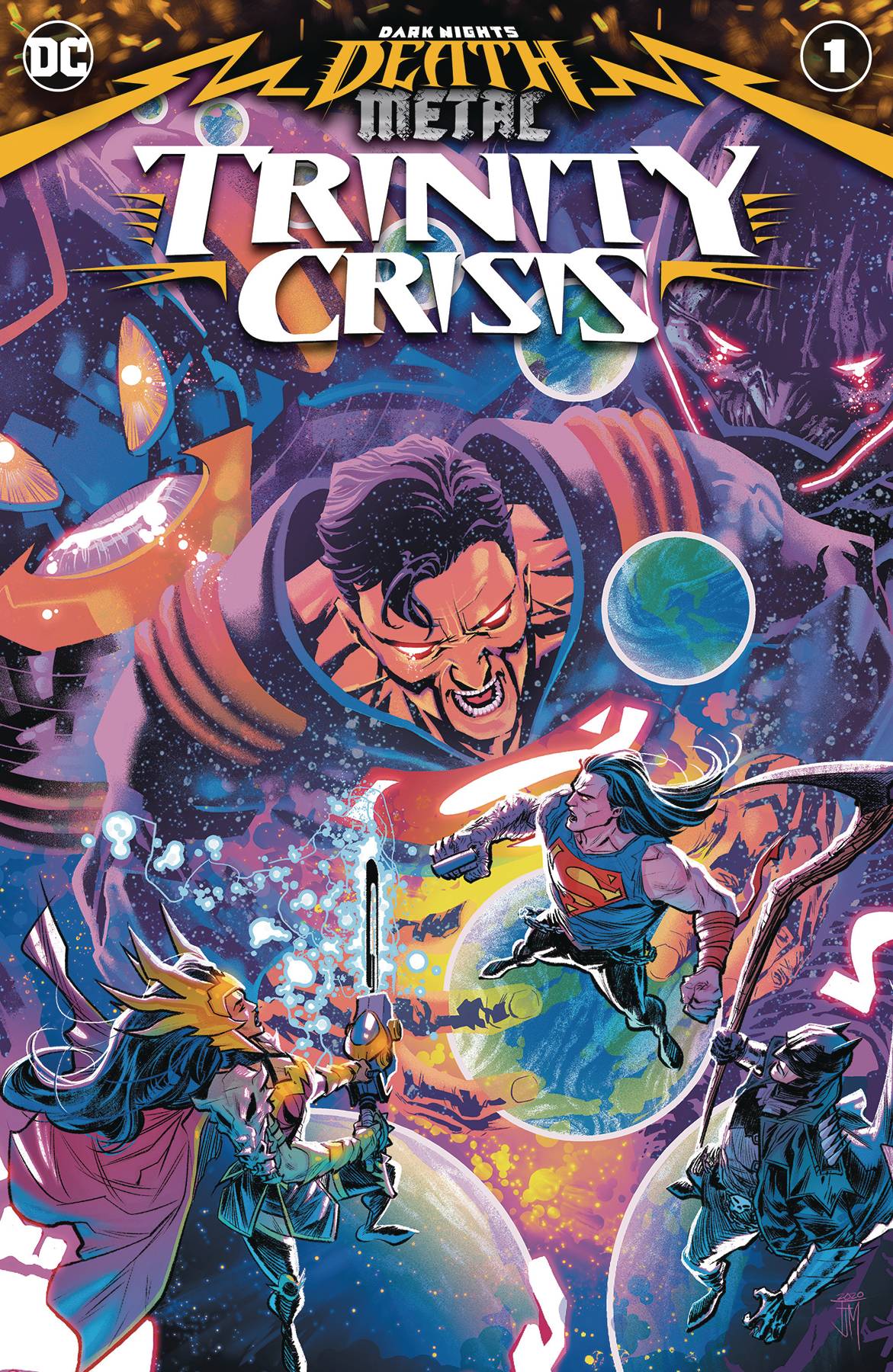 DARK NIGHTS DEATH METAL TRINITY CRISIS #1 - Wonder Woman, Batman and the newly-freed Superman begin the assault on Castle Bat, where they uncover Dark Multiverse versions of the Anti-Monitor, Superboy Prime, and Darkseid. The twist is, these super-fiends might just be the key to saving humanity! Written by Scott Snyder with art by Francis Manapul, this looks to be a pretty essential chapter in the Death Metal saga.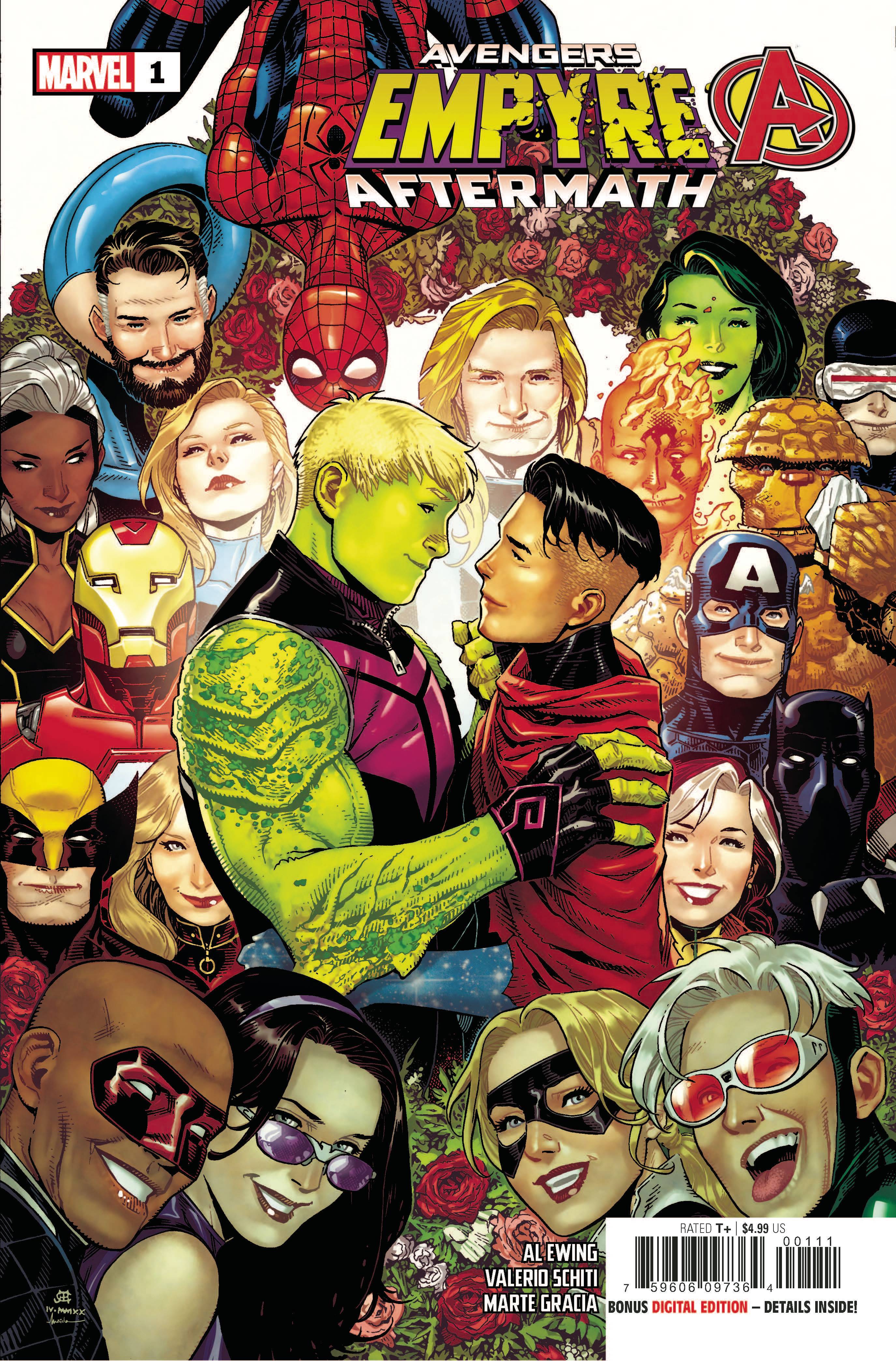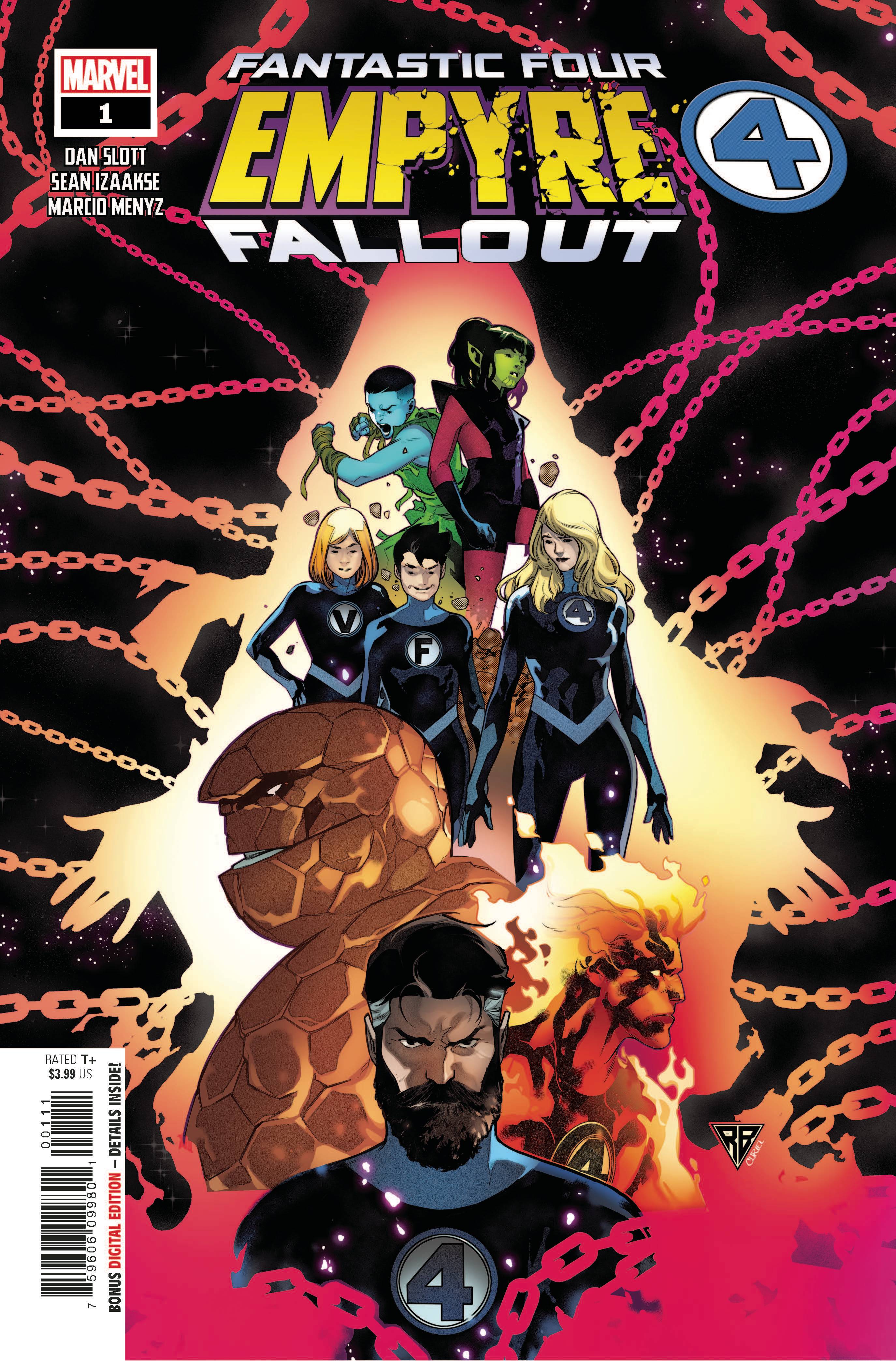 EMPYRE AFTERMATH AVENGERS #1 & EMPYRE FALLOUT FANTASTIC FOUR #1 - The double-headed epilogue to Empyre! First, Al Ewing & Valerio Schiti get their wedding best on for Hulking and Wiccan in Avengers Aftermath, and then Dan Slott & Sean Izaakse spin the final tale of the event, where the FF must decide the future of the Kree/Skrull conflict in an issue that Marvel PR promise will contain "MAJOR TURNING POINTS for THE ENTIRE MARVEL UNIVERSE". Maybe so, but recently-introduced Elder of the Universe The Profiteer is in it, so we'll be reading.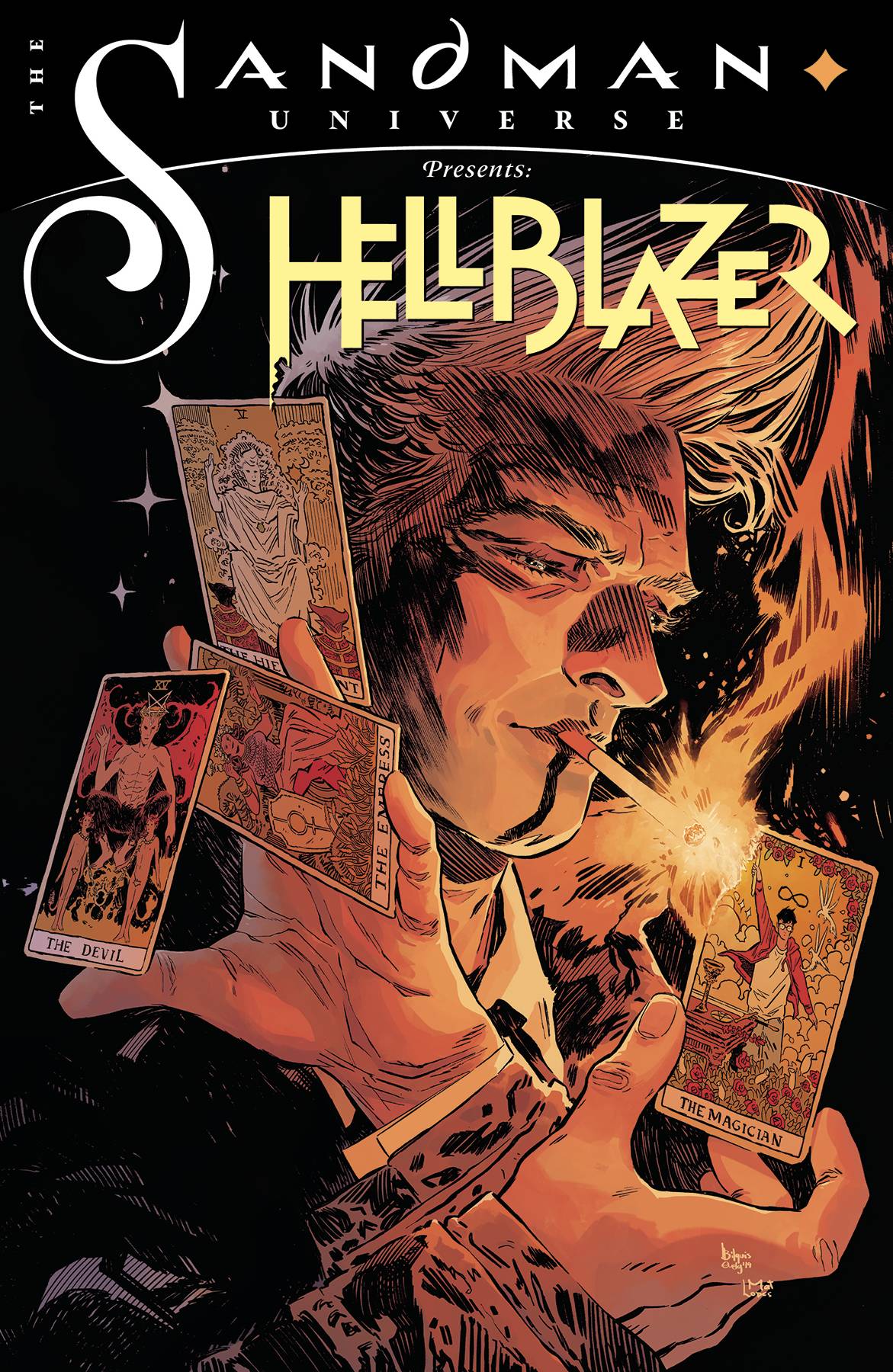 JOHN CONSTANTINE HELLBLAZER TP VOL 01 - The first collection of Simon Spurrier & Aaron Campbell's Hellblazer run is a must-read for any lapsed Constantine fans. Honestly, these are the best, truest Hellblazer comics we've had in a number of years, and hopefully if enough people buy this book then maybe we'll see some kind of continuation of their run in the future (the series has been cancelled with issue #12).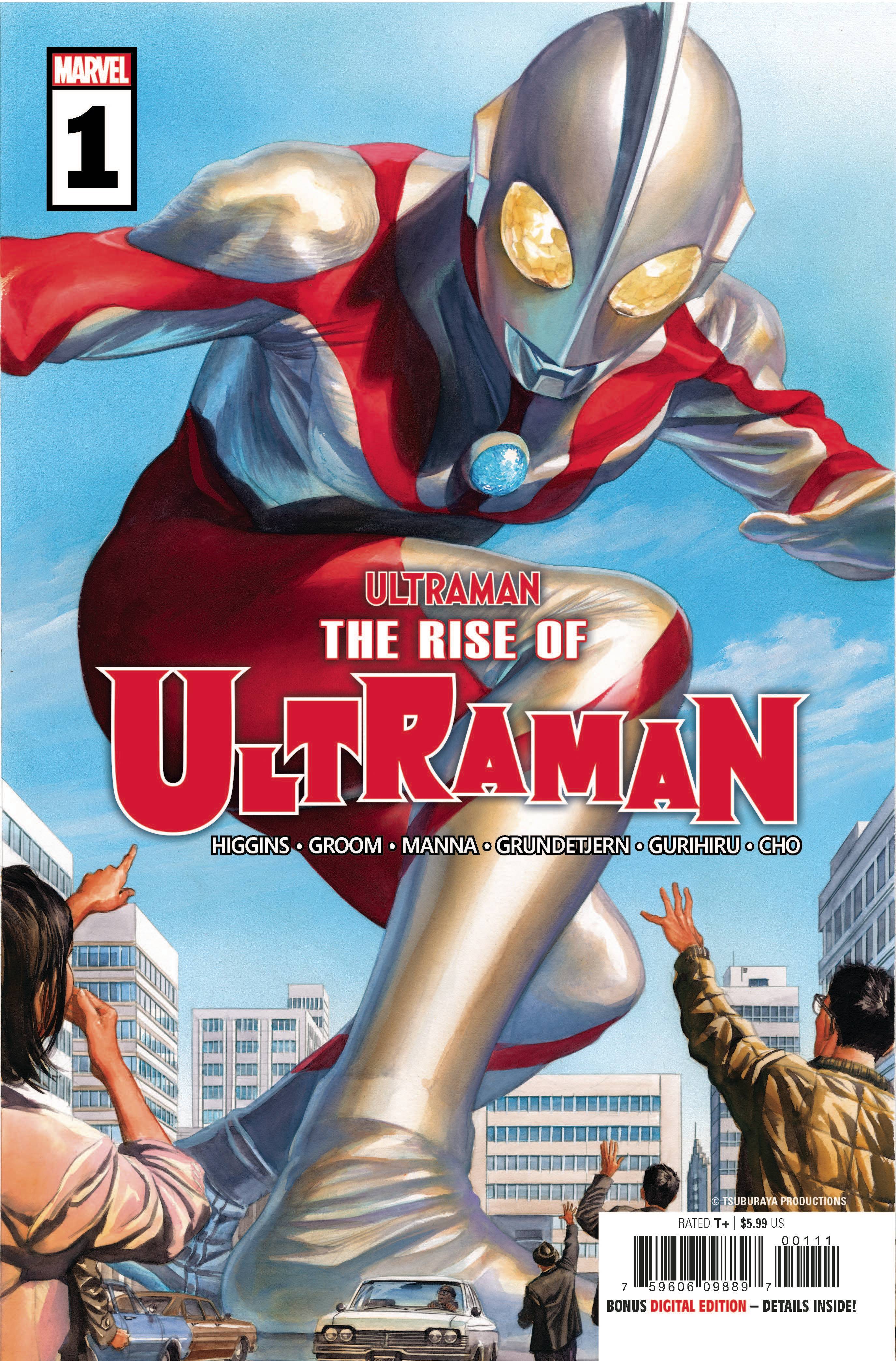 RISE OF ULTRAMAN #1 (OF 5) - Well, this is a bit left-field, but we're always up for some Ultraman! Marvel test the waters with Japan's classic Kaiju-battling giant superhero in a reimagining by Kyle Higgins, Mat Groom & Francesco Manna. I mean, they also have Warhammer comics coming, so who knows what's going on over there, but if they're going to start banging out eclectic licensed properties, then they've got my interest.
And that's it! See you next time!

Andrew.