Posted by Andrew on 11th Oct 2021
Hello!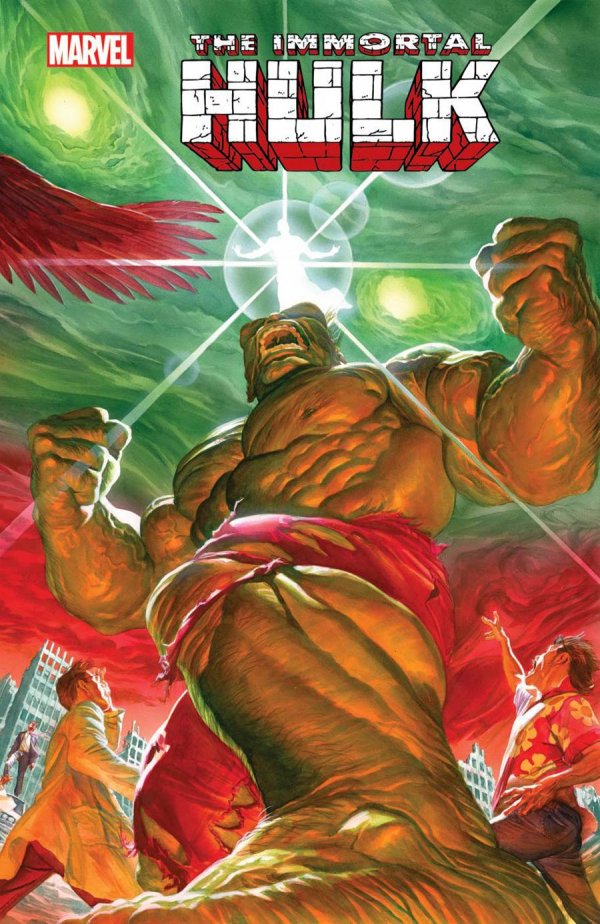 I'm going to lead this week just to pay tribute to Al Ewing's incredible run on Immortal Hulk, which comes to a close this week with issue #50. Beginning as a horror twist on the Hulk that was somewhat reminiscient of the Bruce Jones 90's run on the character, Ewing went to places with the Hulk that were impressive in their daring, penning a Hulk arc that is like none we've seen before and which stands alongside the greatest runs on Old Green Eyes. If you've never tried it, the series is available in TPB and is well worth the investment.
Okay, and on with the rest!
HIGHLIGHTS THIS WEEK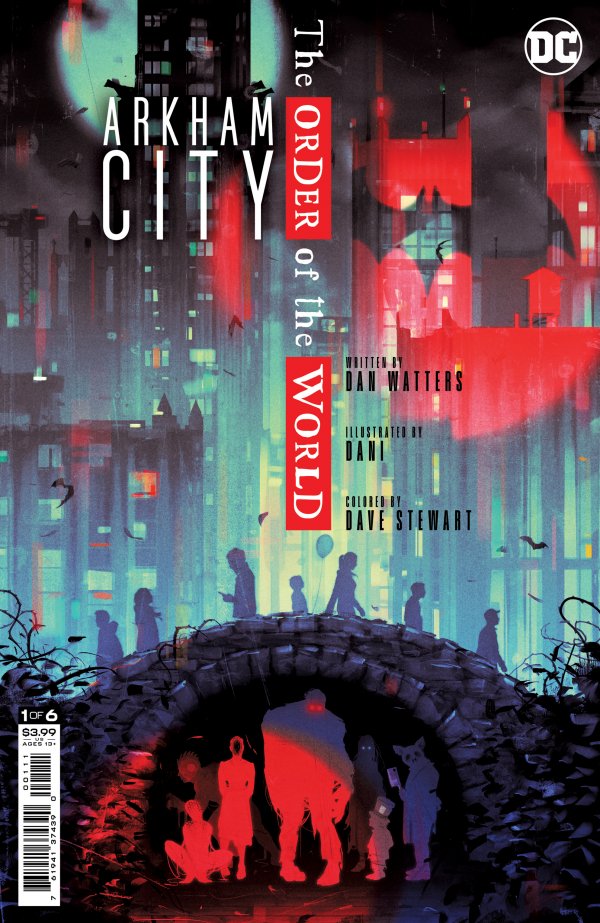 ARKHAM CITY ORDER OF THE WORLD #1 - Coffin Bound creators (and Gosh faves) Dan Watters and Dani delve into Gotham City's underbelly after the Joker's attack on Arkham Asylum leaves much of Batman's rogue's gallery on the loose. We spend time with the various escapees from Arkham Asylum as they are hunted down by Jocasta Joy, a newcomer to Gotham City and the last remaining doctor in Arkham Asylum. This looks pretty great, I have to say.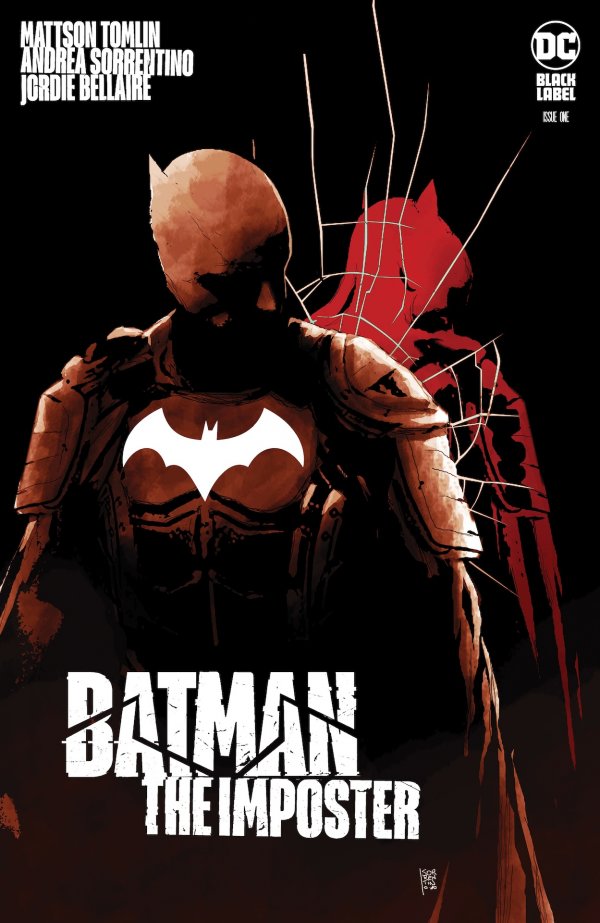 BATMAN THE IMPOSTER #1 (OF 3) - Speaking of good-looking Arkham City books, this new Black Label mini written by screenwriter Mattson Tomlin is drawn by Eisner-winning Gideon Falls artist Andrea Sorrentino. There's another Batman operating on the streets of Gotham, but he's a killer who records his crimes in order to frame Bruce. Batman must evade the GCPD while he tries to prove his innocence from behind a mask! Dramatic!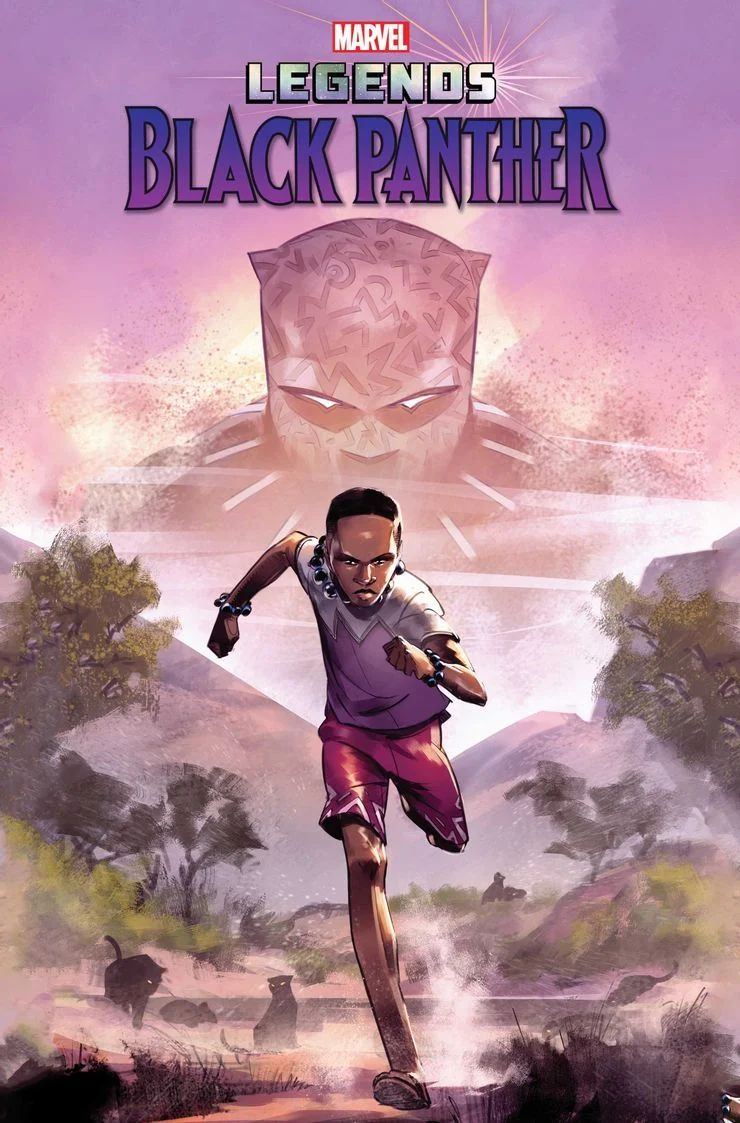 BLACK PANTHER LEGENDS #1 (OF 4) - AKA The Adventures of Young T'Challa, by Tochi Onyebuchi
and Setor Fiadzigbey. Join the young Black Panther-in-waiting as he learns all the lessons that will shape the hero he becomes, not to mention his early encounters with the likes of Ororo Munro and the Fantastic Four.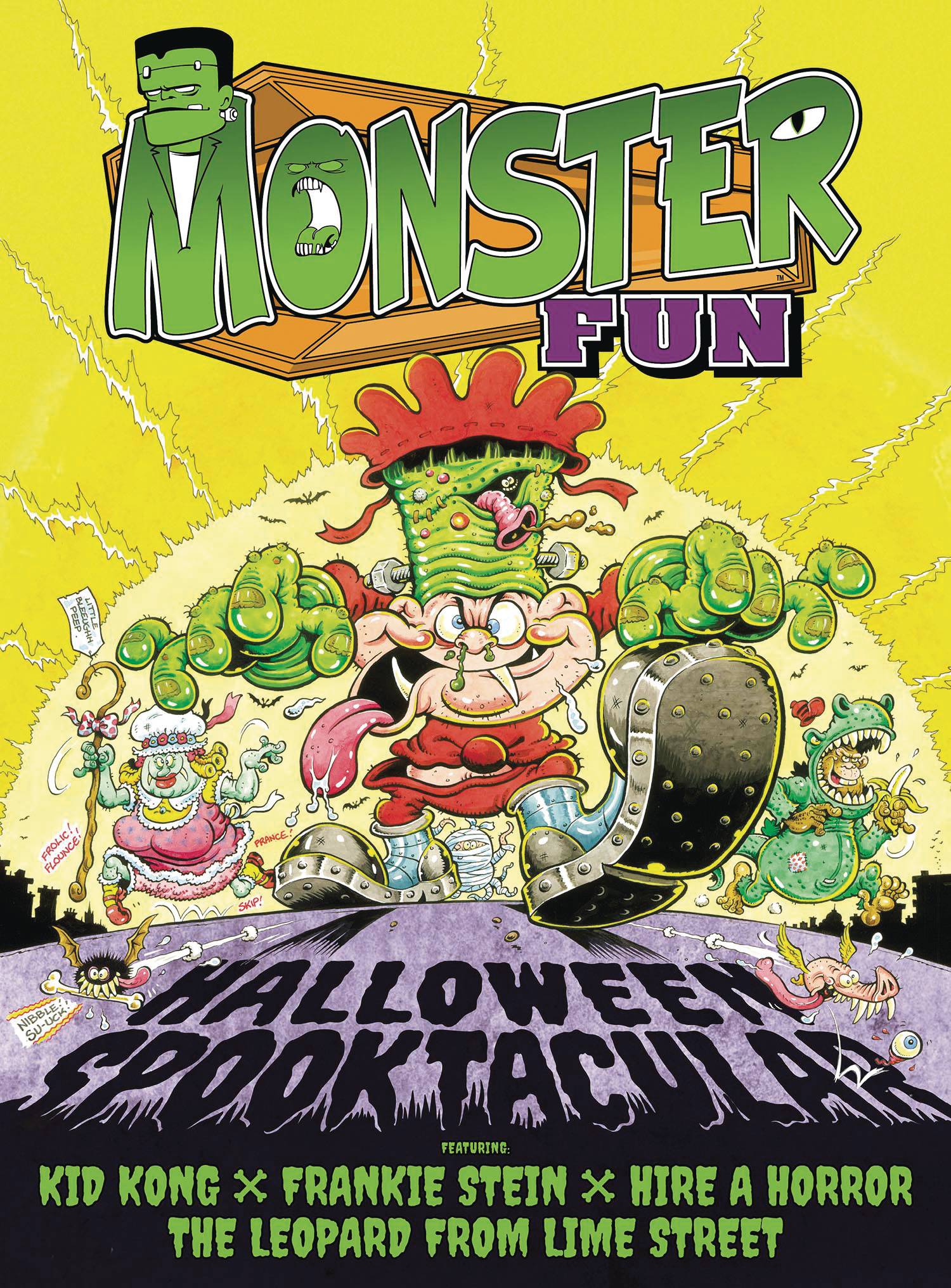 MONSTER FUN HALLOWEEN SPOOKTACULAR - The classic kids comic is resurrected once more! It's plenty of your favourite old characters given new life: Frankie Stein, Kid Kong, Draculass, Sweeny Toddler, Gums, Teddy Scare and the Hire A Horror crew have returned with a diabolical host of new frights - including one of Britain's best loved superheroes, The Leopard from Lime Street. And if you like this, you'll be happy to hear that Monster Fun is properly returning next year as an ongoing bi-monthly series!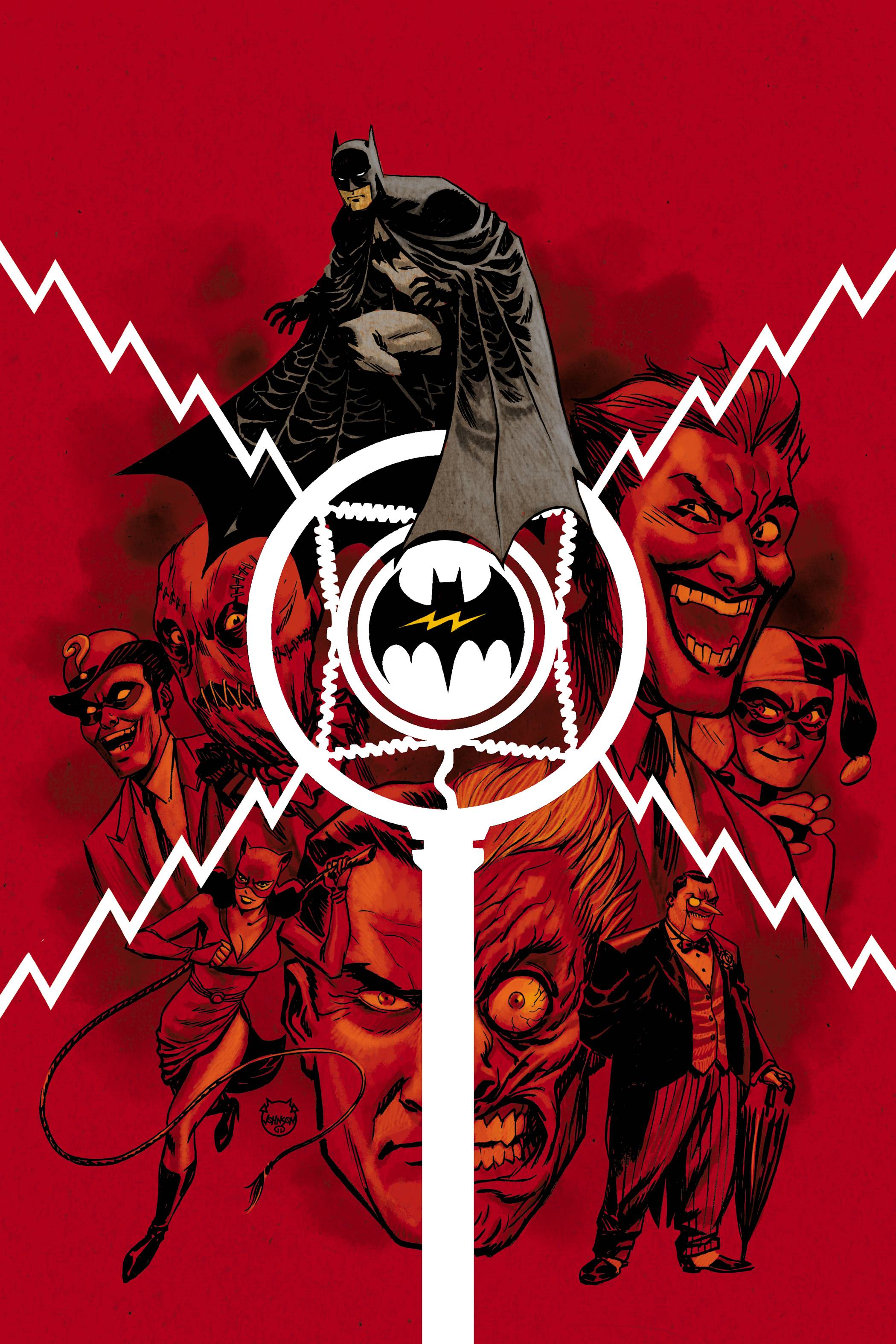 BATMAN AUDIO ADVENTURES SPECIAL ONE SHOT - A prequel to the HBO Max scripted podcast series which puts a heavy dose of comedic camp into its tales of the Caped Crusader as a deputized agent of the GCPD. A heapin' helpin' of creators deliver an anthology of stories profiles the various denizens of this uniwque vision of Gotham.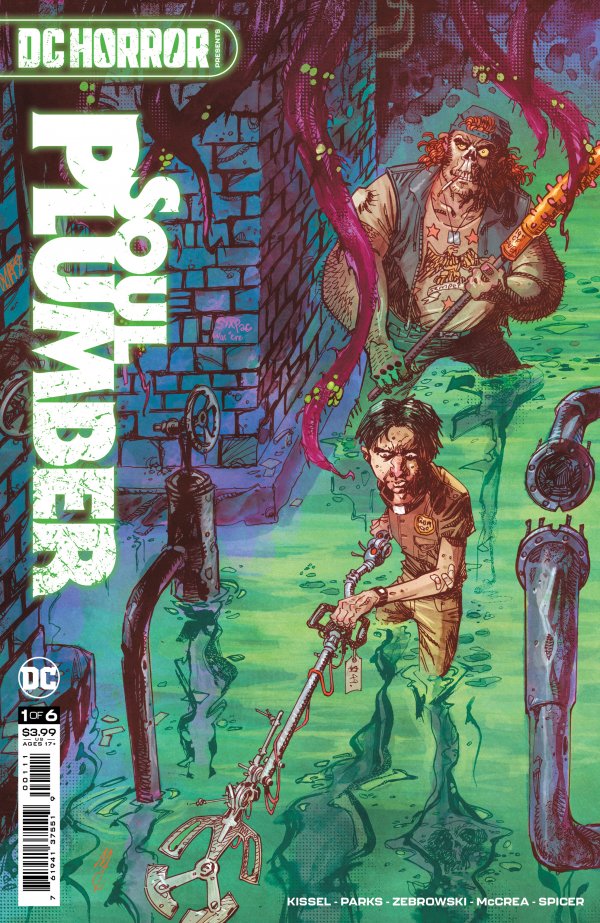 SOUL PLUMBER #1 - Last Podcast on the Left creators Marcus Parks & Henry Zebrowski work with the legendary John McCrea on this story of a wannabe excorcist whose misguided actions put the earth in peril. When he steals the blueprints for a machine that can supposedly suck Satan's influence from the possessed, his cobbled together device inadvertantly sucks an alien being from another dimension. A Halloween treat!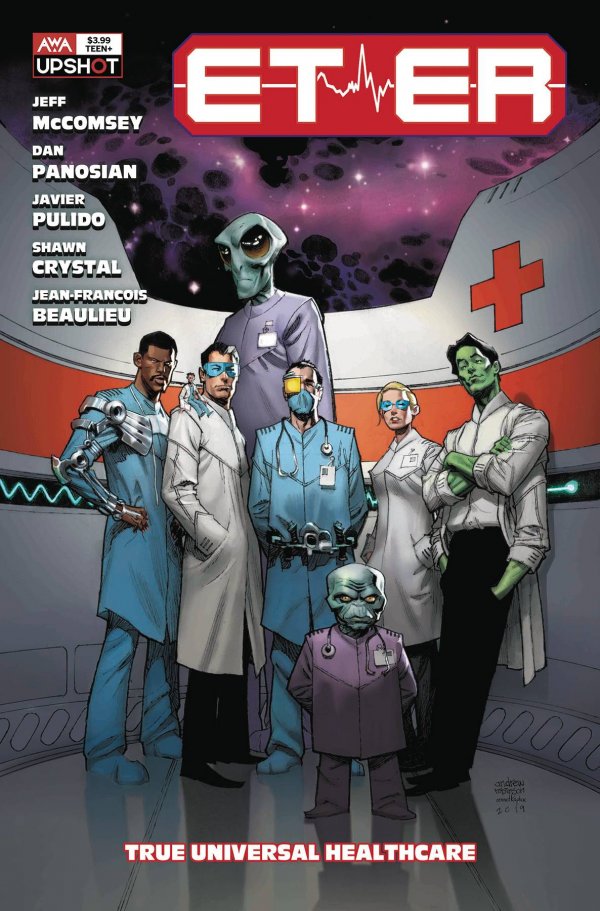 ET-ER ONESHOT #1 - It's hospital drama with a sci-fi twist in this fun new series by Dan Panosian Jeff McComsey, Javier Pulido & Shawn Crystal.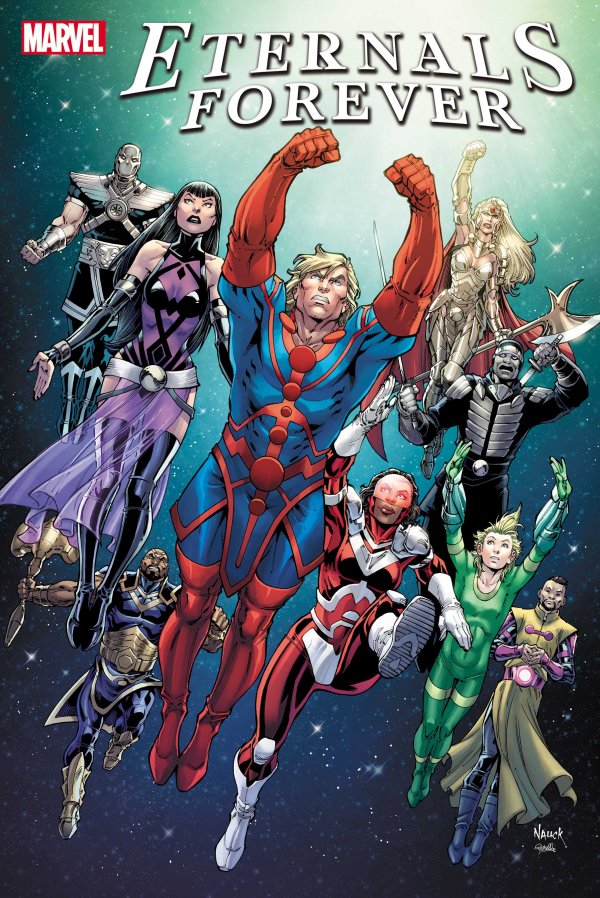 ETERNALS FOREVER #1 - It's some old-school Eternals action in this one-shot by Ralph Macchio & Ramón Bachs as a brainwashed Ikaris attempts to assassinate Ajak, with only Gilgamesh and Sprite to stop him.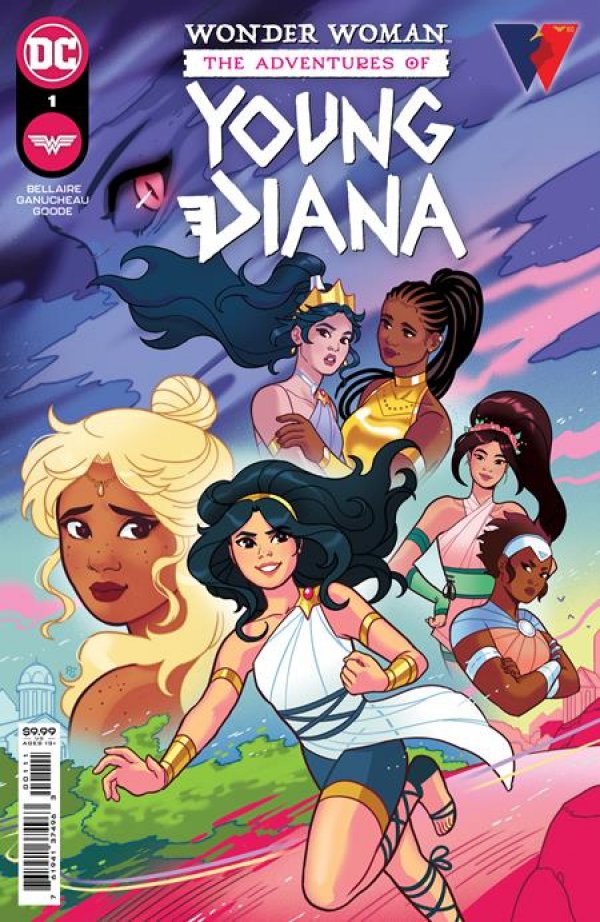 WONDER WOMAN THE ADVENTURES OF YOUNG DIANA SPECIAL #1 - Collecting the back-up strips by Jordie Bellaire and Paulina Ganucheau, in which a young Diana seeks out the lost texts which reveal some hidden truths about the history of her people and what it means for her future.
And that's that! See you next week folks!
Andrew.