Posted by Andrew on 13th Sep 2021
Hello!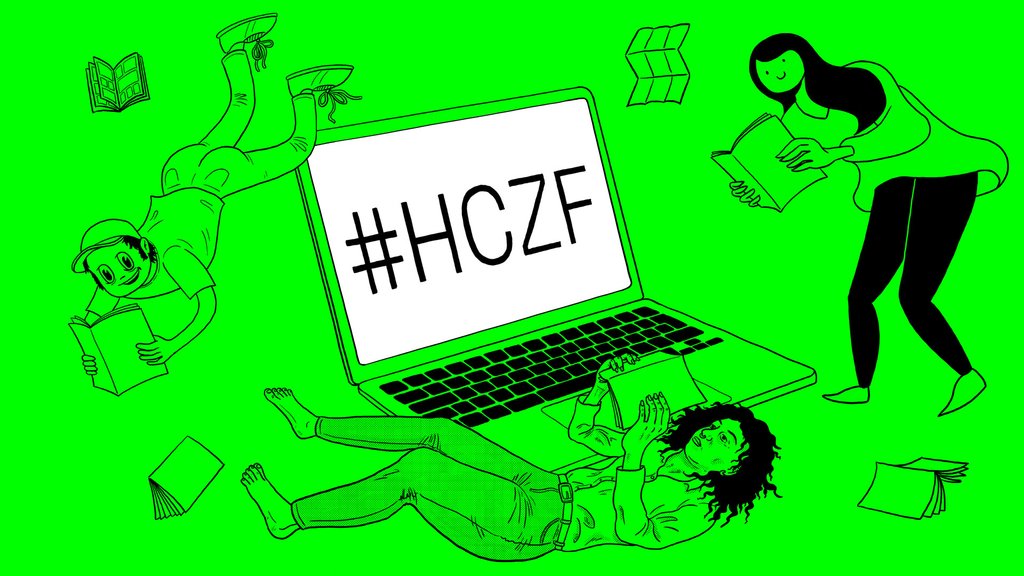 Those of you missing the thrill of discovery that you get at a good comics fair should direct your browsers toward the Hackney Comic + Zine Fair. Running throughout September, the HCZF is an amazing online festival with virtual exhibit halls, exhibitions, and even some real-life, in-person events! It's incredibly well organised by Joe Stone and compatriots (including ex-Gosher Nora), and features a massive roster of creators presenting and selling their wares. Go explore, and follow #HCZF on social media for all the latest updates and announcements.
HIGHLIGHTS THIS WEEK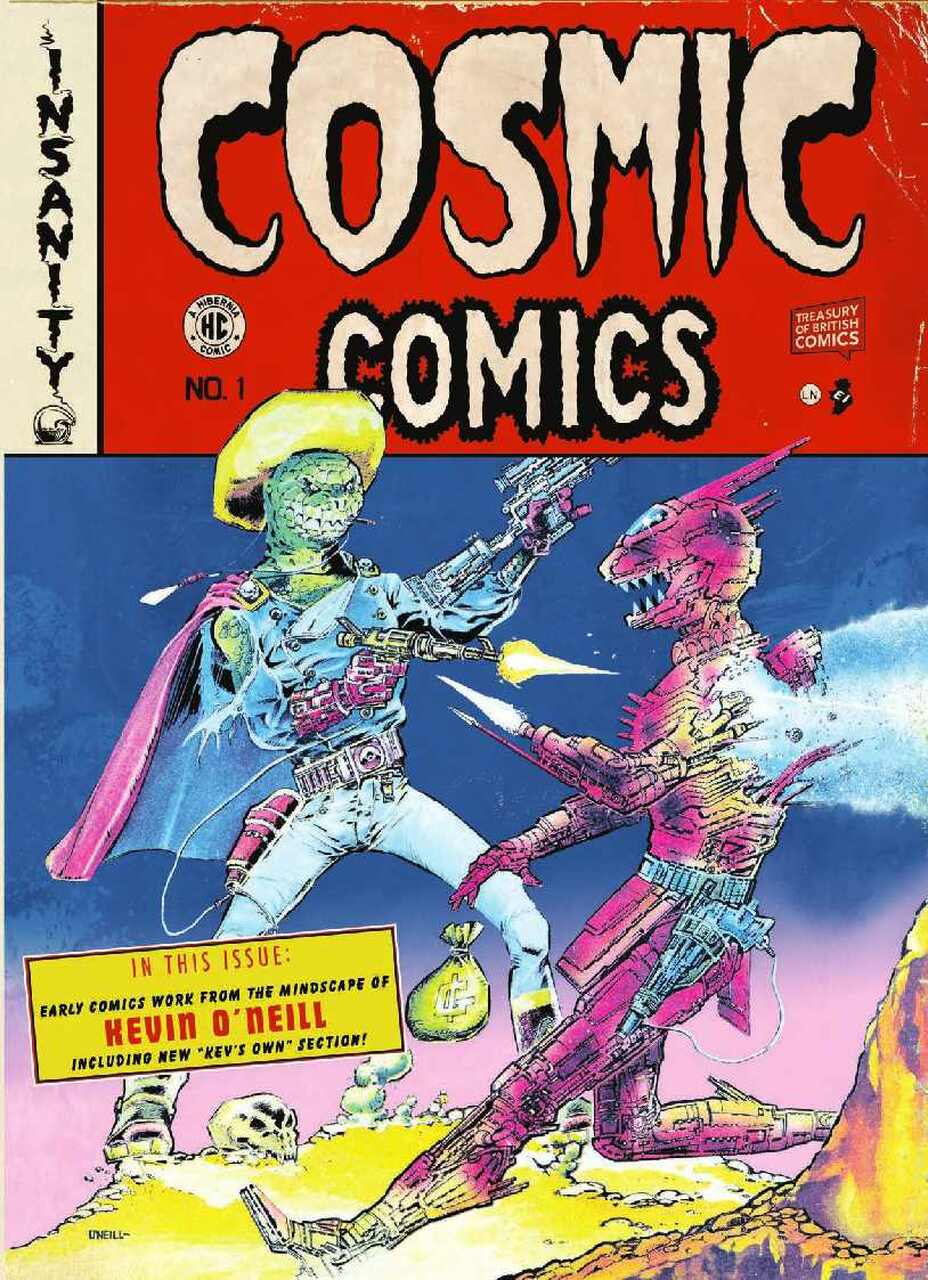 COSMIC COMICS GN - There's only one Kevin O'Neill, one of British comics' most gifted artists whose style helped to define the anarchic energy of 2000AD in the late 70's and early 80's. Hibernia Books, the small Ireland-based publishing house that digs gems from the archives of UK comics, published a collection of Kevin's earliest work in association with the Treasury of British Comics line which sold out almost immediately. We were so keen to get some copies we have worked with Hibernia to do a 2nd Edition of the book, now with an added 28 pages scanned from Kevin's personal archives. Not only that, but all of our copies come signed by the man himself! Don't snooze on these: what we have is all we're getting and it's doubtful this will ever see print again. You can order a copy online here (or email me to add it to your standing order).
PRIMORDIAL #1 (OF 6) - Jeff Lemire's second big release of the month, this time working with frequent collaborator Andrea Sorrentino for a 6-issue sci-fi thriller. In the wake of the Soviets successfully sending a dog - Laika - into space, the US responds with a rocket containing two monkeys, Able and Baker. And here's where things diverge: in real life the pair returned to Earth straight after their flight (unlike poor old Laika); in the world of Primordial they vanished, assumed dead. But now they have returned, and everything is about to change...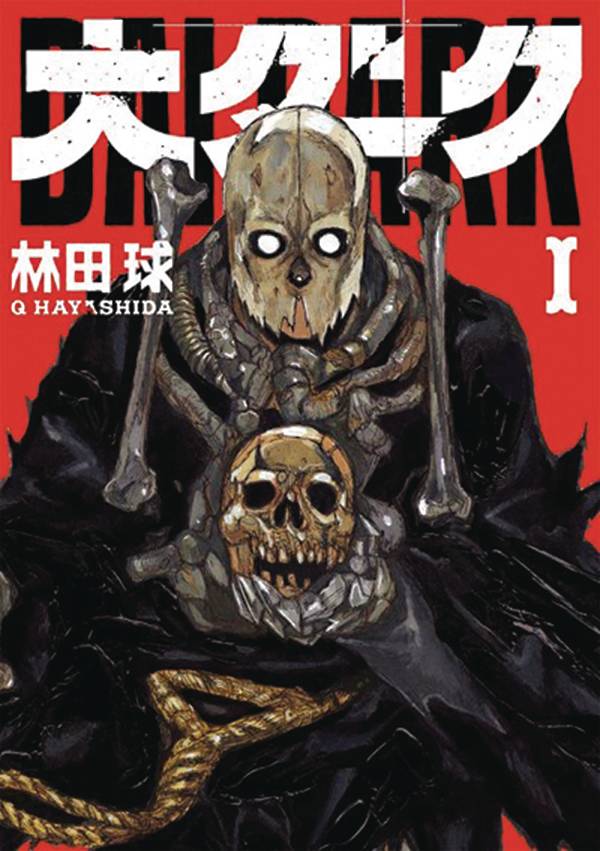 DAI DARK GN 1 01 - From the twisted imagintion of Q. Hayashida, creator of smash hit Dorohedoro, comes a typically nutso new series. Teenager Zaha Sanko's bones are said to be a source of great power: so much so that every lowlife in the galaxy is out to get them. Zaha's understandably not sool with this, and with the help of his skeletal buddy Avakian he's going to do all he can to stop them.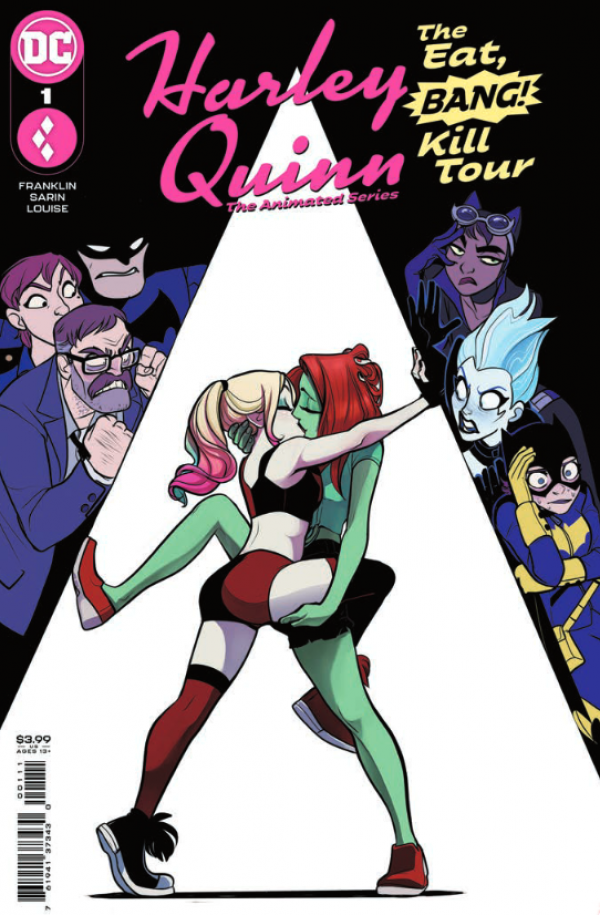 HARLEY QUINN ANIMATED SERIES EAT BANG KILL TOUR #1 - Spinning out of her adults-only animated series, Harley and Ivy are on the run from the GCPD and Harley's jilted fiance. Keep the cartoon insanity rolling with this limited series. Oh, and NOT FOR KIDS!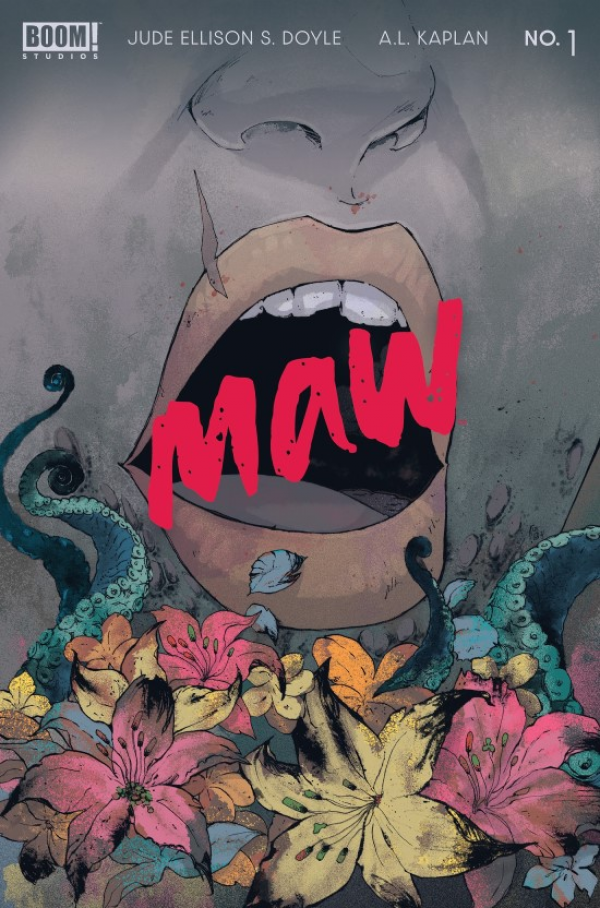 MAW #1 (OF 5) - A feminist horror story from acclaimed journalist Jude Ellison S. Doyle and artist A.L. Kaplan. Marion, burnt out and losing herself at the bottom of a bottle, goes on a women's retreat where something is awakened in her after a traumatic assault. Body horror ensues with a serious dose of social commentary as Marion becomes the monster that people expect her to be.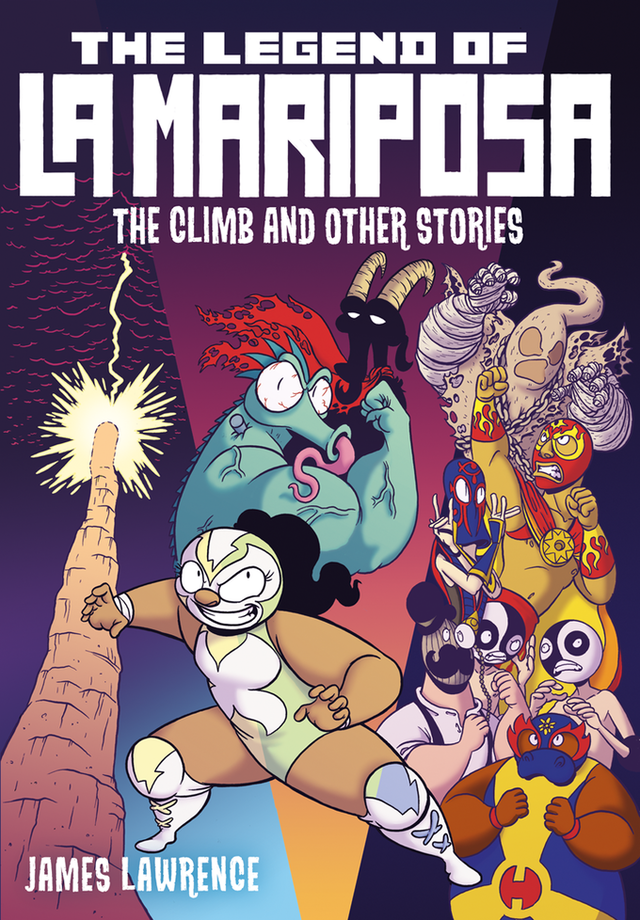 LEGEND OF LA MARIPOSA THE CLIMB AND OTHER STORIES GN - James Lawrence is back with another collection of La Mariposa stories, as our favorite luchadora battles her way through various Meso-American myths. The first La Mariposa collection was one of our best of 2019 titles, and this collection certainly holds that level of quality. Plus, while stocks last, all of our copies are signed!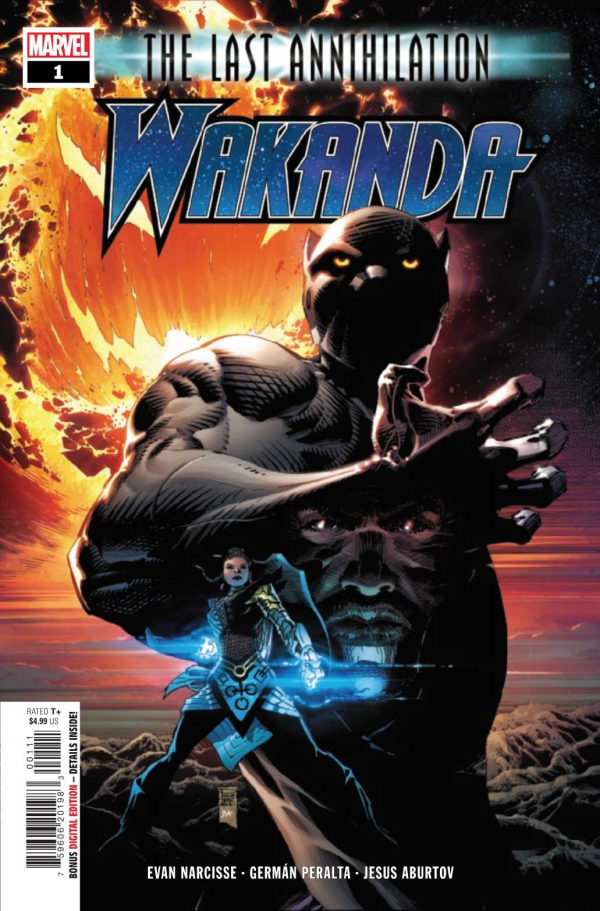 LAST ANNIHILATION WAKANDA #1 - The forces of Dormammu meet the forces of T'Challa with M'Baku at their head as the Intergalactic Empire of Wakanda wades into the Last Annihilation. Evan Narcisse and German Peralta handle the duties on this one-shot.
And that's it for this week! See you next time, gang!
Andrew.