Posted by Andrew on 13th Sep 2020
Dispensing bad news since March 2020!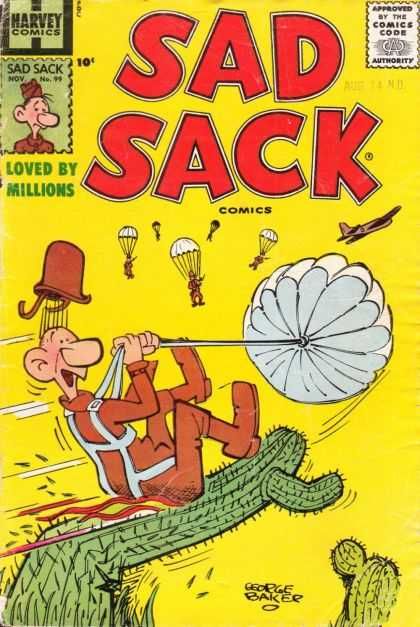 Yes, sorry to say folks there's another hiccup this week, with Marvel titles having printer issues and not shipping to many places (including the entire UK) this week. The good news is that all of the missing titles will be shipping next week, so not a total disaster! The list of titles to expect a week late are as follows:
AERO #11
AMAZING SPIDER-MAN SINS OF NORMAN OSBORN #1
CAPTAIN AMERICA #23
CONAN BATTLE FOR SERPENT CROWN #5 (OF 5)
EXCALIBUR #12 XOSP
GIANT SIZE X-MEN STORM #1
HELLIONS #4
IMMORTAL HULK #0
IMMORTAL HULK #37
IRON MAN #1
MARVELS SPIDER-MAN TP BLACK CAT STRIKES
STAR WARS #6
STAR WARS DARTH VADER #5
THOR #7
TRUE BELIEVERS X-MEN CYPHER #1
TRUE BELIEVERS X-MEN HAVOK #1
TRUE BELIEVERS X-MEN MAGIK #1
VENOM #28
X-MEN #12 EMP XOSP
X-MEN MARVELS SNAPSHOT #1
Don't worry though, it's a really solid week despite that, with some great looking new titles. We'll get to those in a second, after some serious talk with soothing photos...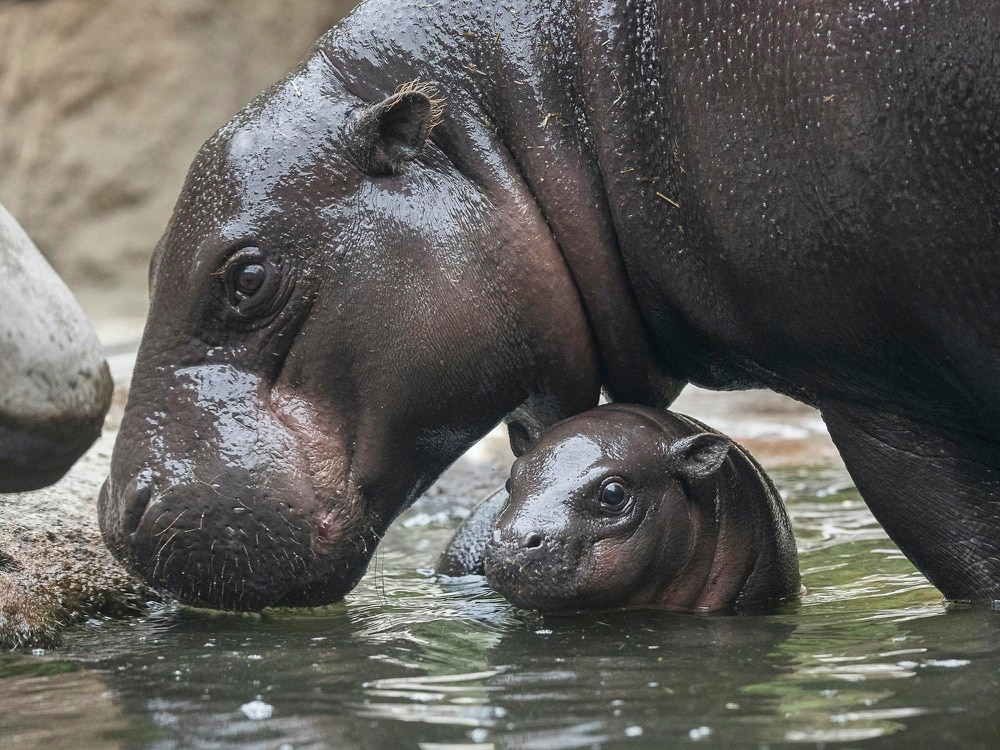 As you've no doubt seen, COVID cases are on the rise currently, and it looks increasingly likely that local lockdowns will come our way at some point (though probably not quite as extreme as the prior nationwide one). That will of course mean reduced numbers of people in town, which will have a further impact on our trade. All fair enough in the name of keeping the infection rate down, of course, but coupled with low tourism and office occupancy, we're anticipating that things are going to get rougher before they get better. We're still in a fairly good mettle and are always working to ensure our long-term survival, but we really need your help to make that happen.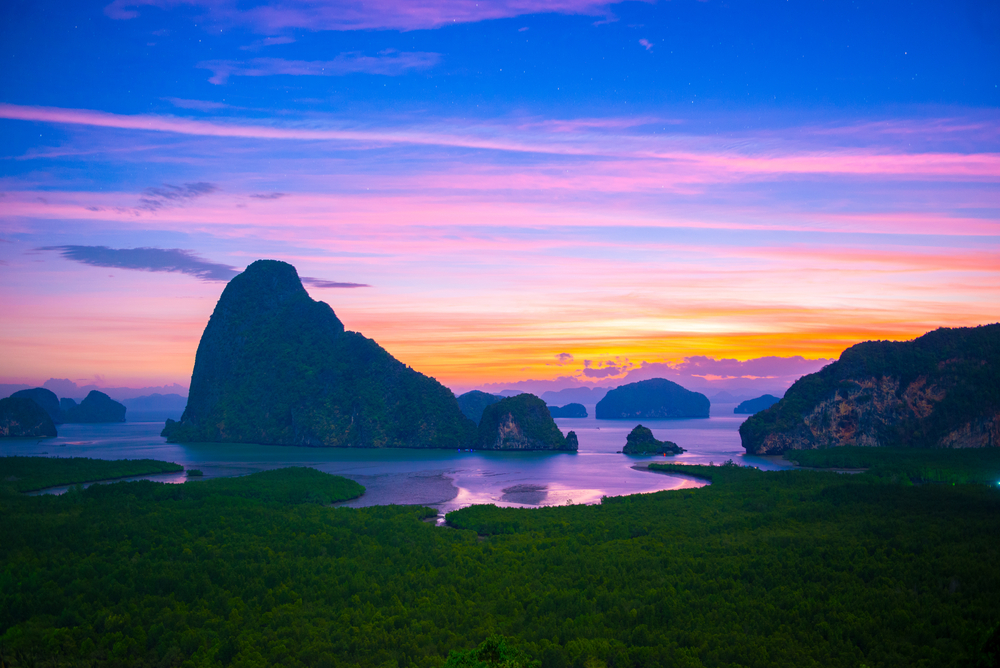 If you have a standing order with us, we ask that you try and clear it down at least once a month, either in person or by contacting us to arrange a mail order. Olive is currently in the process of reaching out to folks with more than £50 worth aside (our free postage qualifier for standing orders), so if it's been a while you may hear from her soon, but don't feel you need to wait: we're always happy to arrange a comics care shipment for people who can't get in.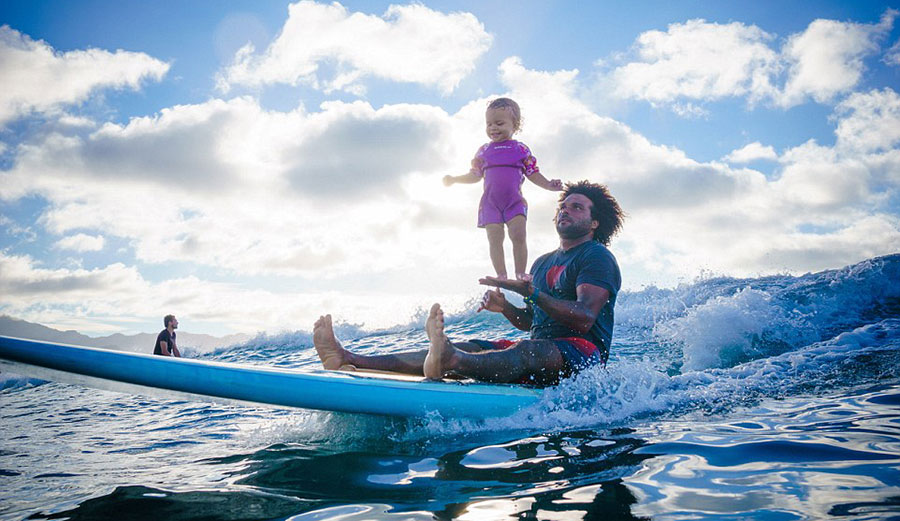 And if you're shopping online for graphic novels, or know someone who wants to, do please keep our webstore in mind. It has nearly our entire books inventory online, categorised for browsing convenience. I know it's not as cheap as Amazon, but we really need the support right now, and, y'know, we also pay our fair share of taxes.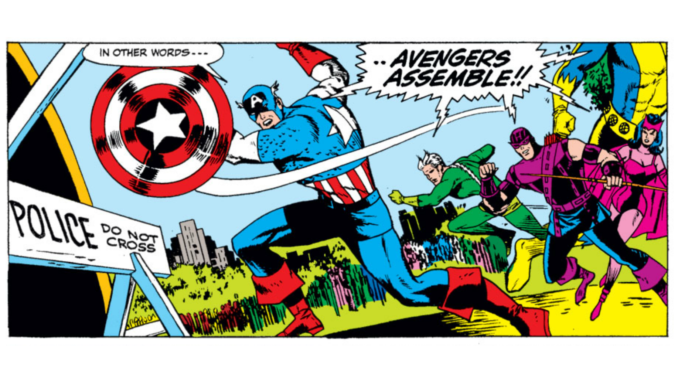 And just to finish on a more positive note, we've had Tom popping back in from furlough on a part-time basis to get our back issue department fired up again. We've had several collections come through recently of nice silver and bronze age material at affordable prices, and we're filtering more of those out onto the shelves and into the wall stock overspill boxes each week, so grab that wants list and come on down!
HIGHLIGHTS THIS WEEK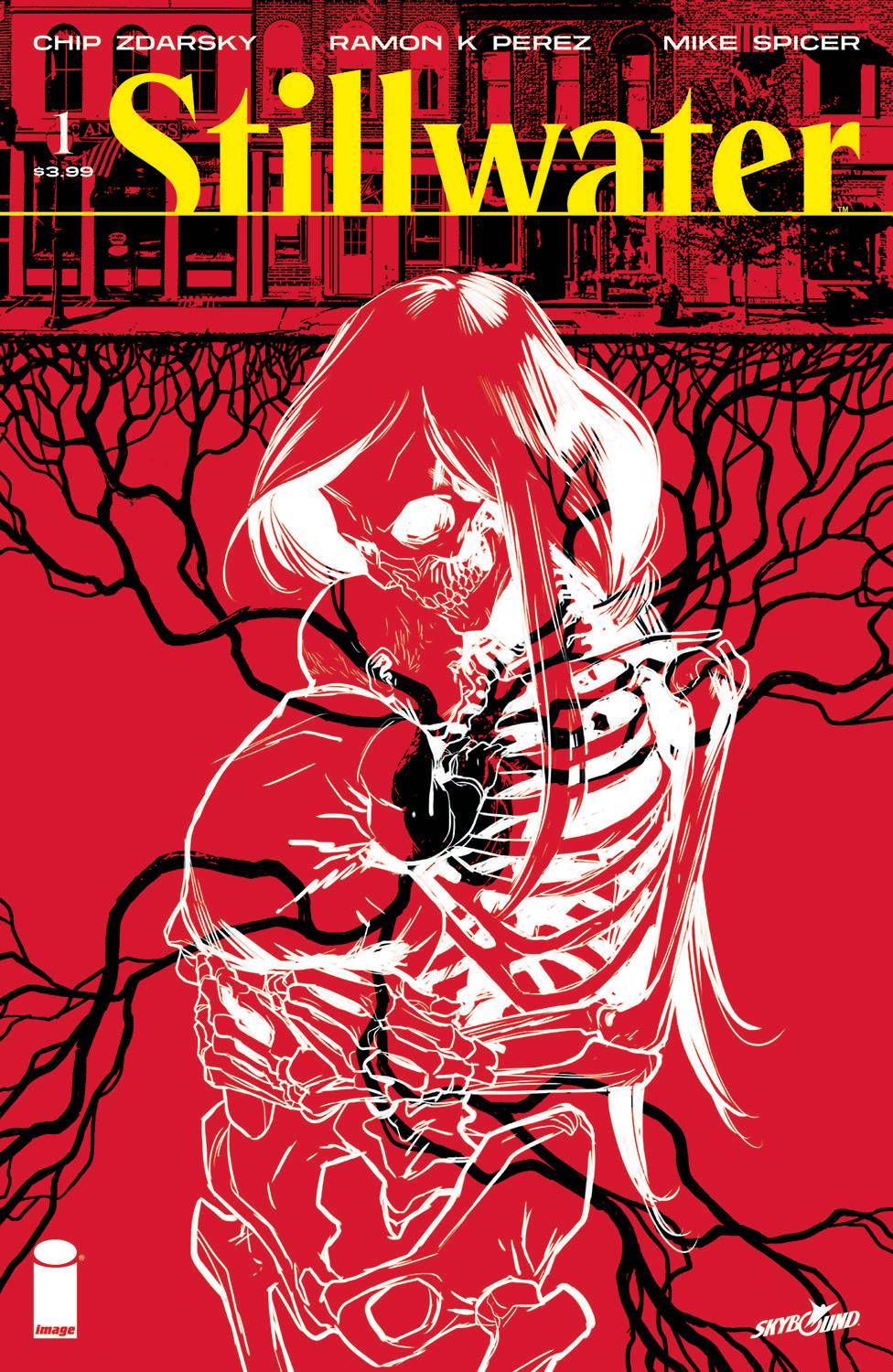 STILLWATER BY ZDARSKY & PEREZ #1 - One of several upcoming Image titles that we're pretty psyched about, this Chip Zdarsky / Ramon K Perez horror title looks like a fun, creepy ride. Welcome to Stillwater: a town where no-one ever dies, and no-one ever leaves.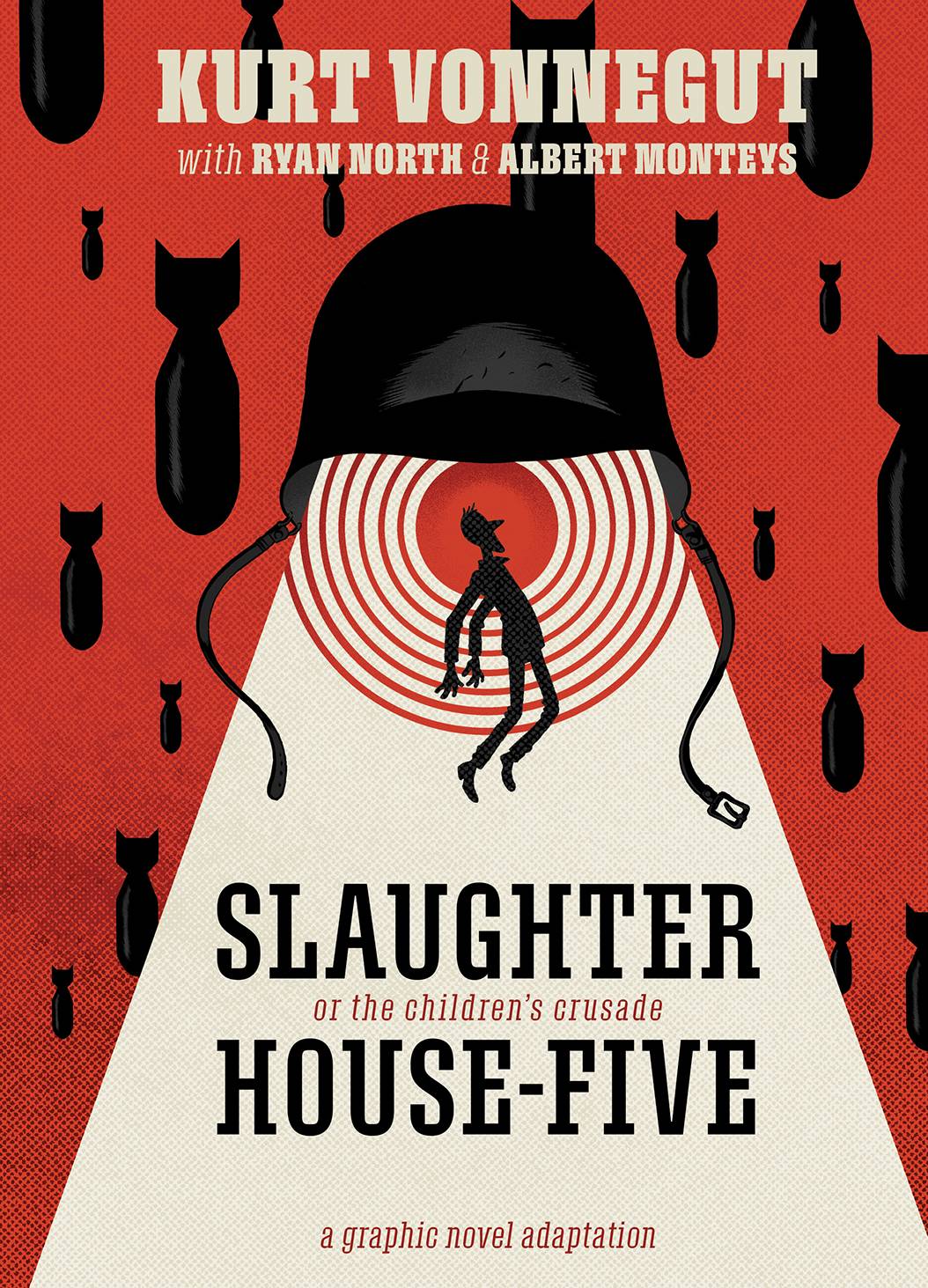 SLAUGHTERHOUSE FIVE ORIGINAL GN HC - Ryan North and artist Albert Monteys turn in a remarkable comic adaptation of the Kurt Vonnegut classic, making full use of the storytelling capabilities of the medium. I'd go so far as to say it's the best example of a post-modernism adaptation in comics that we've seen since Paul Karasik and David Mazzucchelli's City of Glass (which is a must read if you've never done so).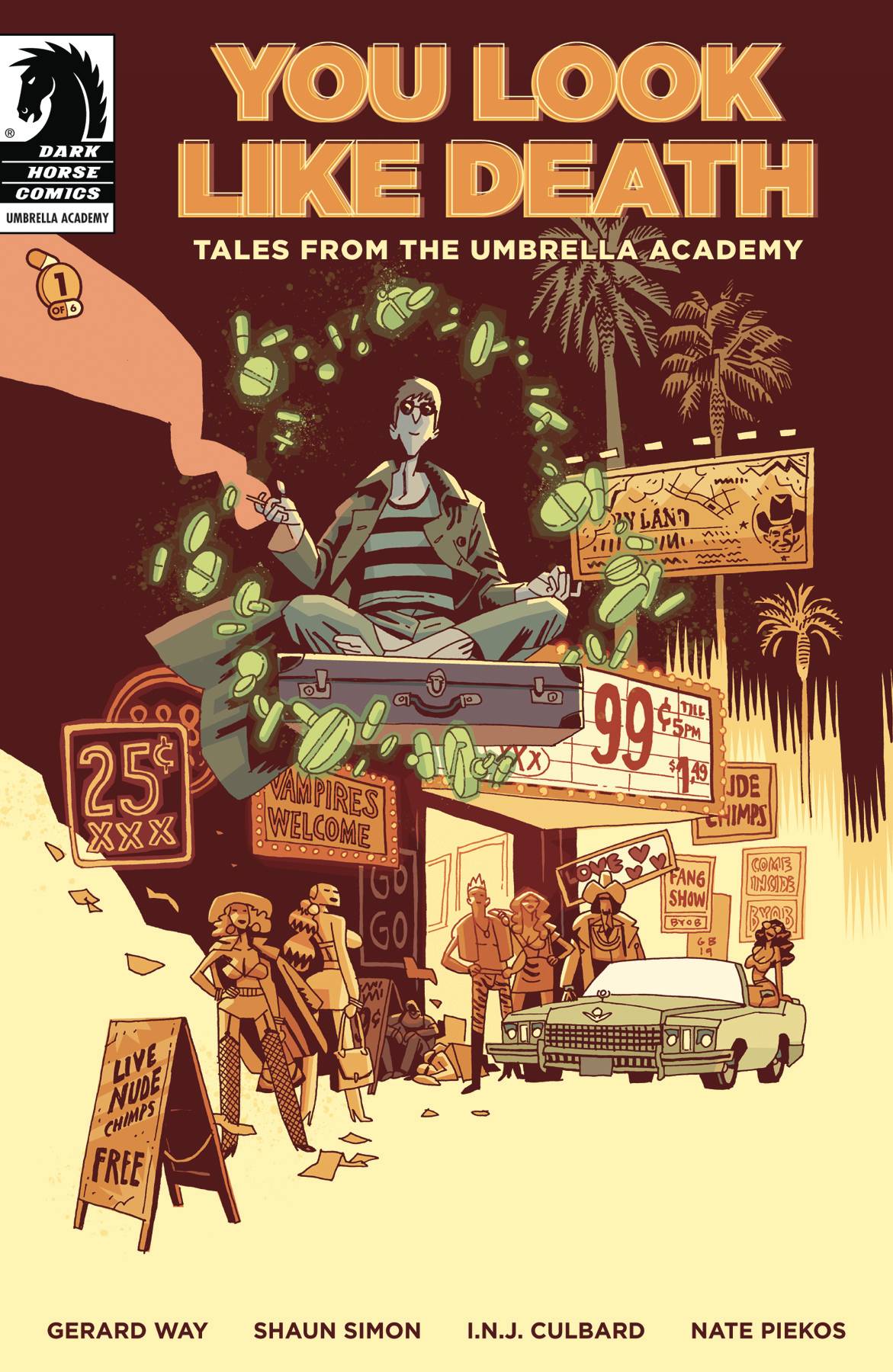 YOU LOOK LIKE DEATH TALES OF THE UMBRELLA ACADEMY #1 - Gosh fave artist INJ Culbard joins the Umbrella Academy family with this new spin-off mini starring everyone's favourite drug-addicted psychic, Klaus! It's a flashback, with the 18 year old Séance kicked out of the UC for his bad behaviour, written by Gerard Way and his Fabulous Killjoys collaborator Shaun Simon.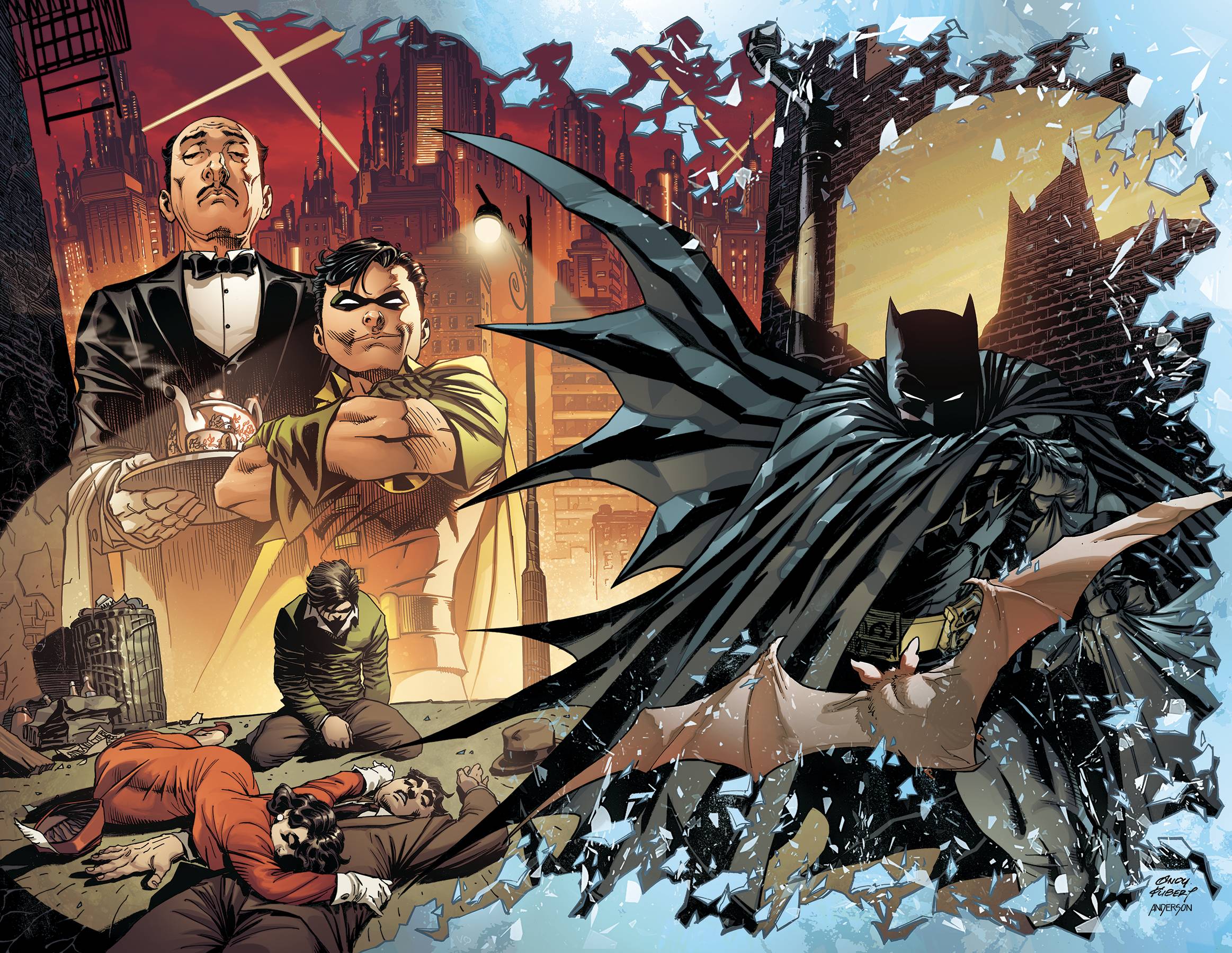 DETECTIVE COMICS #1027 JOKER WAR - A celebration of 1000 issues of everyone's favourite billionaire! In addition to the ongoing Joker War, this book-sized issue features stories from an all-star roster of creators (and an all-star roster of cover stars: 10 of the blighters in addition to the regular cover - try ordering THAT in an economic catastrophe!) We're pretty tight on the variant cover numbers, so let me know if you have a specific preference ASAP and I'll do my best to you what you want.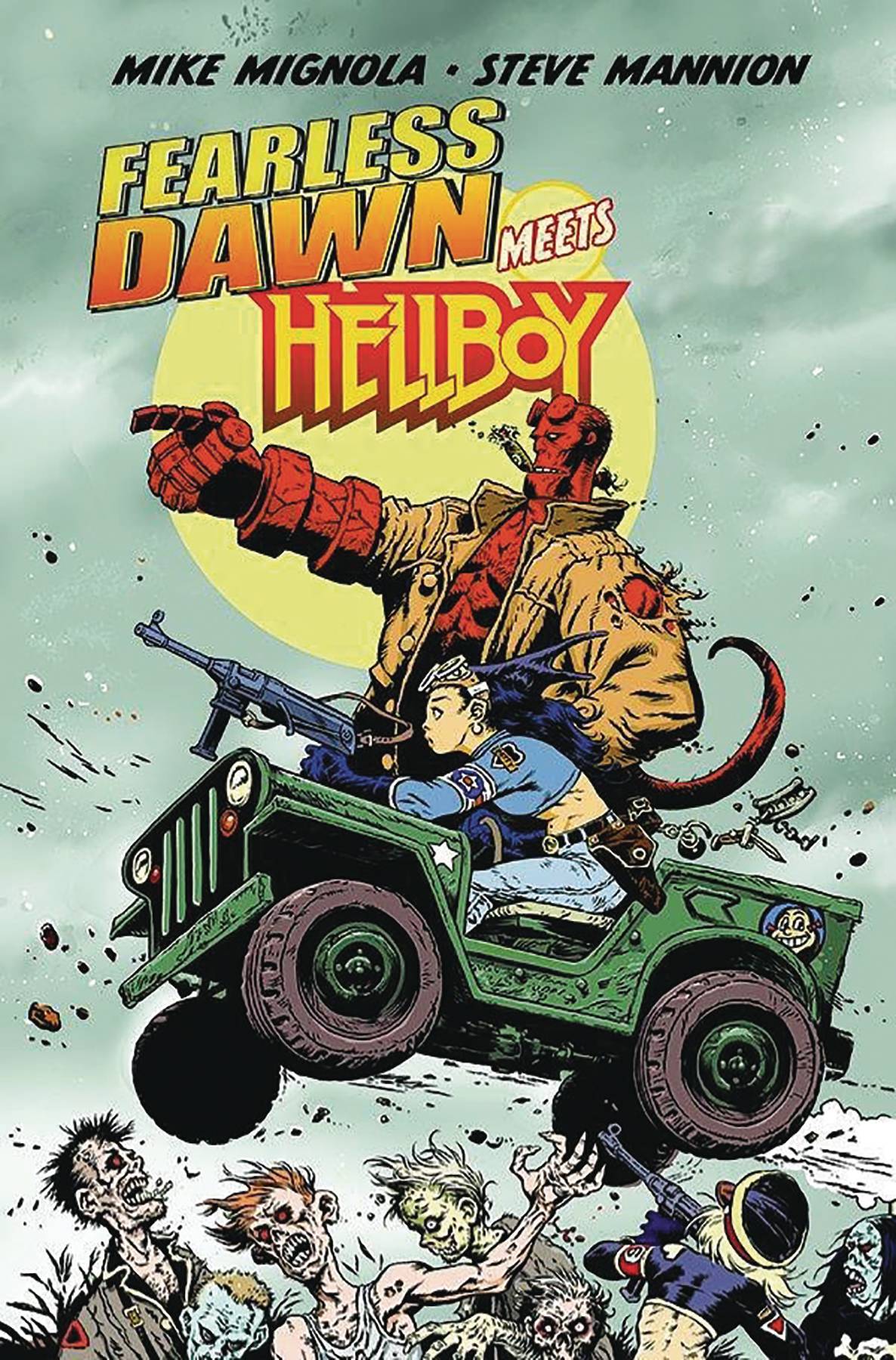 FEARLESS DAWN MEETS HELLBOY ONE SHOT #1 - Hellboy meets cult hero Fearless Dawn in this one-shot by respective creators Mike Mignola and Steve Mannion. Not sure what the mix of art is, but Steve Mannion's series has always been a bit overlooked, so well worth picking up for HB fans.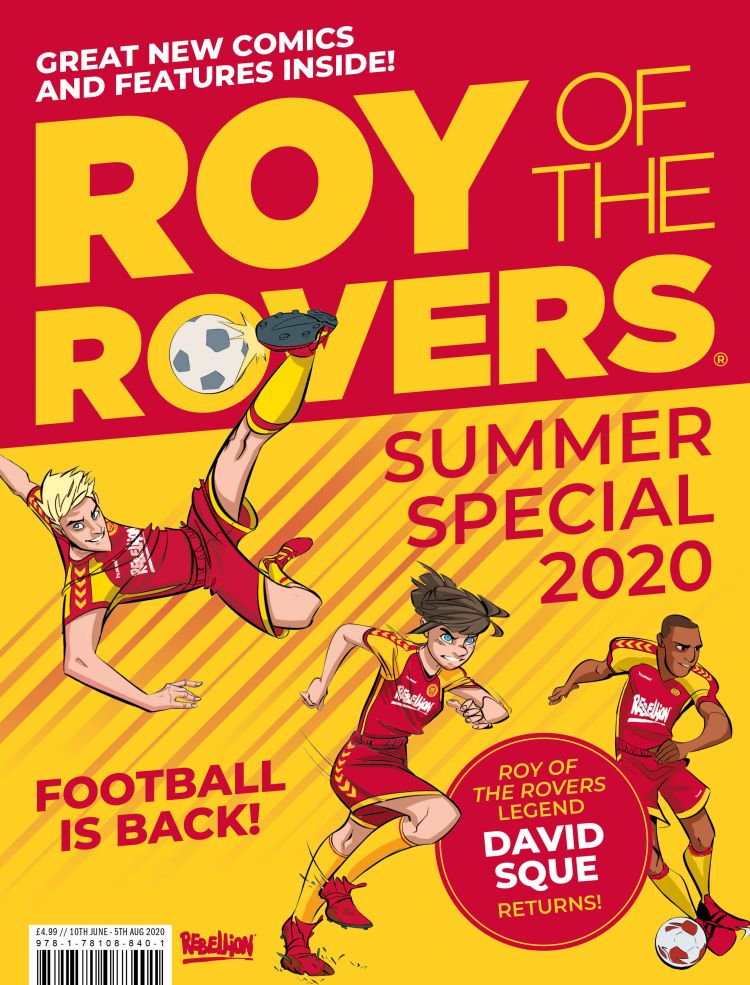 ROY OF THE ROVERS SUMMER SPECIAL 2020 - A lovely bumper issue of Rebellion's successfully rebooted football comics classic! With all-new strips, features and the return of iconic Roy of the Rovers artist David Sque. Comics for kids!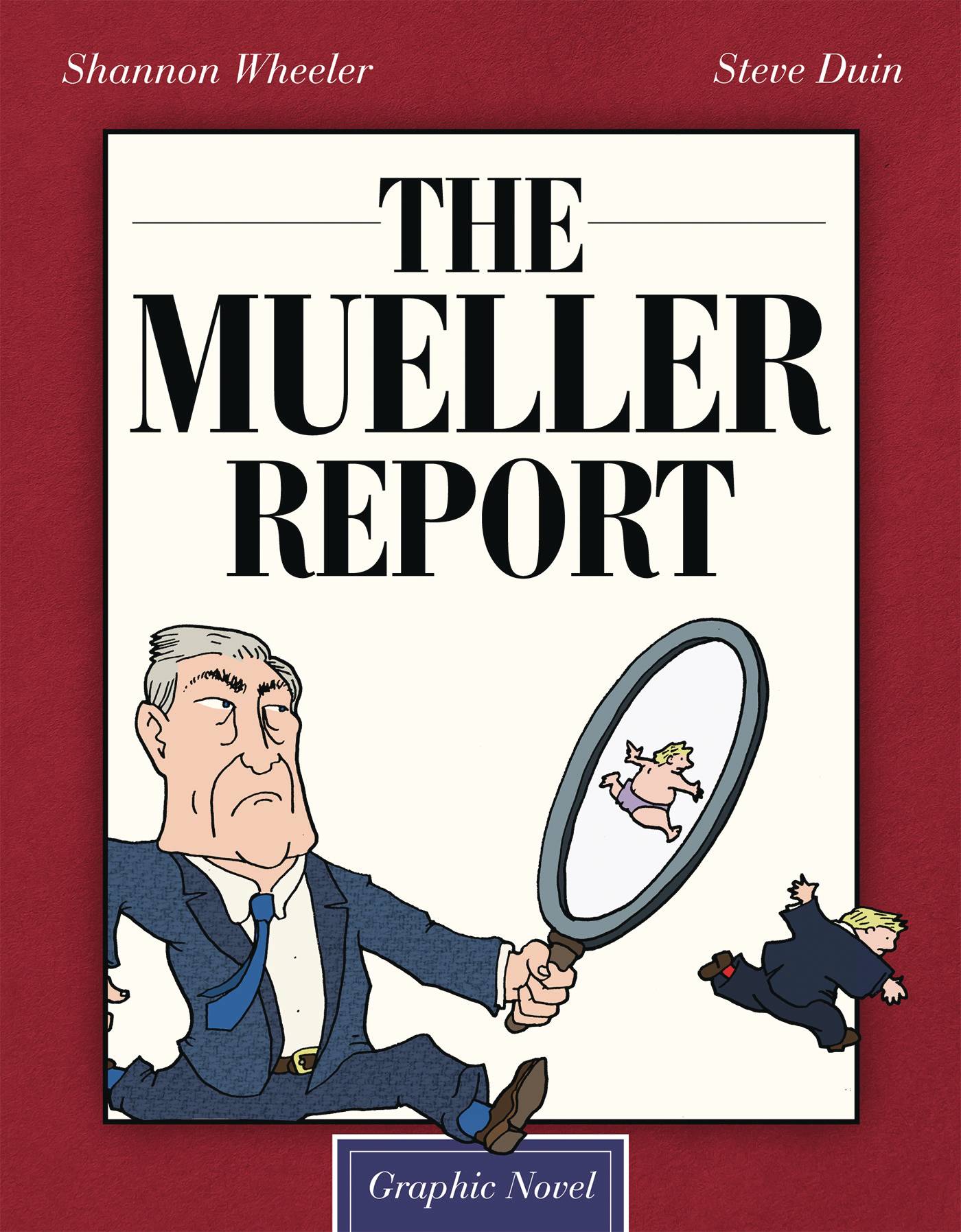 MUELLER REPORT HC GN - A graphic adaptation of Robert Mueller's report on Russian interference in the 2016 election, by cartoonist Shannon Wheeler and veteran journalist Steve Duin. It's a clear, concise summary of the findings, presented with verve and wit, that makes for some jaw-dropping reading.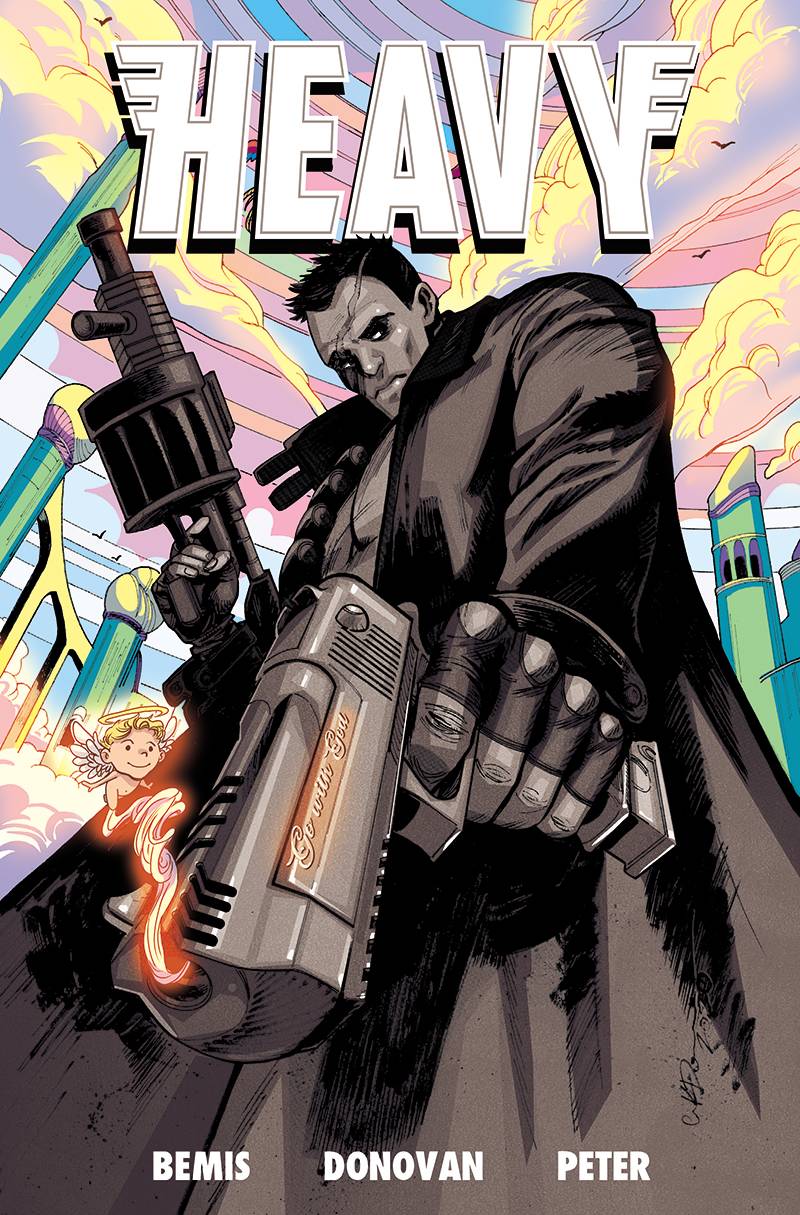 HEAVY #1 - Max Bemis (who seems to have morphed from a rock star with a sideline writing comics into the reverse) & Eryk Donovan get to have their cake and eat it too in this satirical take on Men With Big Guns stories that also handily acts as one.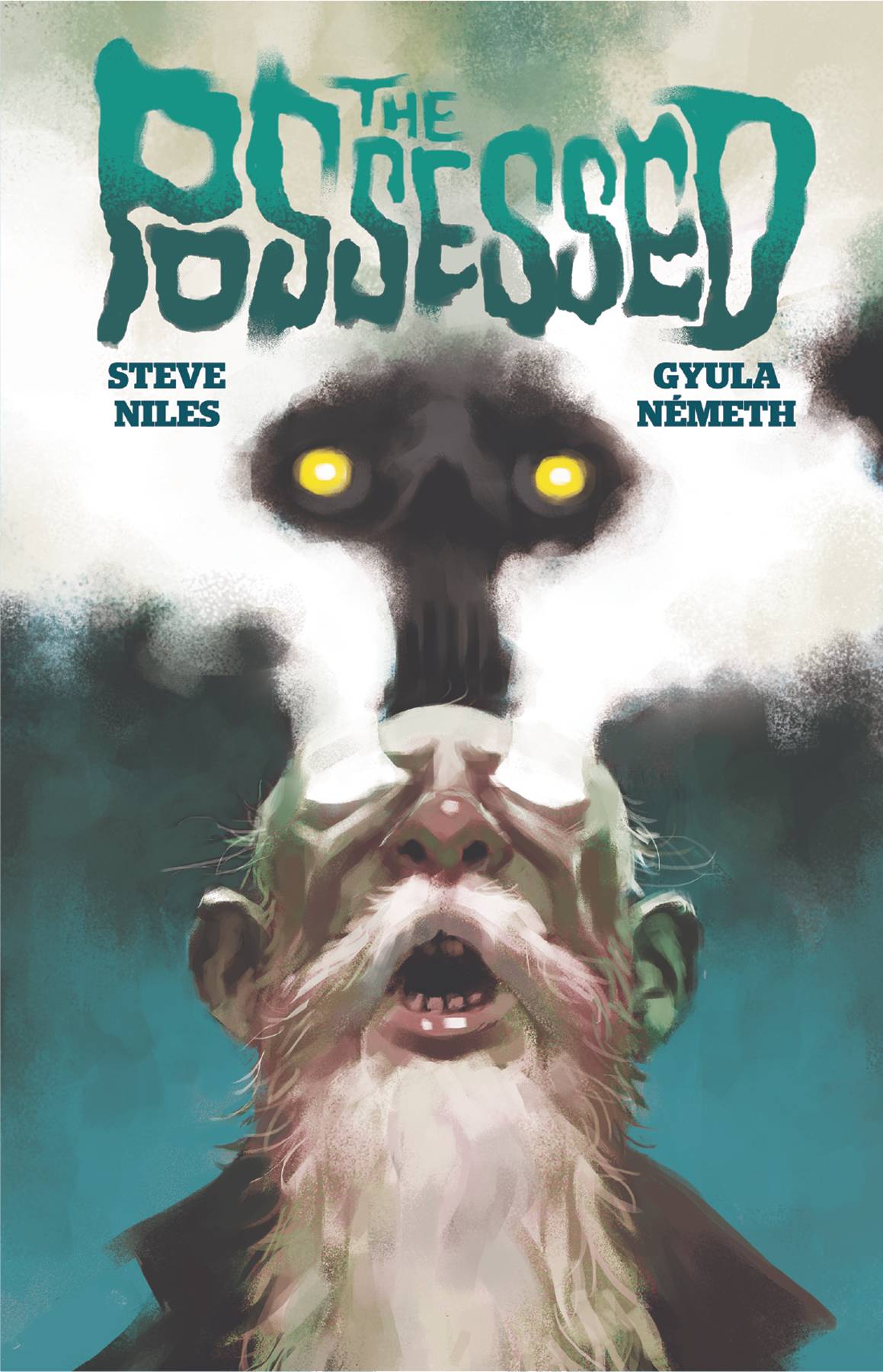 POSSESSED #1 (OF 2) - A new two-part horror tale by Steve Niles & Gyula Nemeth inspired by the Jewish tale of the dybbuk, a malicious, possessing spirit. Set in Nazi-occupied Budapest, it's a tale of supernatural revenge, and what you give up of yourself in the quest for it.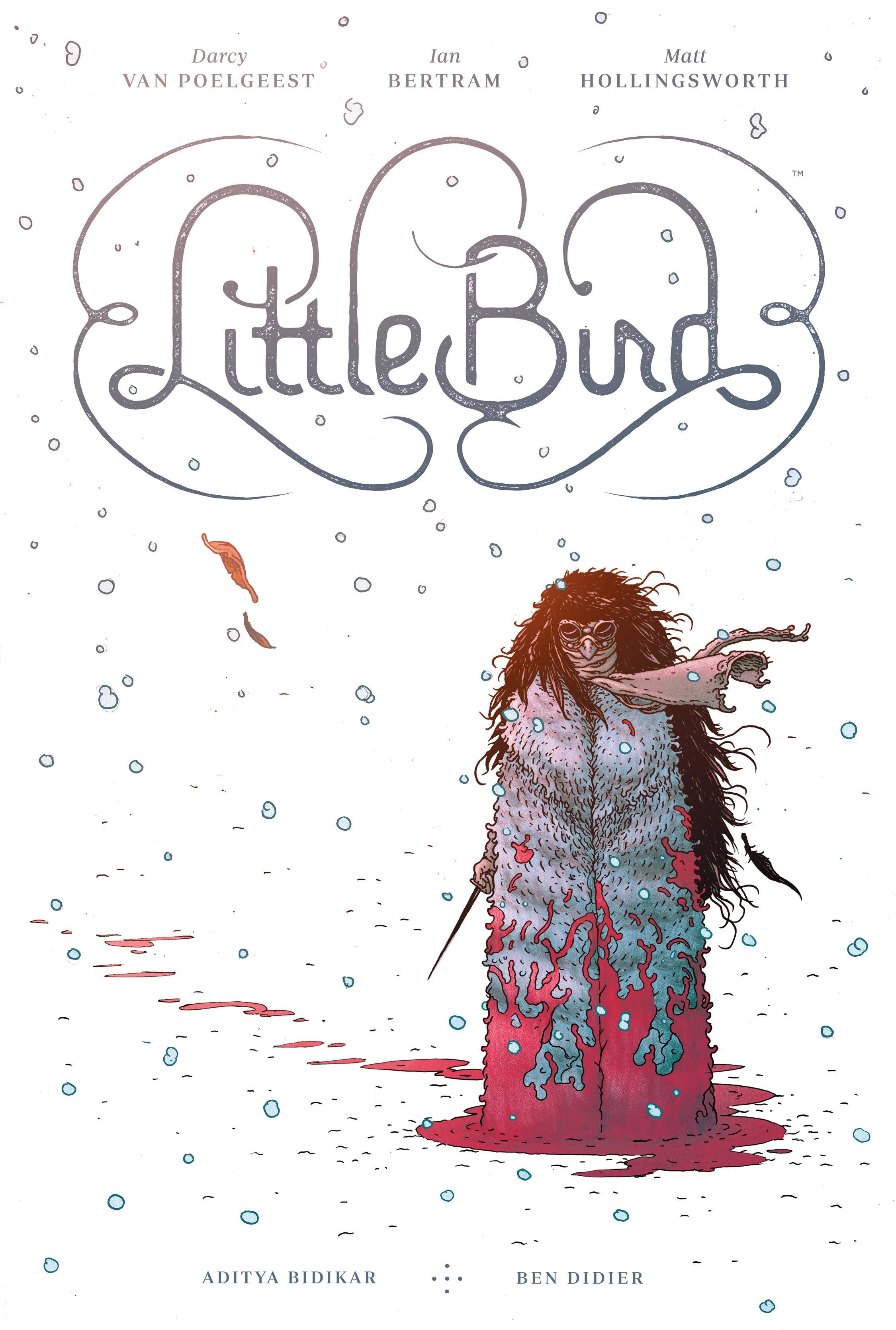 LITTLE BIRD FIGHT FOR ELDERS HOPE TP - A softcover edition of Darcy Van Poelgeest & Ian Bertram's wonderful dystopian sci-fi story, one of our best of 2019!
And that's it, friends! See you next week!
Andrew.