Posted by Andrew on 18th Oct 2021
Hello!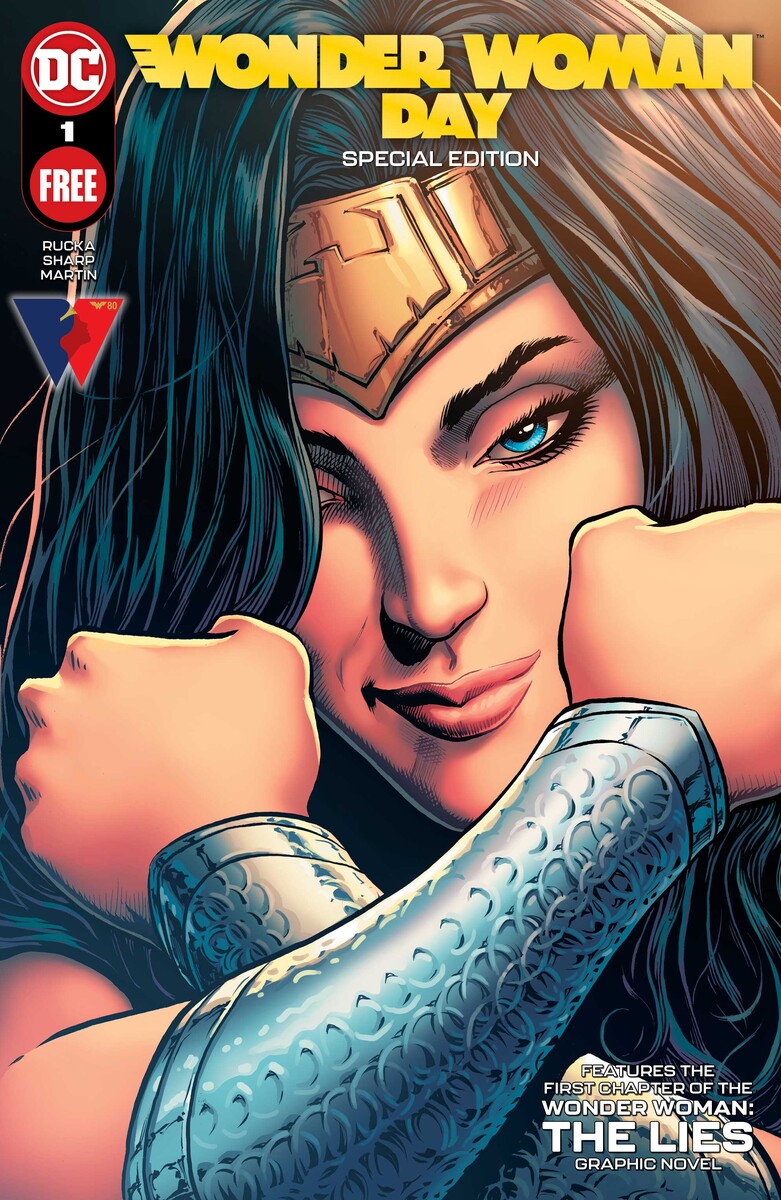 Hot on the heels of the flood of announcements coming out of DC's Fandome online event (including a much-buzzed about trailer for The Batman), this Thursday is Wonder Woman Day! We have a handful each of the free titles DC has released for the day - a reprint of Wonder Woman #1 by Greg Rucka and Liam Sharp and preview editions of Wonder Woman Tempest Tossed and Diana Princess of the Amazons - so if you'd like to nab a copy drop us a line to reserve them. Shame they didn't also manage to get Wonder Woman Historia out this week. The upcoming book by Kelly Sue Deconnick and Phil Jiminez is looking like the kind of speicla tribute Wonder Woman's 80th birthday deserves.
And DC top the list this week with the kick-off of one of my most anticipated superhero books of the year. Which I'm especially happy for given that it's a real tiddler of a week.
HIGHLIGHTS THIS WEEK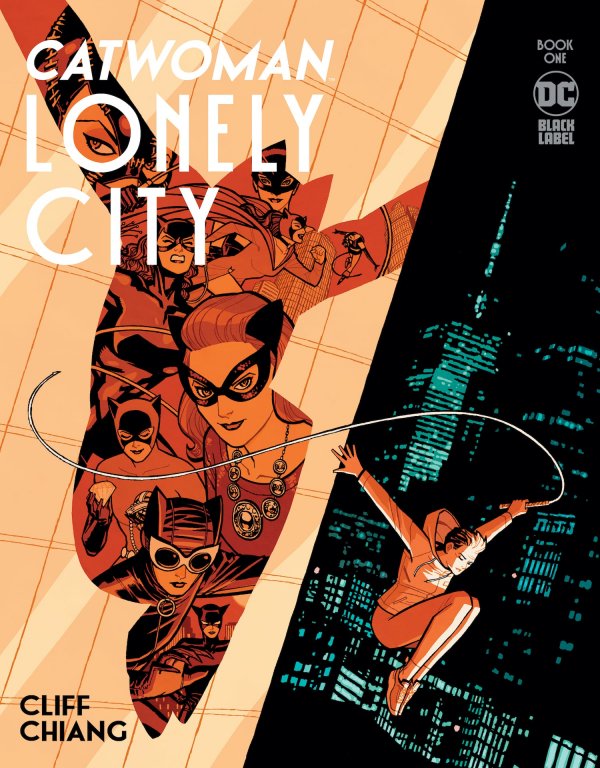 CATWOMAN LONELY CITY #1 (OF 4) - AKA The Cat Burglar Returns. Cliff Chiang writes and draws this future tale of Selina Kyle, and it looks absolutely stunning (as you might expect). Released from prison 10 years on from a massacre that took the lives of Batman, Commissioner Gordon and the Joker, Catwoman returns to a Gotham that's been cleaned up under the iron fist of Mayor Harvey Dent. But she has one last score in mind: the Batcave! Very excited for this one.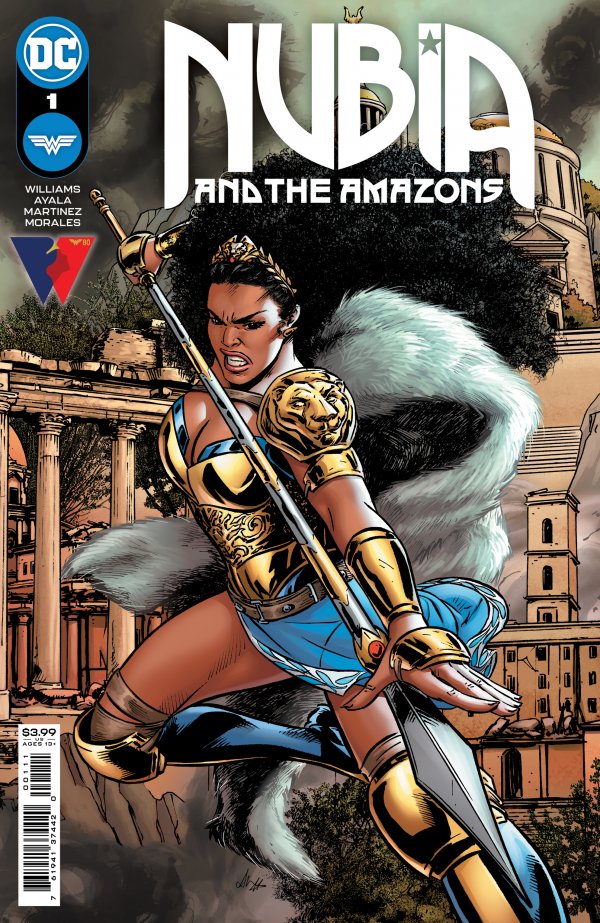 NUBIA & THE AMAZONS #1 (OF 6) - Nubia gets the spotlight in this new mini by Vita Ayala, Stephanie Williams & Alitha Martinez. An evil grows beneath the island, forcing Nubia to unite the Amazonian factions in preparatiuon for it. But could it have something to do with the newest Amazons who have recently arrived on Themyscira?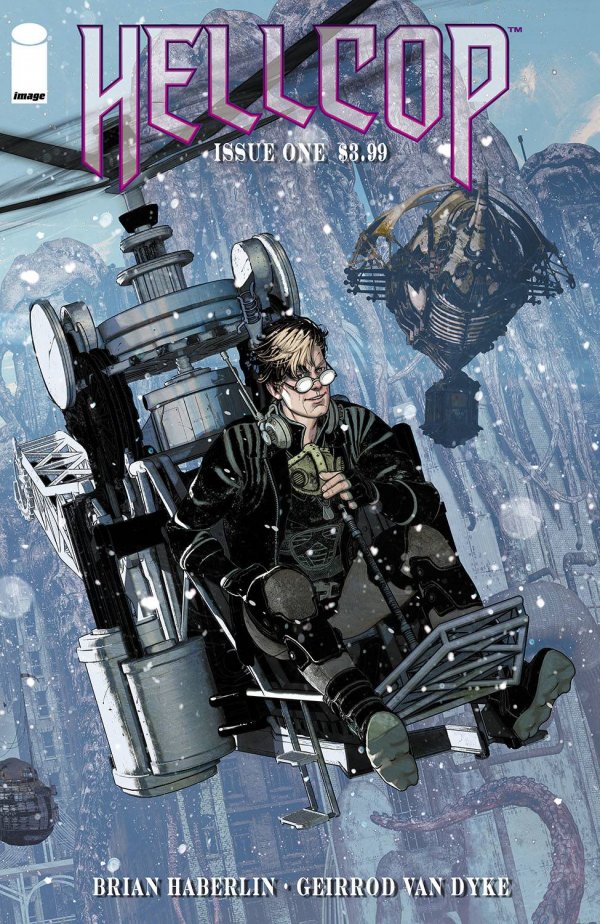 HELLCOP #1 - This new supernatural sci-fi by Brian Haberlin and Geirrod Van Dyke follows the hellcops, an elite unit tasked with policing Known Reality Plane 1301-A. Not a pleasant task given that this dimension, discovered after humankind learned to break down the barriers between realities, is literally Hell.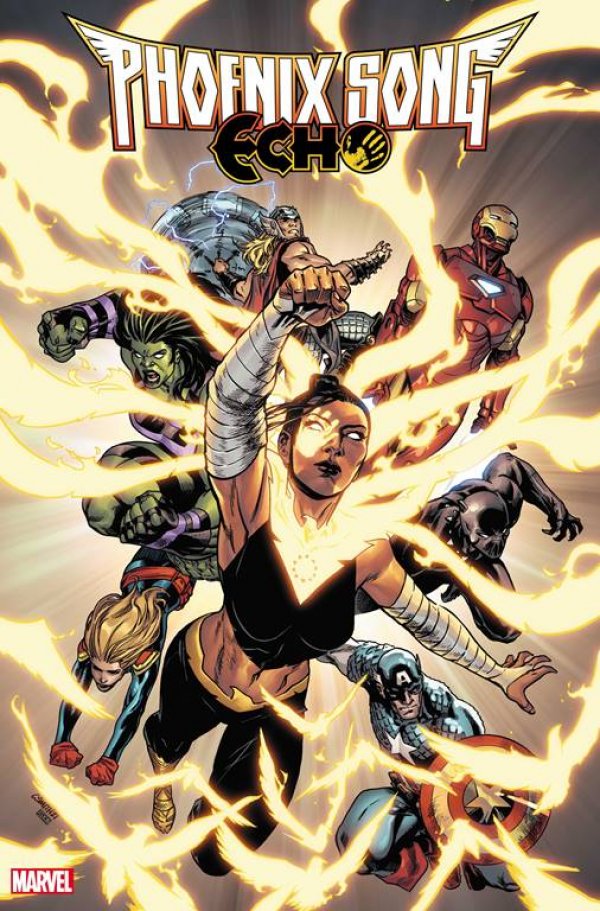 PHOENIX SONG ECHO #1 (OF 5) - Fresh from her adoption of the Phoenix Force, Echo gets her own mini-series by acclaimed sci-fi author Rebecca Roanhorse and artist Luca Maresca. With the personality of the Phoenix threatening to overwhel her own identity, Maya returns to the reservation she was raised on. Unfortunately someone with intentions of taking control of the power she possess has followed her there.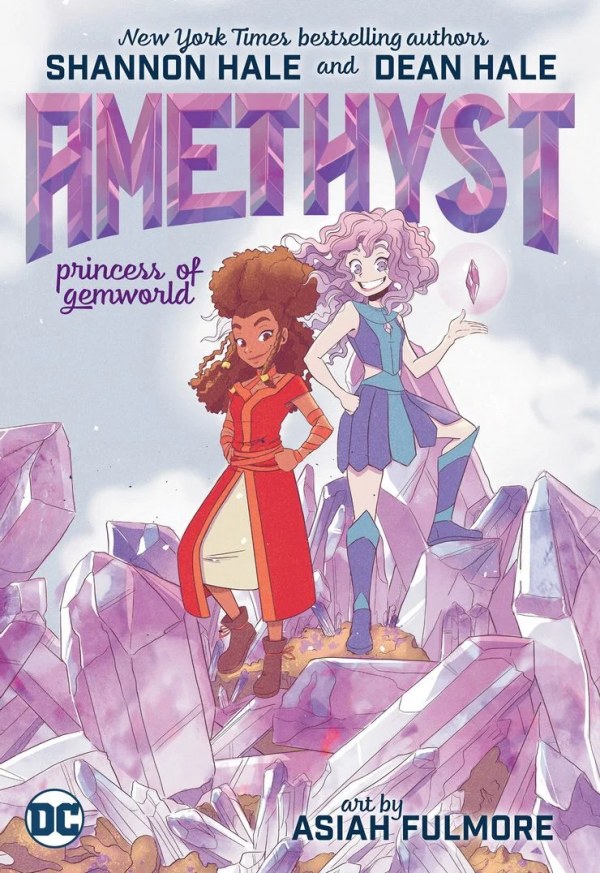 AMETHYST PRINCESS OF GEMWORLD TP - The princess of Gemworld gets the DC kids GN treament courtesy of YA bestselling wife & husband duo Shannon and Dean Hale, with appropriately shimmery art by Asiah Fulmore. After a prank goes wrong, Amethyst is grounded on Earth for a week to teach her a lesson. But three years later she's still there, settled into an ordinary life. When a prince of Gemworld comes at last to retrieve her, will she even remember how to function in Gemworld? *coughexcellentChristmasGNcough*
And that's it for this week! Next week is looking like a bit of a monster (assuming everything ships on time, which is a foolish assumption to make these days), so see you then for a more extensive list!
Andrew.