Posted by Andrew on 20th Jun 2022
Hello!
A treat this week as the hardcover collection of Mazebook releases at last, and we have a Gosh!-exclusive signed bookplate to go along with it!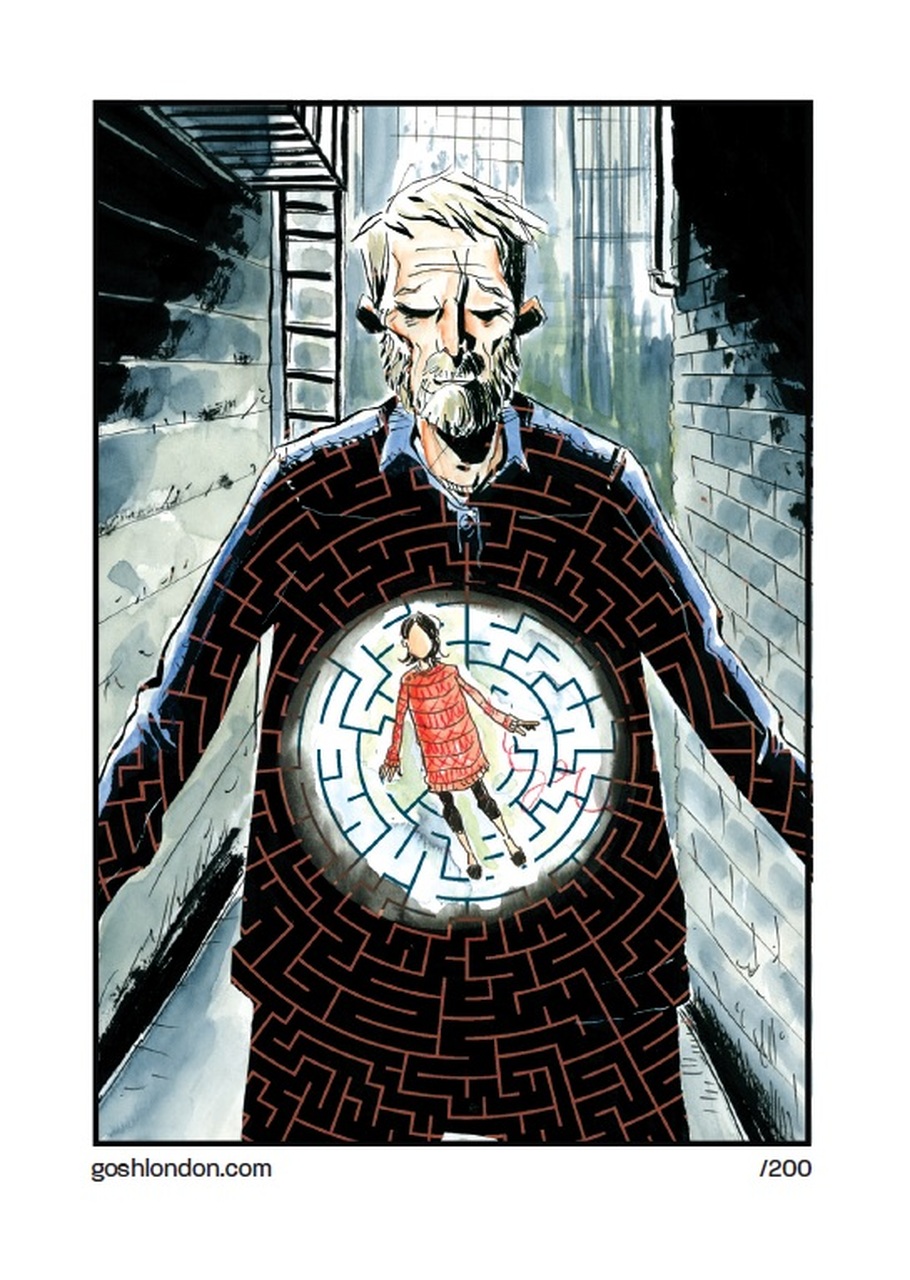 Jeff Lemire has kindly created a brand new image for this plate to complement his heartbreaking psychological thriller. A man who has lost his puzzle-obsessed daughter begins to receive clues that she may still be alive, trapped in a world of mazes. But is it real, or a delusion brought about by his all-consuming grief?
Not a lot else to tell this week, other than it's a good chunky week of releases! Let's take a look....
HIGHLIGHTS THIS WEEK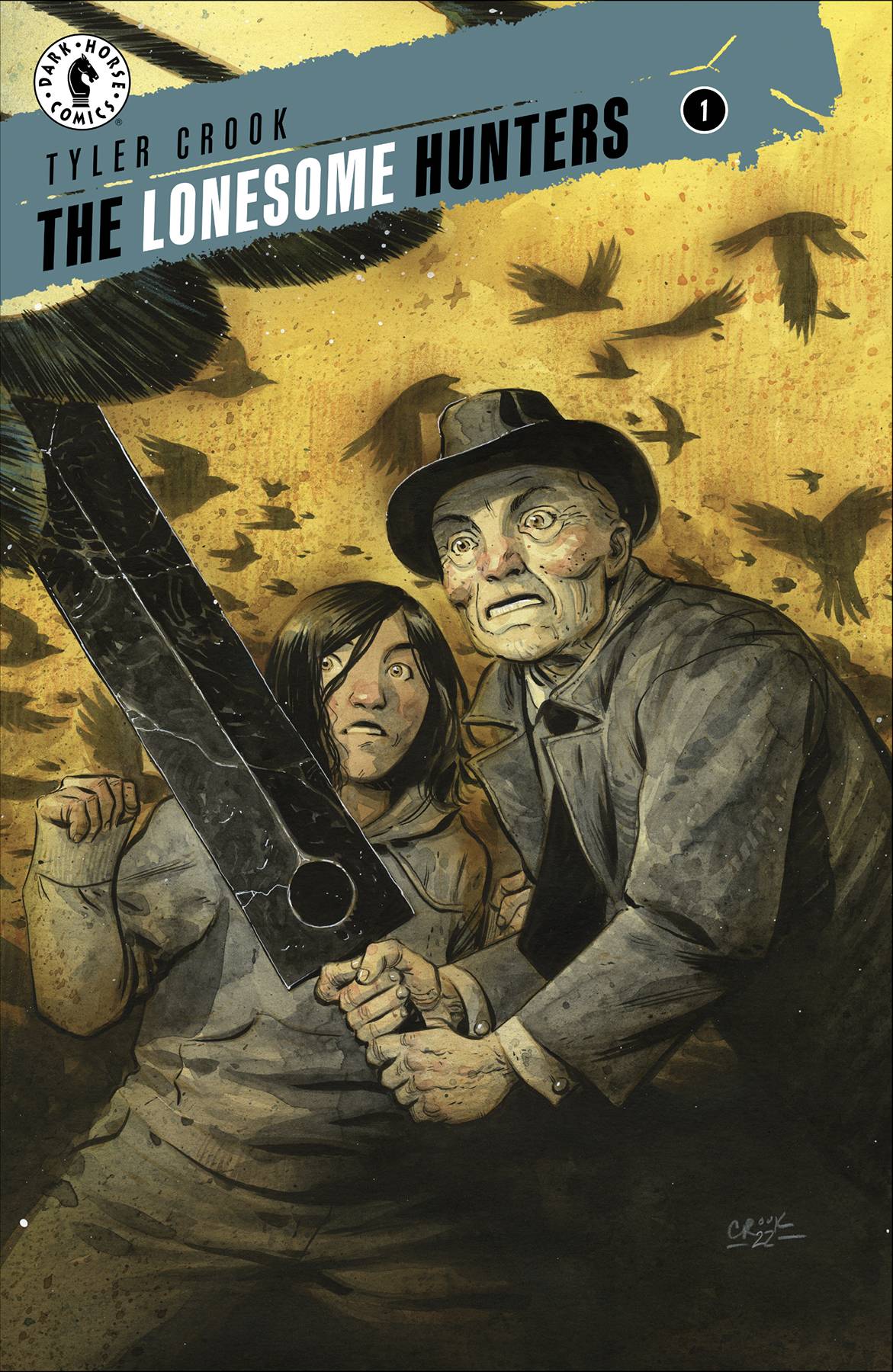 LONESOME HUNTERS #1 (OF 4) - A beautiful looking book written and drawn by the amazing Tyler Crook. A young woman and a retired monster hunter are brought together to combat a rising evil, road-tripping across America. It's a coming of age tale at both ends of life. (As an aside, I highly recommend looking up videos of Crook doing pages on YouTube. The confidence and speed with which he paints a page is pretty astounding.)
SUPERMAN'S PAL JIMMY OLSEN'S BOSS PERRY WHITE #1 - A surprise one-shot spin-off from Matt Fraction and Steve Lieber's hit Jimmy Olsen series! Fraction and Lieber bring us an all new short story about the Perry White, heroic bastion of journalistic integrity that sits at the head of the Daily Planet. Then delve back into the history of this often over-looked character with reprinted tales by the likes of Curt Swan, Brian Michael Bendis and Dean Haspiel. An unlikely one-shot indeed!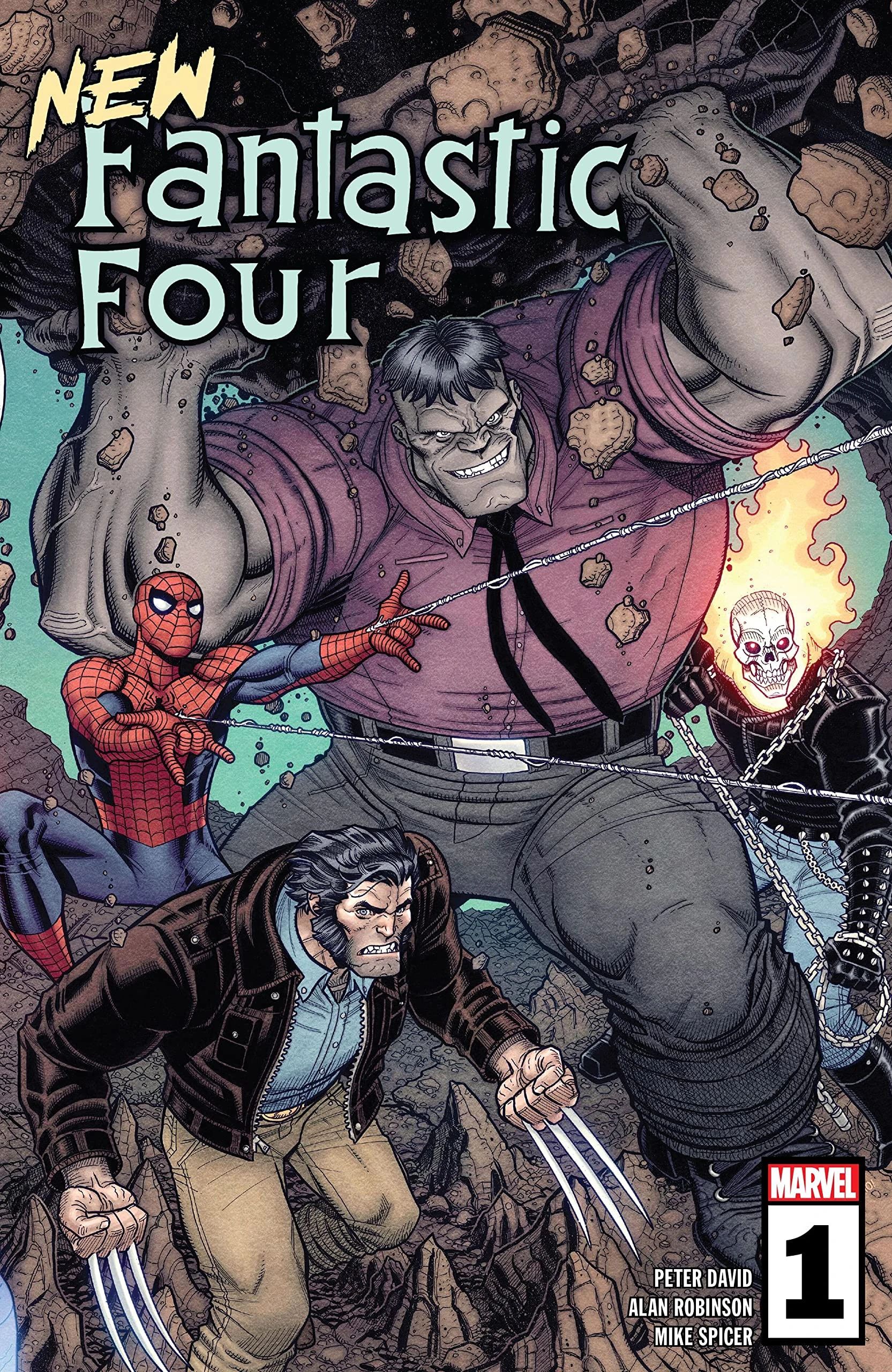 NEW FANTASTIC FOUR #1 (OF 5) - Revisiting the classic team of Wolverine, Hulk, Spider-Man and Ghost Rider thirty one years on from the much-loved Walt Simonson / Arthur Adams story that ran in Fantastic Four #347-349. This time Peter David and Alan Robinson are at the helm (with some lovely Nick Bradshaw covers), taking us back to those heady days of the early 90's for an all-new adventure.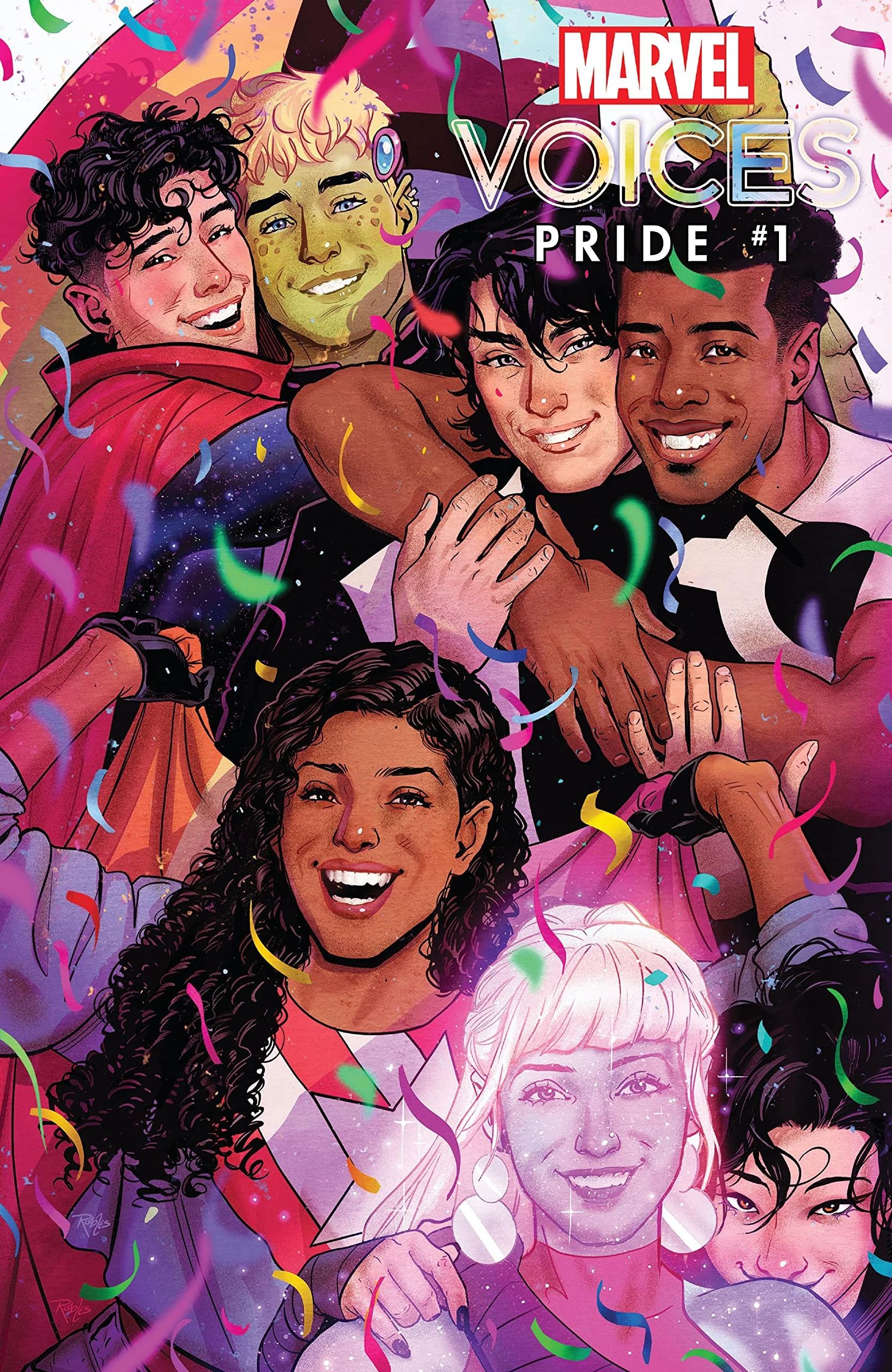 MARVELS VOICES PRIDE #1 - Marvel's annual Pride anthology is back (on the back of a GLAAD award for last year's edition). A huge roster of creators: Andrew Wheeler, Alyssa Wong, Christopher Cantwell, Danny Lore, Charlie Jane Anders, Grace Freud, Ira Madison III, Ted Brandt, Kei Zama, Lucas Werneck, Brittney L. Williams, Ro Stein, Scott B. Henderson, Lorenzo Susi & Stephen Byrne.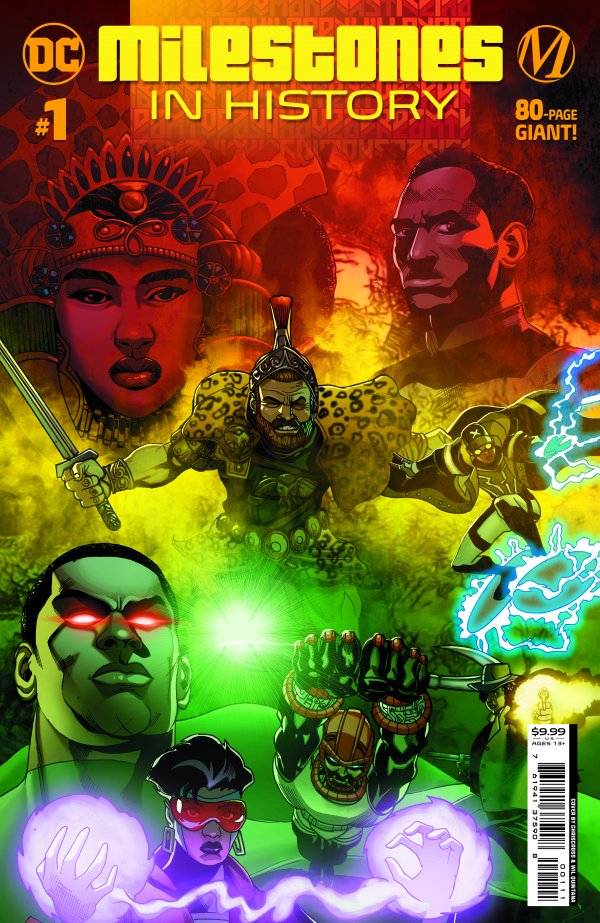 MILESTONES IN HISTORY ONE SHOT #1 - The heroes of the Dakotaverse narrate the true stories of important Black figures from throughout history. From Alexandre Dumas to the Queen of Sheba, a massive line-up of talent dishes out some history lessons on figures both familiar and obscure.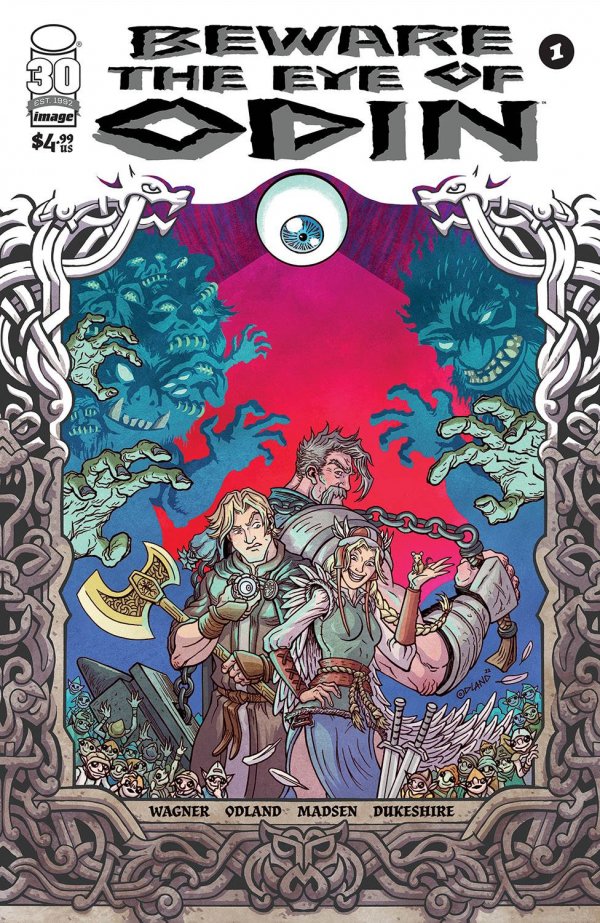 BEWARE THE EYE OF ODIN #1 (OF 4) - Doug Wagner & Tim Odland carve out an irreverent take on Norse mythology with this story of a man who must return Odin's lost eye. His companions on this magical road-trip are a warrior with one arm, and a woman who is convinced she's a valkyrie.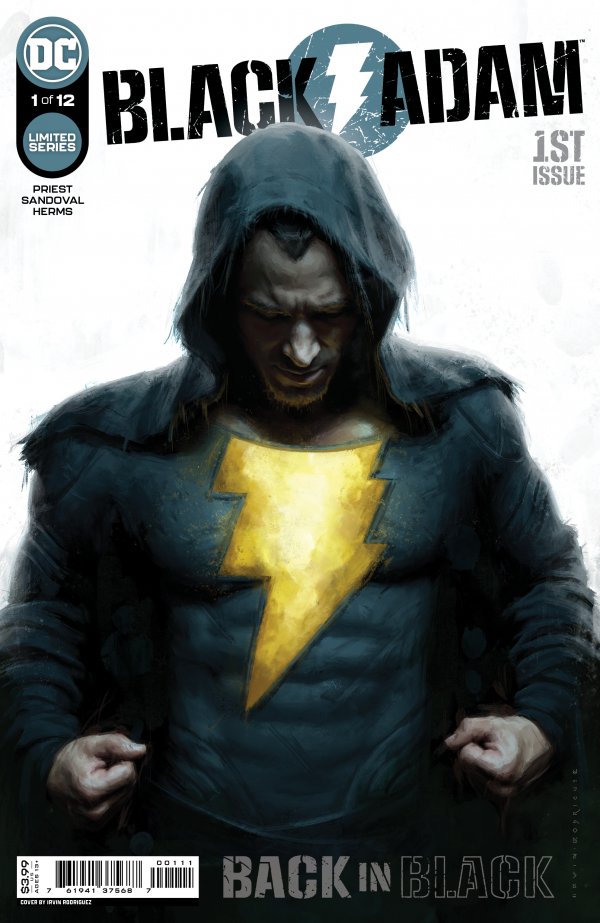 BLACK ADAM #1 - In anticipation of the Rock-starring film that's trailering now (and has created a weird demand for Dr Fate appearances) comes this 12-issue mini-series by Christopher Priest & Rafa Sandoval. Black Adam seeks redemption after losing his immortality, passing his powers to a new hero who can defend Khandaq and repair his legacy. Of course it doesn't turn out quite the way he had planned.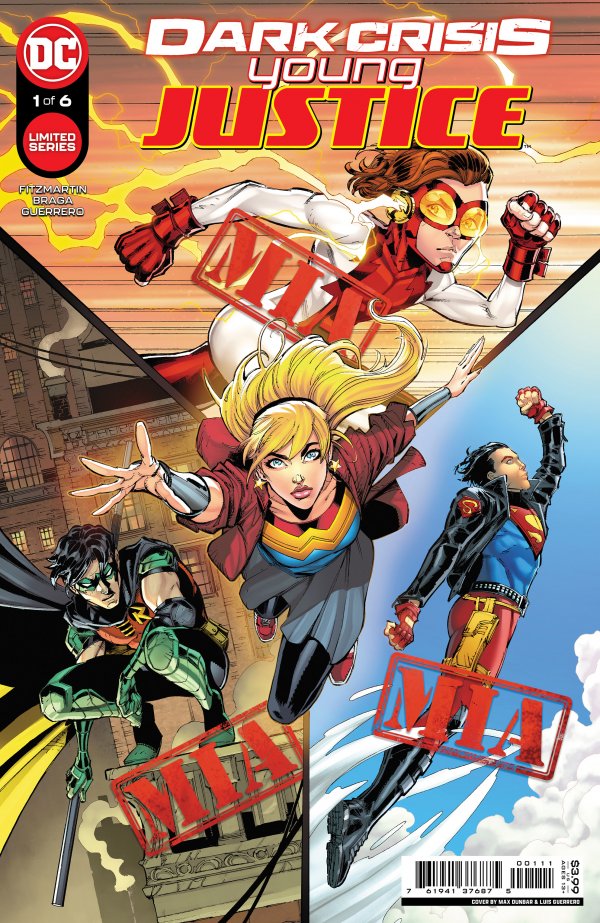 DARK CRISIS YOUNG JUSTICE #1 - In the wake of their disappearance at the funeral of the Justice League, Wonder Girl is on the hunt for Robin, Impulse and Superboy. The problem is, they've each been taken into an ideal world that they may never want to leave. A Dark Crisis tie-in by Meghan Fitzmartin & Laura Braga.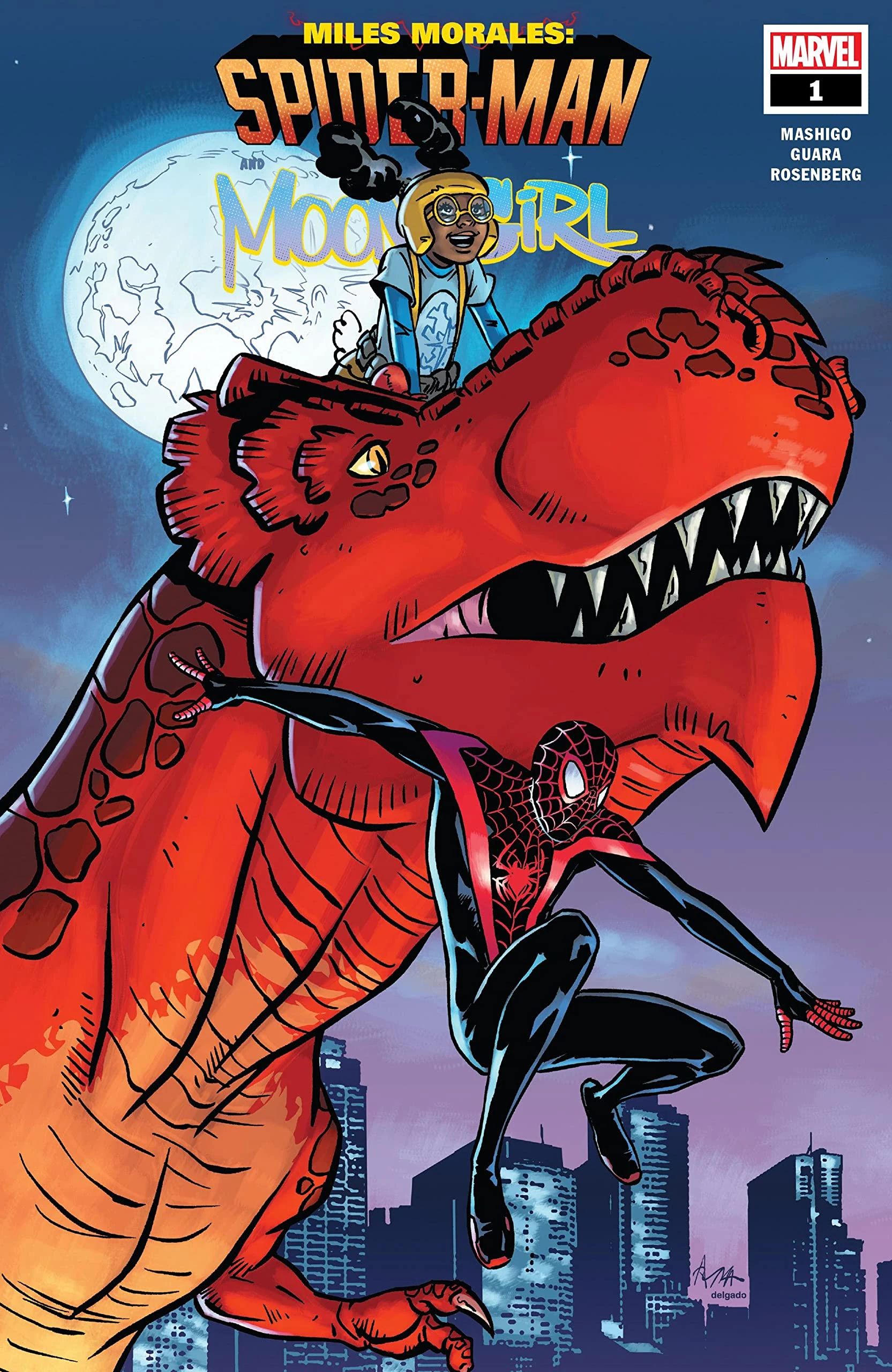 MILES MORALES MOON GIRL #1 - The first in a series of three one-shots featuring Lunella Lafayette, a.k.a. Moon Girl, and the Devil Dinosaur as they team up with Miles Morales, the Avengers and the X-Men. Mohale Mashigo writes and Ig Guara draws!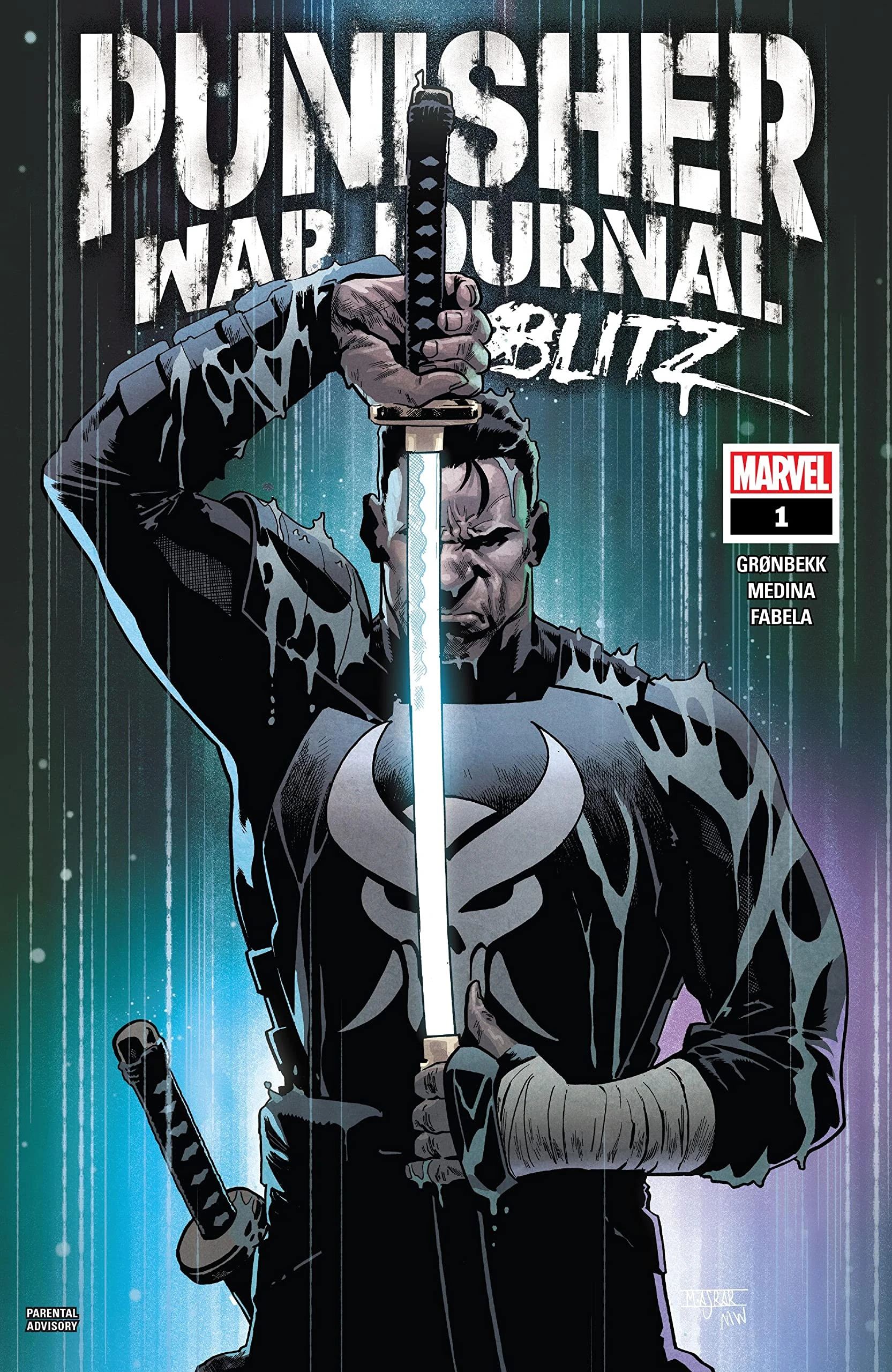 PUNISHER WAR JOURNAL BLITZ #1 - Torunn Grønbekk and Lan Medina kick off a mini-series that lets different creators tell extra tales of Frank Castle in his new role. This time around, Castle has his sights set on the Hate-Monger, with the power of the Hand at his disposal.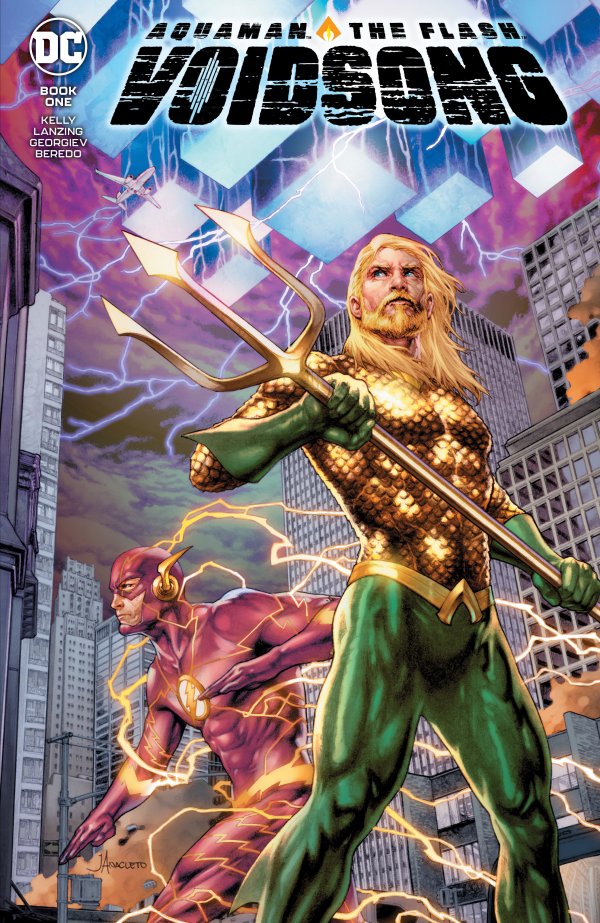 AQUAMAN AND FLASH VOIDSONG #1 - Flash and Aquaman must team up after an alien intelligence freezes all other life on Earth. Jackson Lanzing, Collin Kelly & Vasco Georgiev have some fun in this limited series.
And that's your lot!
Andrew.