Posted by Andrew on 19th Jul 2020
Hi folks,
Quick week here as I try and get the July orders done before the deadline. It's a good solid week for titles, if not a lot of new stuff. Plenty here to make a trip in worthwhile though!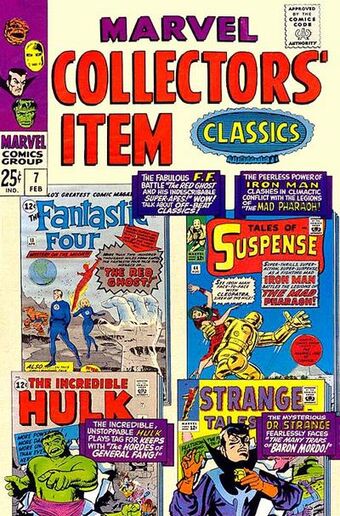 A few things to go over before a very quick rundown of stuff coming this week. Firstly, we will be slightly exapnding our opening hours to to 10.30am to 6pm, 7 days from Monday July 27th. Still not quite back to our normal operating hours, but a step closer!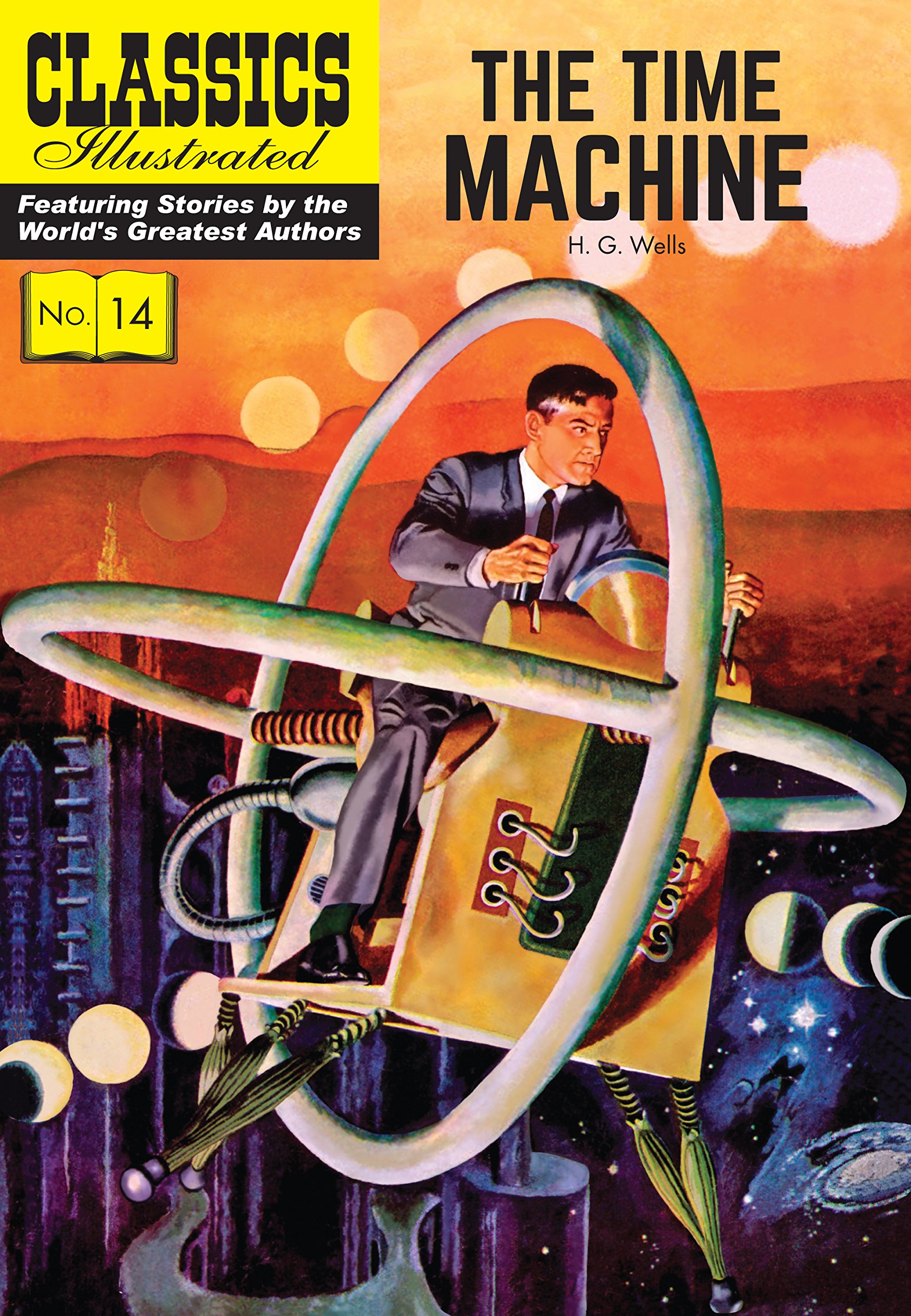 Secondly, I would once again stress to everyone how important it is that standing orders are collected at least monthly at the moment. Either collecting in person or arranging a mail order really helps us out right now.
Okay, on with the comics!
HIGHLIGHTS THIS WEEK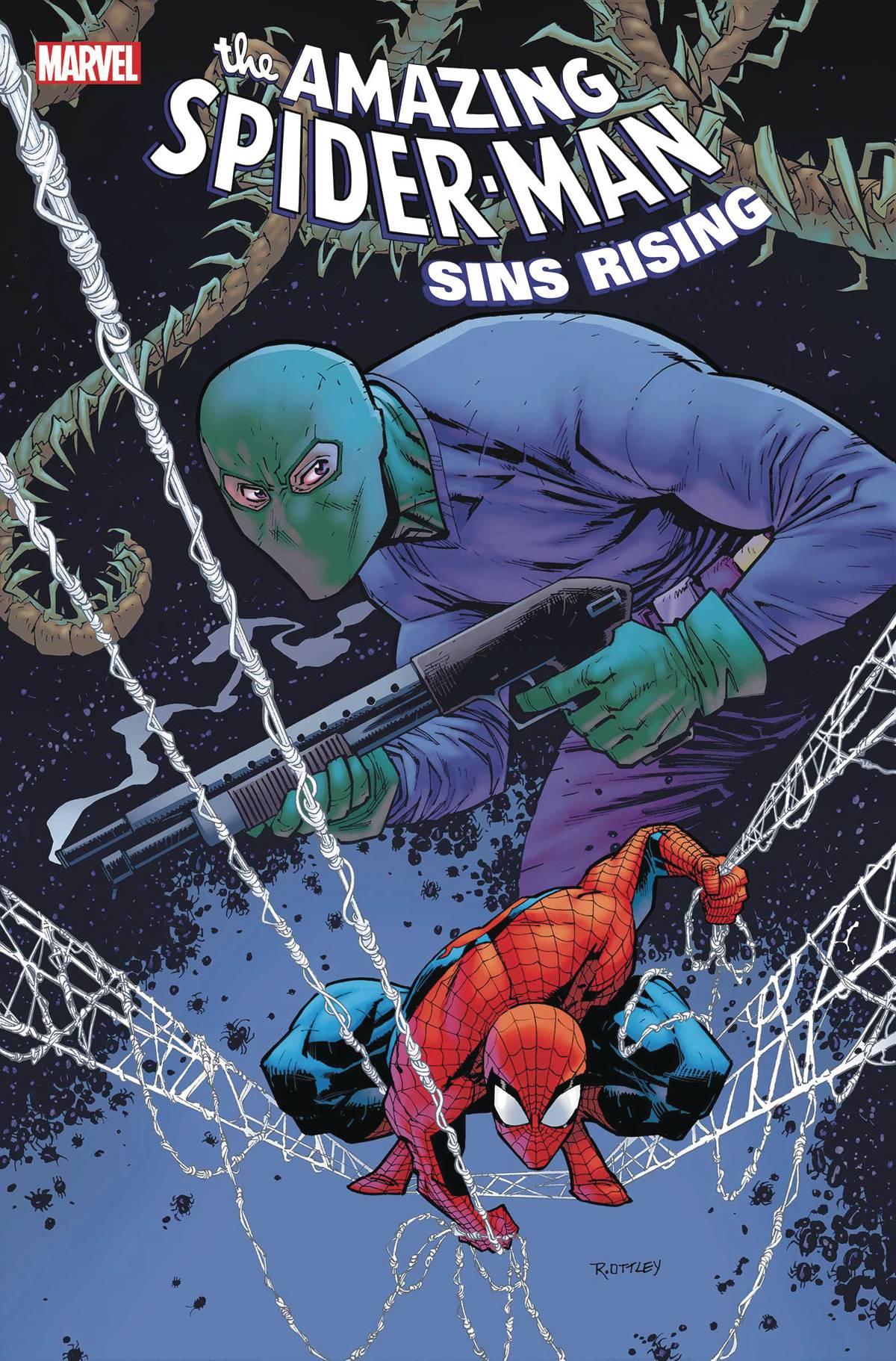 AMAZING SPIDER-MAN SINS RISING PRELUDE #1 - Remember the Sin-Eater? Well Nick Spencer remembers, and he's kicking off a new big Spidey storyline featuring that very villain with this one-shot, featuring art by Guillermo Sanna.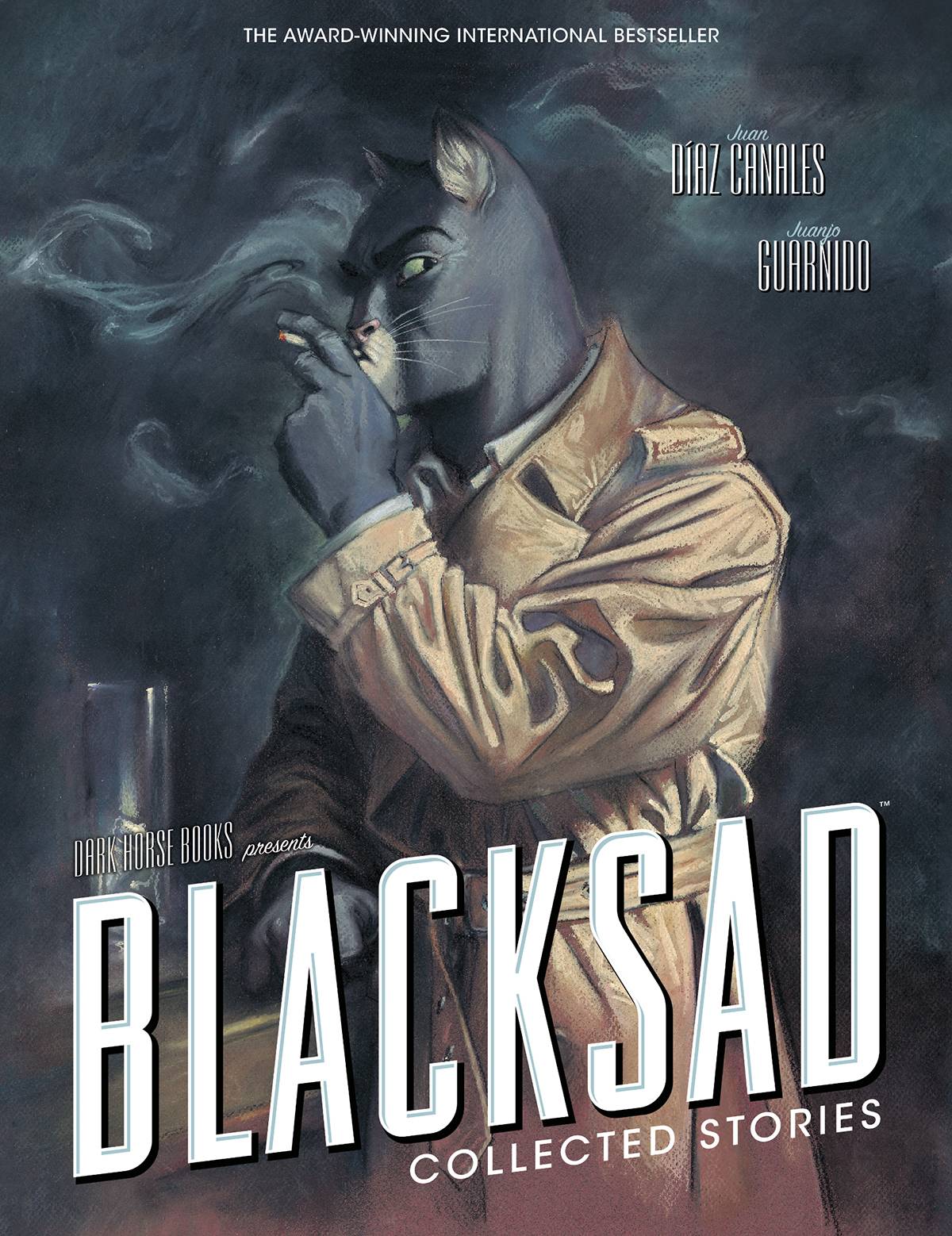 BLACKSAD COLLECTED STORIES TP VOL 01 - A softcover omnibus of all 5 Blacksad albums, with extra material never before collected in English.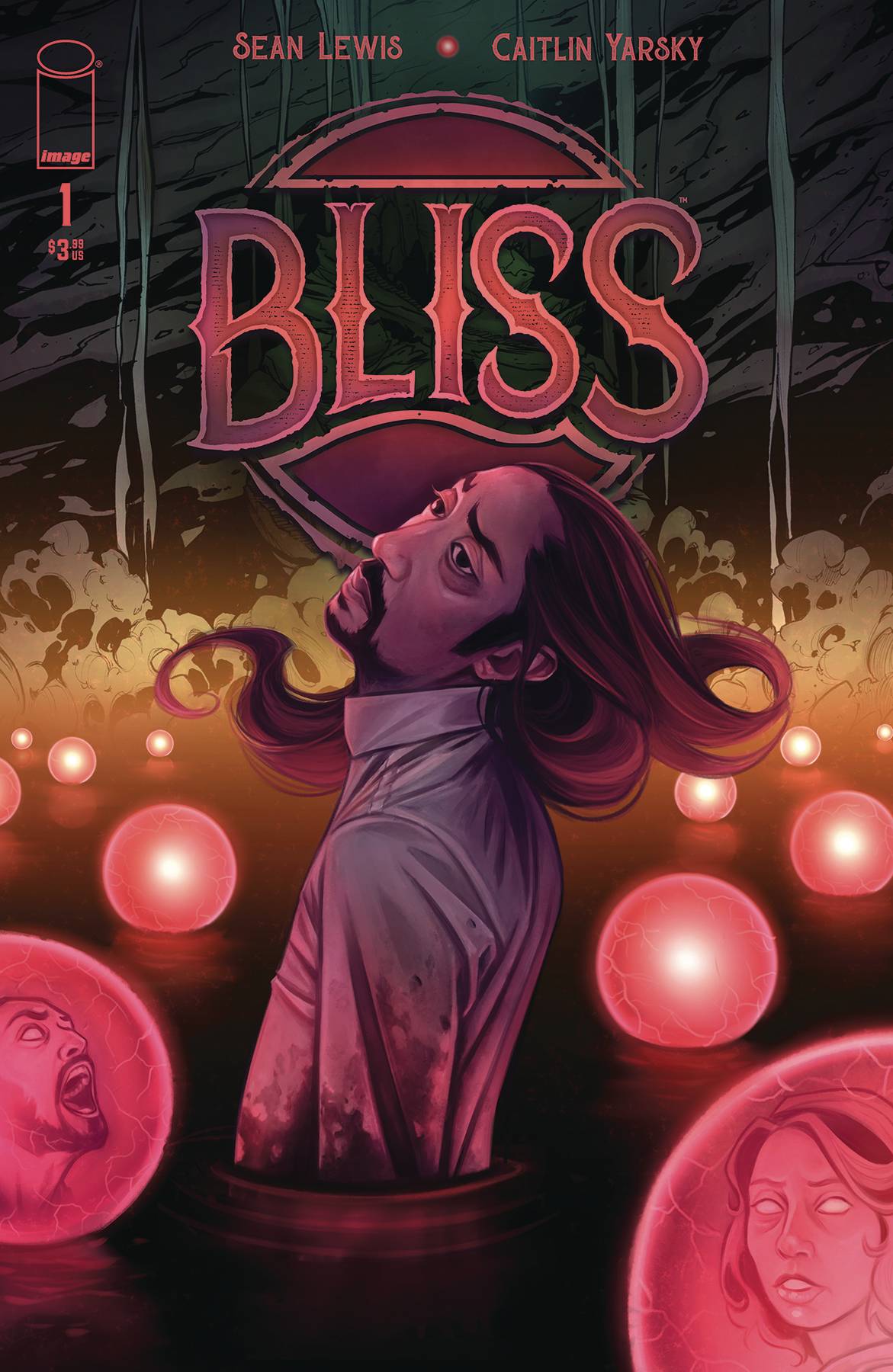 BLISS #1 (OF 8) - A new urban fantasy by Coyotes creators Sean Lewis & Caitlin Yarsky about a man driven by deperation to hire himself out as a hitman for three gods in order to save his son.
CHU #1 - Derrick Chu is back, this time on a collision course with Saffron Chu, his criminal sister, who has unusual food-related abilities of her own. John Layman writes with Dan Boultwood on art.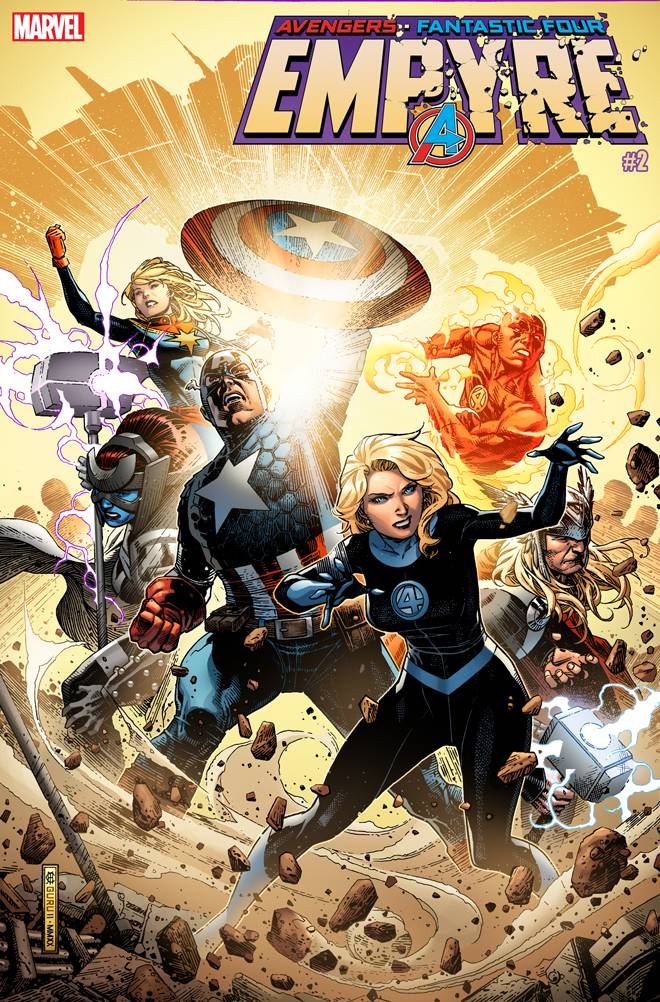 EMPYRE #2, EMPYRE AVENGERS #1 (OF 3), EMPYRE X-MEN #1 (OF 4), LORDS OF EMPYRE EMPEROR HULKLING #1 - Empyre heats up with issue #2 as well as these minis and one-shots!
MARIE SEVERIN MIRTHFUL MISTRESS OF COMICS SC - The legendary Marie Severin gets a retrospective of her incredible career.
And that's it! Don't forget to check out the In Store post for a full list of what's coming this week.
Andrew.