Posted by Andrew on 21st Jun 2020
Hello!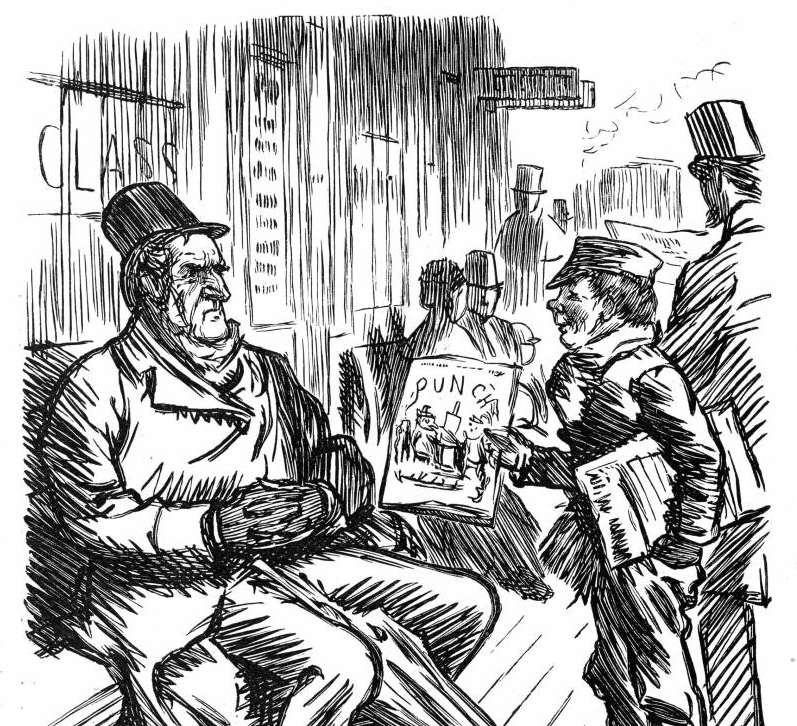 So a change of pace this week as for the first time in several months I write this not sat in my pyjamas, staring out my home office window, but sat at the till with the door open and glorious fresh air breezing in. Yes, we are now OPEN! As mentioned in the previous blog, we are running with a skeleton crew on slightly reduced hours (10.30am-5pm, 7 days), and there are sanitizing and social distancing meaures in place in the store. Instructions are posted at the entrance of the store and we'd ask you abide by them please.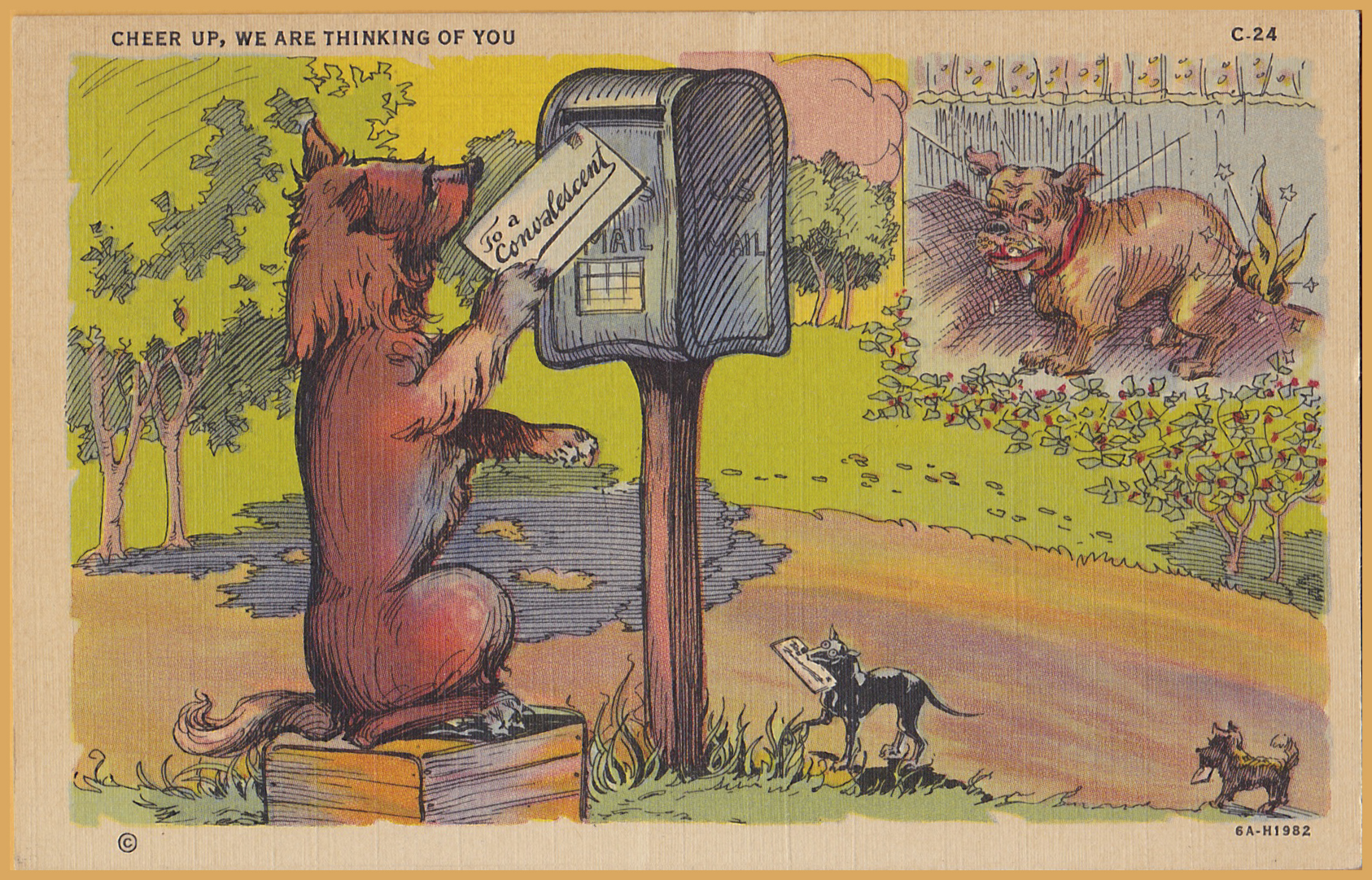 Of course, not all of you are quite ready to be heading back into town, and we're still happy to be handling mail-orders for you. Just drop us a line and we'll arrange it for you. I also have the list of people who would like monthly mail-outs to work through, and I'll be trying to make some headway with that next week. But do be patient with us, as we are very short-staffed and the store is open now (not that we're exactly tripping over cutomers right now...). Also, there's another very exciting development which will give me some extra work...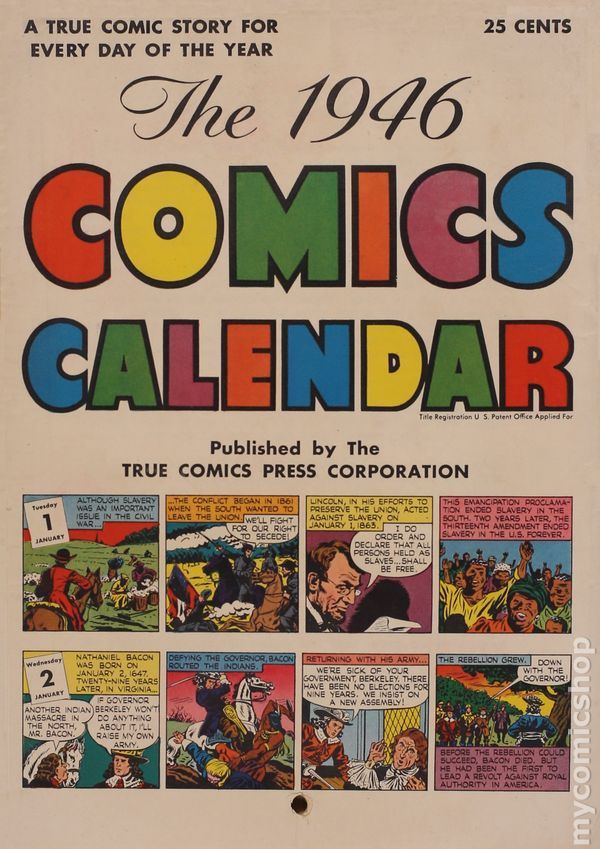 As most of you are aware, since shipments resumed the UK has been on a bi-weekly schedule due to reduced freight capacity coming from the US. Well as of next week we're back to weekly! That comes with the caveat that there may be unexpected delays of a day or so here and there due to continuing difficulties around freight, but on the whole we should be back to giving you a weekly fix. In more distribution news, just to warn folks that we have seen some pretty harsh allocations on DC product in the last couple of shipments. Hopefully our full quantities should come through eventually, but items of particular note so far are Wonder Woman #755 from last week and next week's Catwoman 80th Anniversary Spectacular, both of which have left us short on what we need to fill orders. When this happens we file titles by earliest order first, so apologies if you do not receive these straight away. As I say, we're hopeful that we'll see them soon, and that this is also a temporary issue caused by the recent distribution ructions.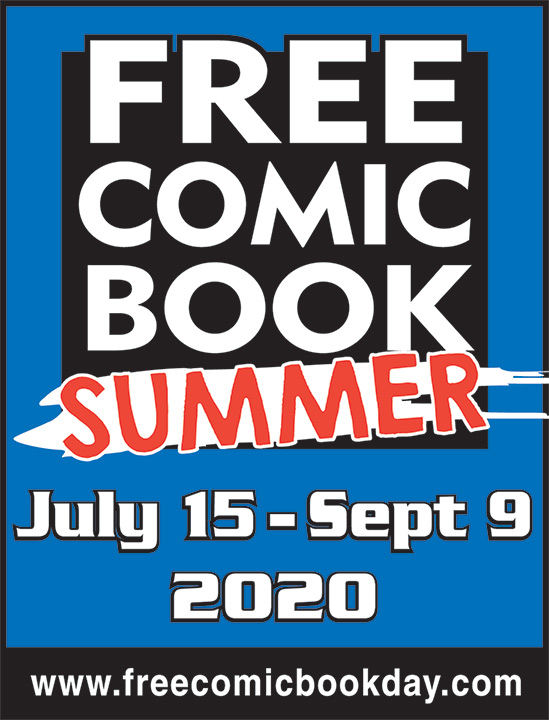 You may have heard the announcement that Free Comic Book Day this year will be Free Comic Book Summer instead. Basically, every week between July 15th and September 9th, stores will receive around 5 FCBD titles to give away. Obviously with that schedule and all the restrictions currently in place it's impossible for us to offer the normal experience we like to have for FCBD. We just can't plan for any kind of events around the giveaways, and with the current economic uncertainty, we can't commit blind to the sort of numbers we have done in the past (we pay 25-30p/copy for FCBD products). With that in mind, we'd just like to flag that we will not be doing much with FCBD this year. If you have a related title to any of the releases on your standing order, we will pull those titles and file them for you. We'll have a handful of extras for standing orders, but we will not be doing any kind of organised public giveaway this year, I'm afraid. Sorry to disappoint, and hopefully next year we'll be back in full FCBD force!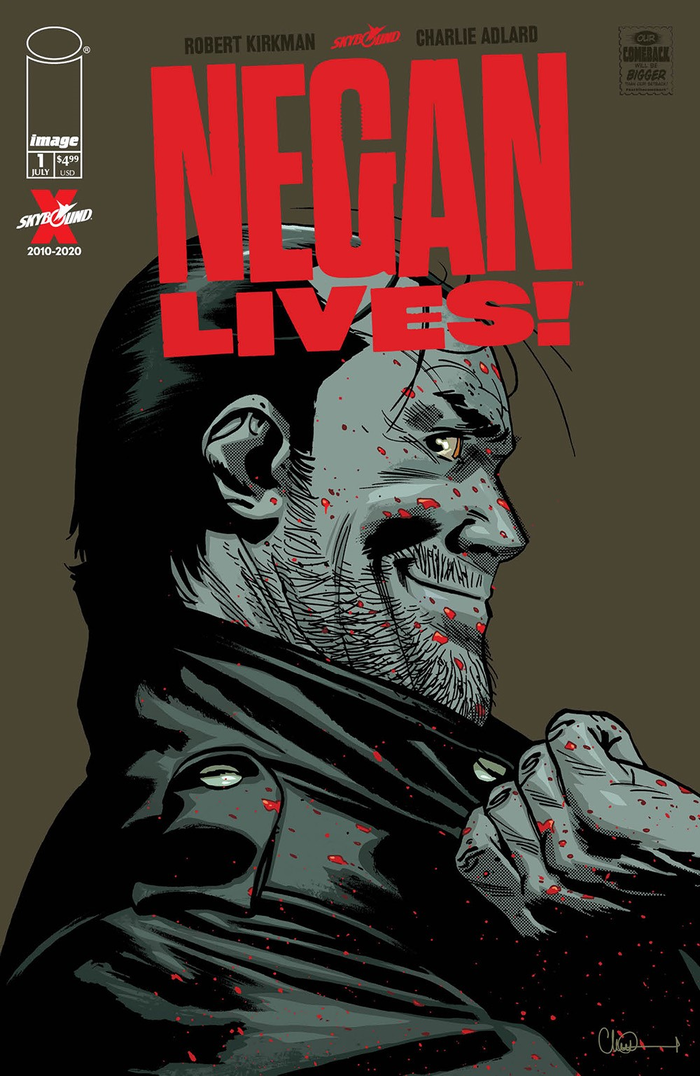 In slightly more positive news, this week also saw Robert Kirkman announce an all-new Walking Dead one-shot: Negan Lives! He's a good lad, that Robert Kirkman (not to mention that Charlie Adlard). We'll file this brand-new, print-only story for all of our Walking Dead subs, but if you fancy one and think you might not be covered by that, drop us a line!
But hey, how about we take a look at some of the comics coming on the 24th?
HIGHLIGHTS THIS WEEK
THAT TEXAS BLOOD #1 - A promising looking neo-Western crime drama by Chris Condon and Jacob Phillips that's getting a lot of high praise from all the right places. One for fans of Criminal and Scalped, to be sure.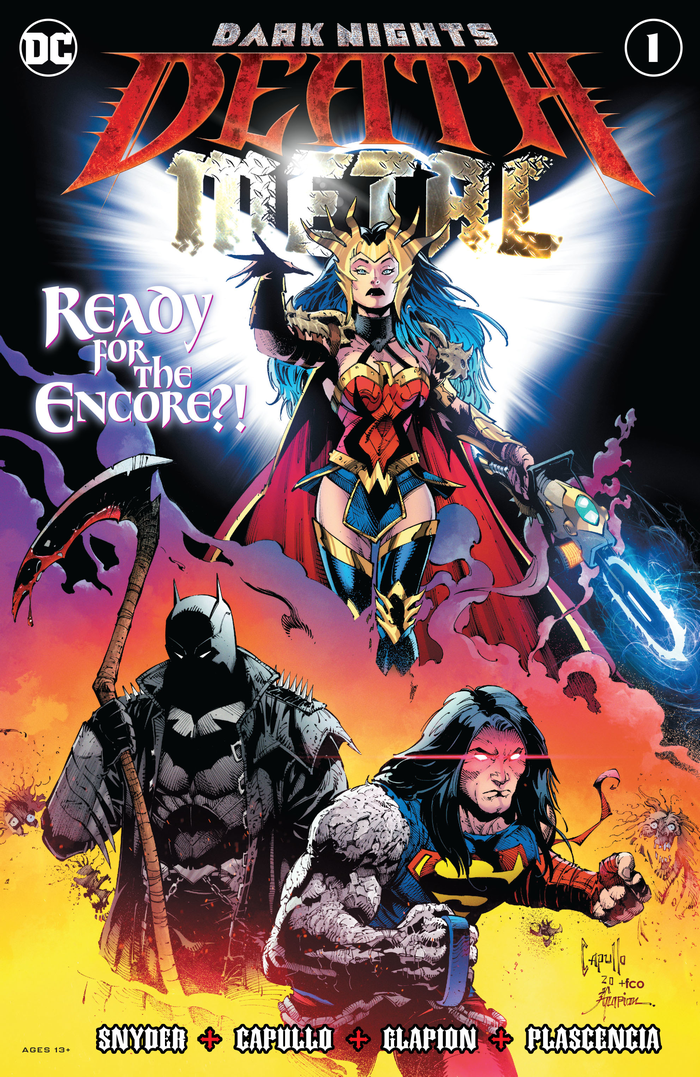 DARK NIGHTS DEATH METAL #1 (OF 6) - It's the big DC event of the year, keeping with the joyously OTT of Dark Nights Metal, only moreso. The full creative team returns as the Batman Who Laughs brings the Dark Multiverse to their doorstep. Should be a good laugh if the previous outing is any indication.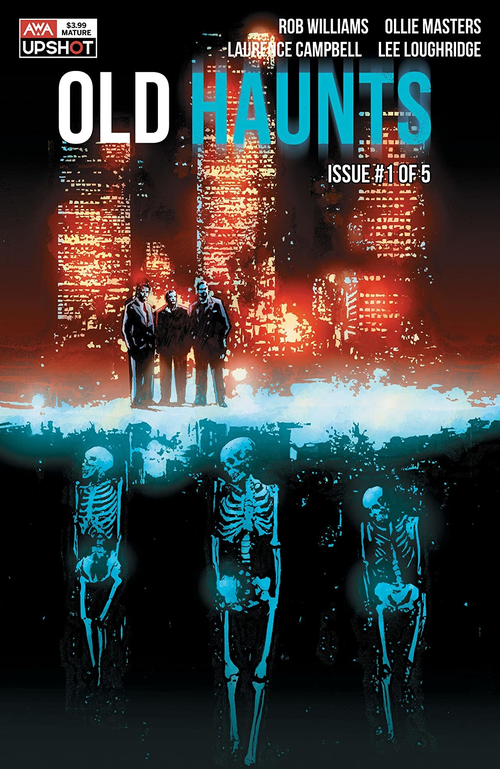 OLD HAUNTS #1 - I've read a preview of this crime/horror mashup by Ollie Masters and Gosh fave Laurence Campbell, and it's an absolute cracker. It's a tale three aging mobsters haunted by their pasts as they try to go straight, and the atmospheric, widescreen art and spot-on character work really elevate it. Worth checking out.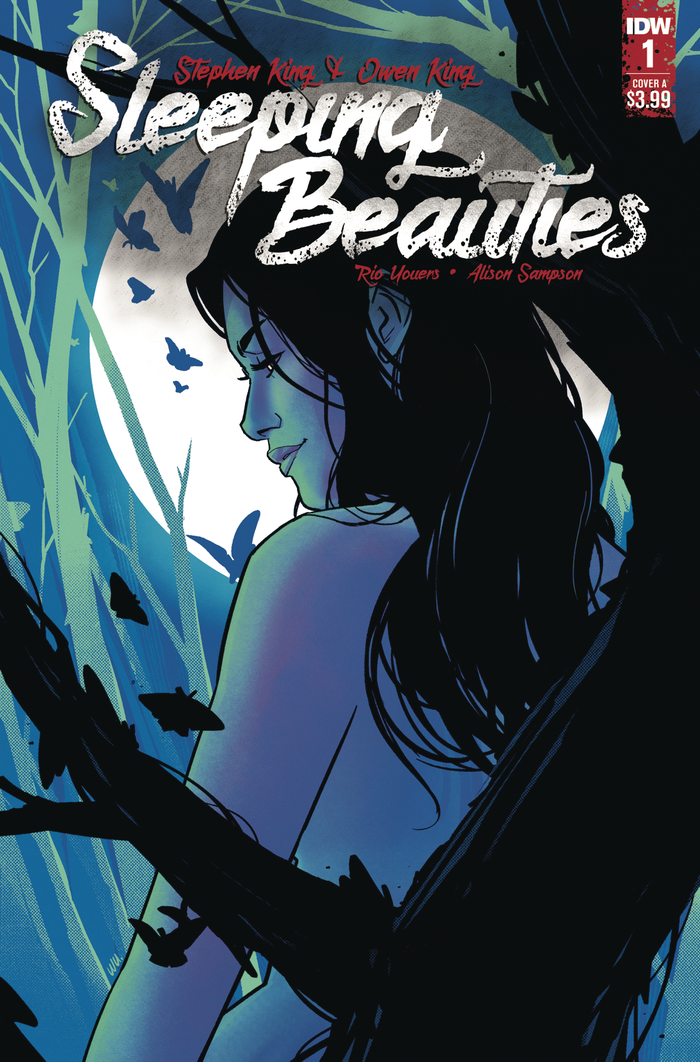 SLEEPING BEAUTIES #1 (OF 10) - Rio Youers and Alison Sampson adapt the Stephen & Owen King novel about a world struck with a strange, gender-specific sleeping sickness.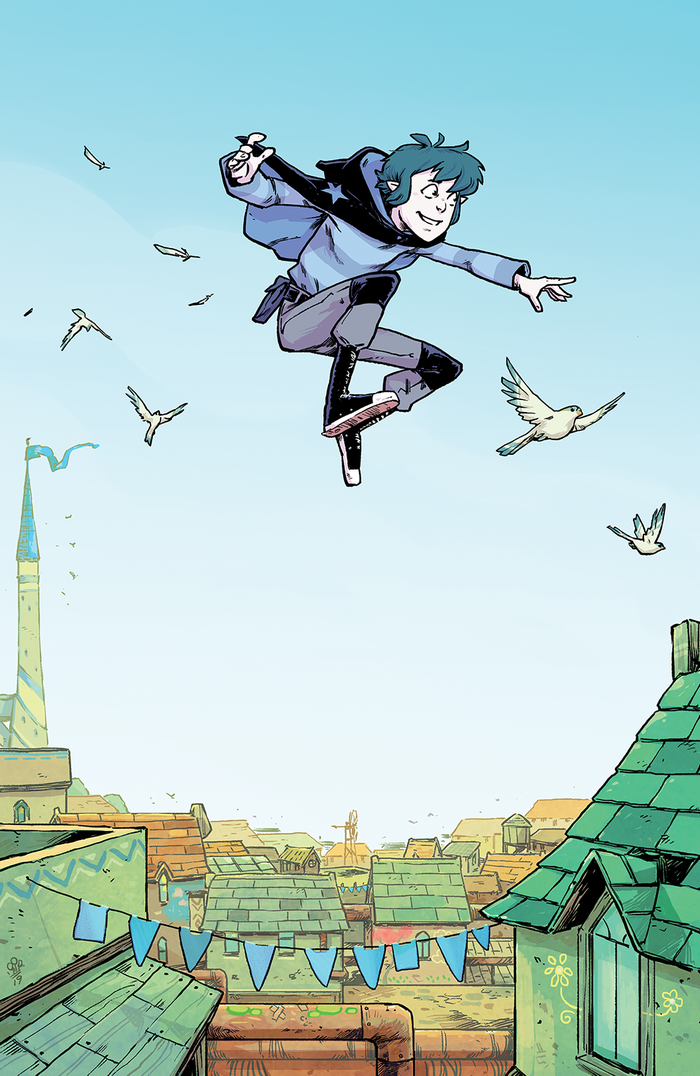 WYND #1 - James Tynion IV & Michael Dialynas, the team that brought us The Woods, reunite for a new fantasy series about a young, pointy-eared man on the run in a world where having magical heritage is a crime. It's good bang for your buck, with 40 story pages every issue!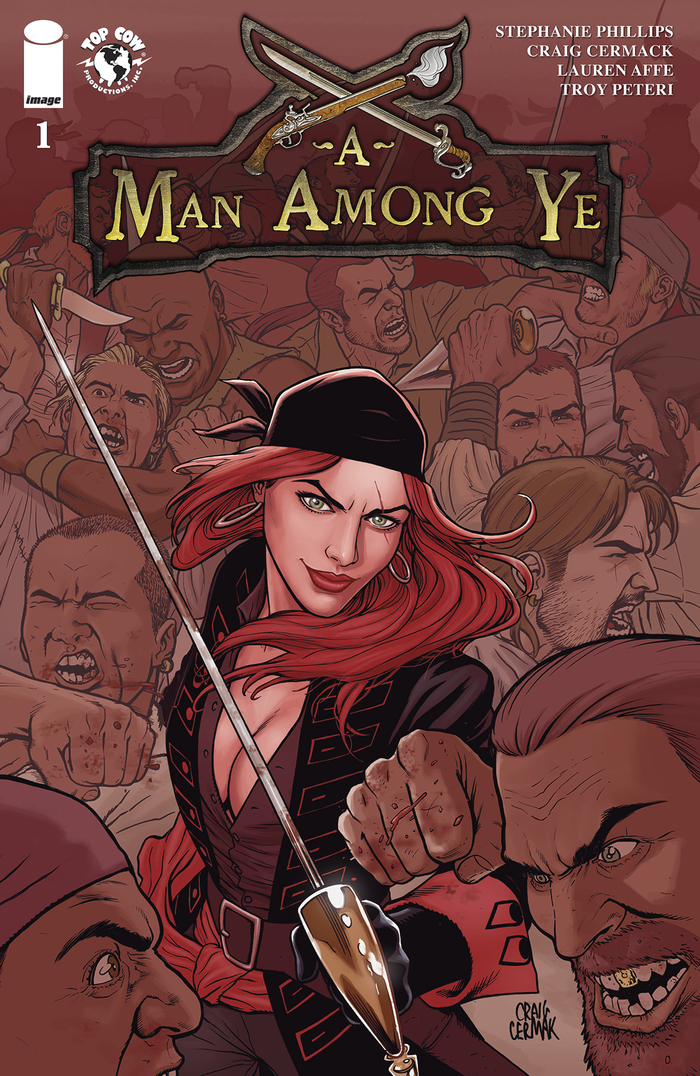 A MAN AMONG YE #1 - Stephanie Phillips and Craig Cermak spin a tale of infamous pirates Anne Bonny and Mary Read, and their battle to save the pirate way of life.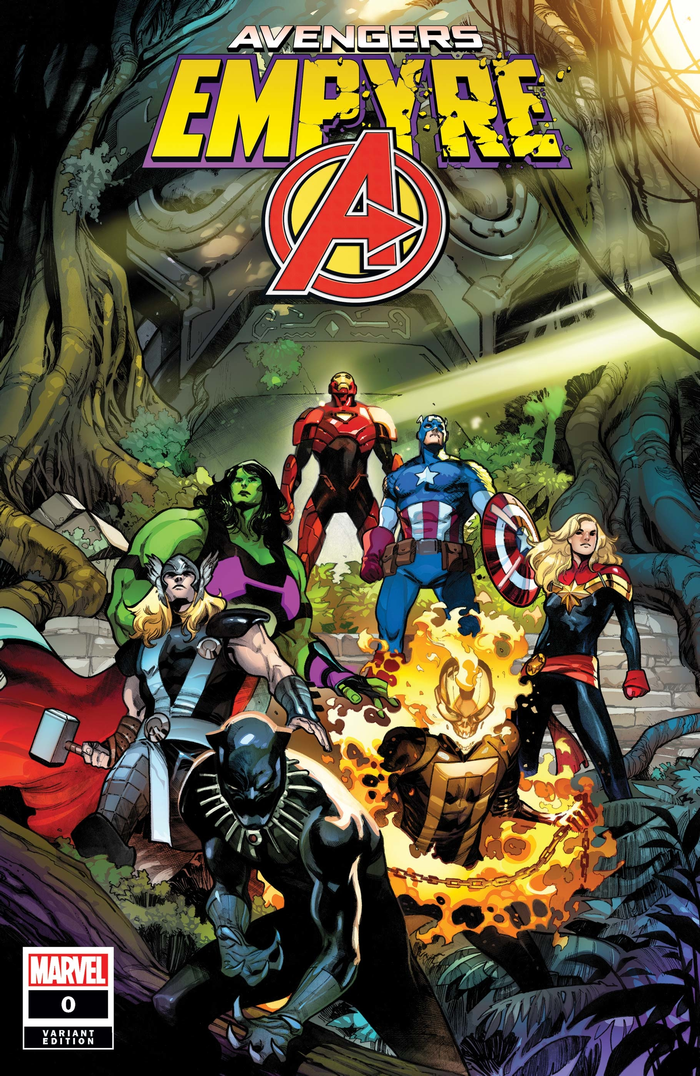 EMPYRE AVENGERS #0 - The first of two zero issue preludes to Empyre, the big Marvel summer event. The Celestial Messiah returns, and Al Ewing and Pepe Larraz are going to tell you all about it.
GREEN LANTERN 80TH ANNIV 100 PAGE SUPER SPECTACULAR #1 - It's a honkin' big hundred pages of Green Lanterns, ALL the Green lanterns!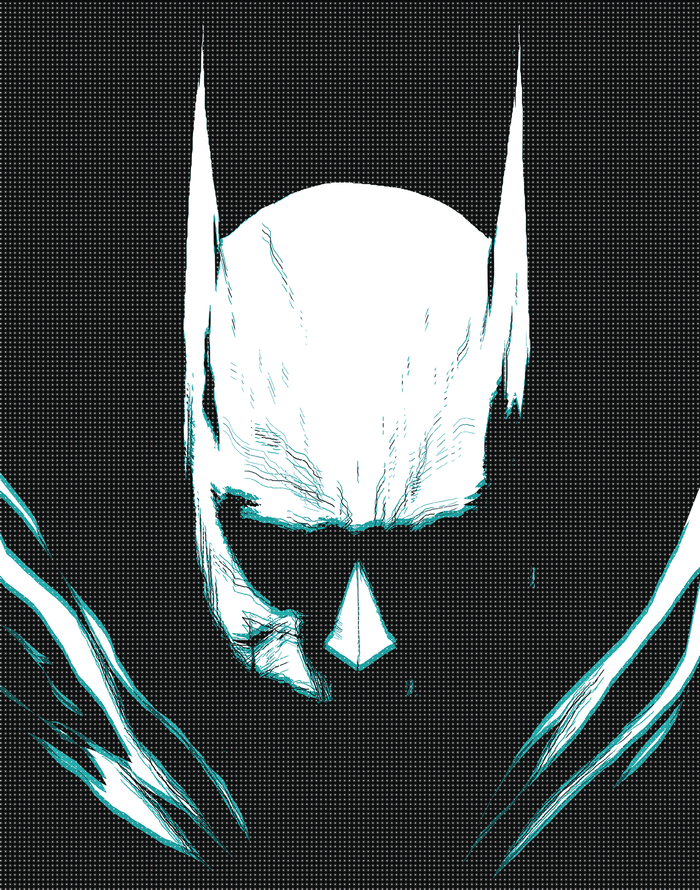 BATMAN THE SMILE KILLER #1 - A sneaky epilogue to Jeff Lemire and Andrea Sorrentino's Joker mini-series!
And that's it. Go check out the new releases list and have a look what else is coming this week, and remember to let us know if you want anything!
Andrew.