Posted by Andrew on 22nd Nov 2021
Hello!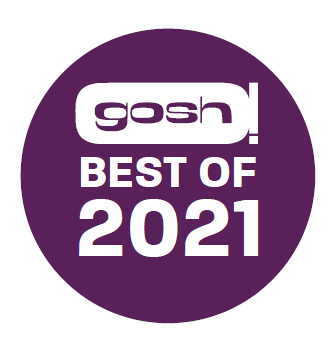 Okay, this is the last time I'll bang on about it here (probably), but last week we announced our Best of 2021 lists for kids and adults! Looking for gift ideas? Look no further than the Best of 2021 Adult and Kids pages on our webstore, or watch out for the purple Best of 2021 stickers in store!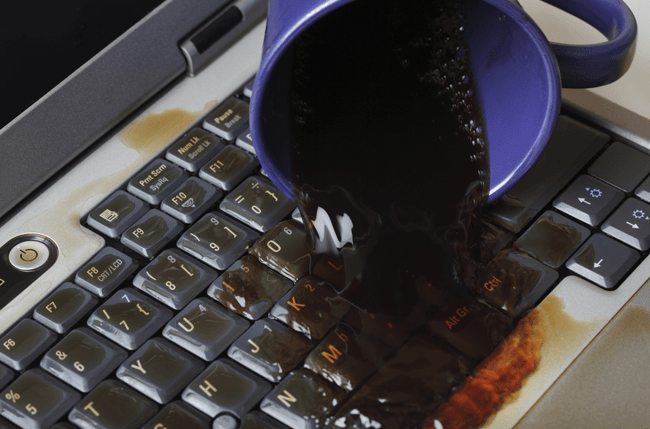 Diamond's computer woes continue, so don't be surprised if we are still lagging behind the US on some releases this week. (It's also why the blog is a little late this week!) Rest assured, everything should be with us with only a week or two delay, and Diamond are doing the best they can to get comics out the door in a timely fashion. Hopefully everything will be sorted soon!
It's been a quiet few weeks for notable new releases from Marvel, but they're coming out swinging this week! Let's get to it...
HIGHLIGHTS THIS WEEK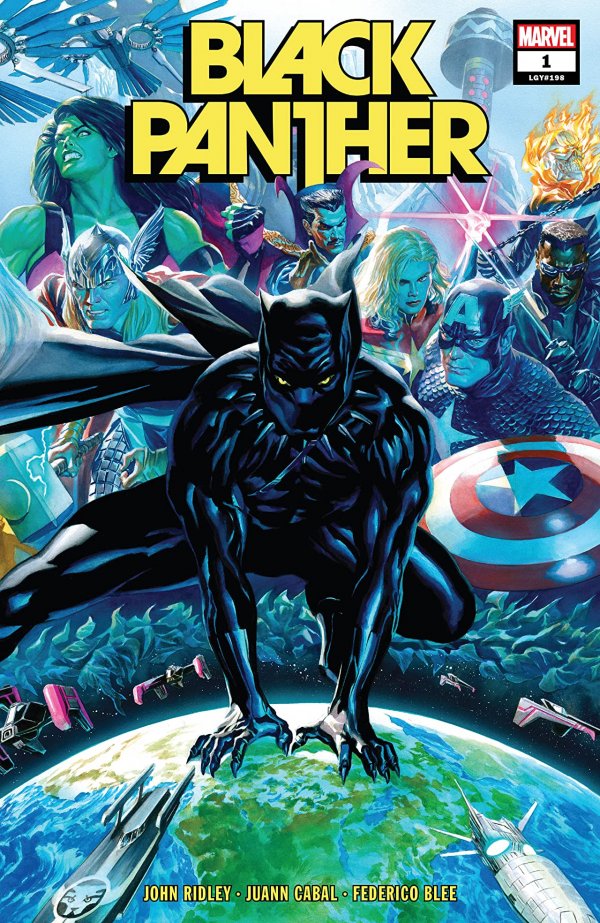 BLACK PANTHER #1 - How do you follow up the prestige of Ta-Nehisi Coates writing the Black Panther? Tough question, but bringing in Academy Award winning screenwriter John Ridley is a pretty good answer. And while Coates was an unknown quantity as a comics writer when he began, Ridley already has a decent track record going back to the mid-2000s, and his recent Jace Fox Batman stuff has been great. He's joined by artist Juann Cabal, bringing T'Challa back to Earth, where he must face secrets from his past that threaten to tear down everything he has built.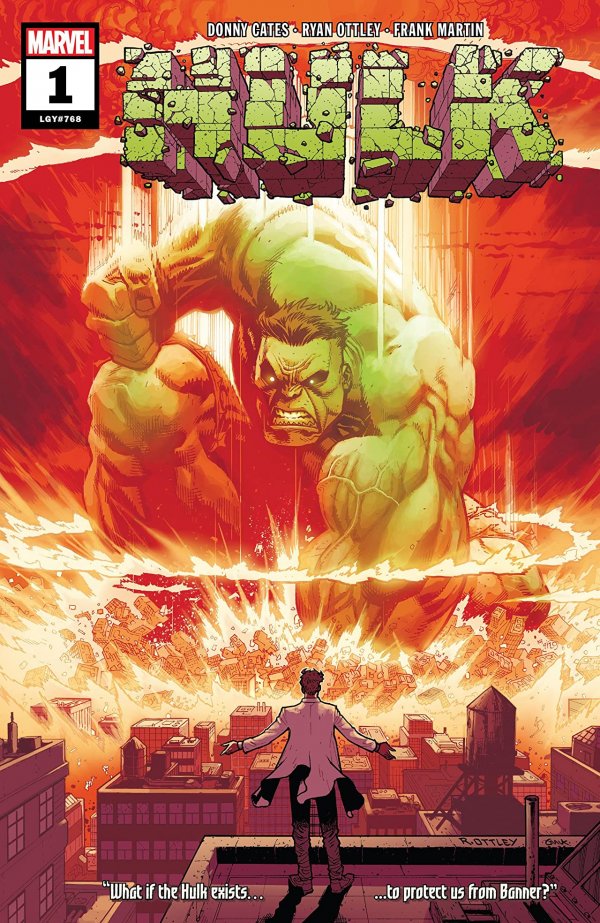 HULK #1 - It's tough to follow up a game-changing, redefining run like the Immortal Hulk, but given his status-quo breaking run on Venom, perhaps that's the karmic price Donny Cates has to pay. Along with Ryan Ottley (one of the finest superhero artists in the game), Cates launches a new era of Hulk stories, and uncontrollable rage is definitely back on the menu. Given Cates' Thor is probably my favourite Marvel book right now, I am very much looking forward to this.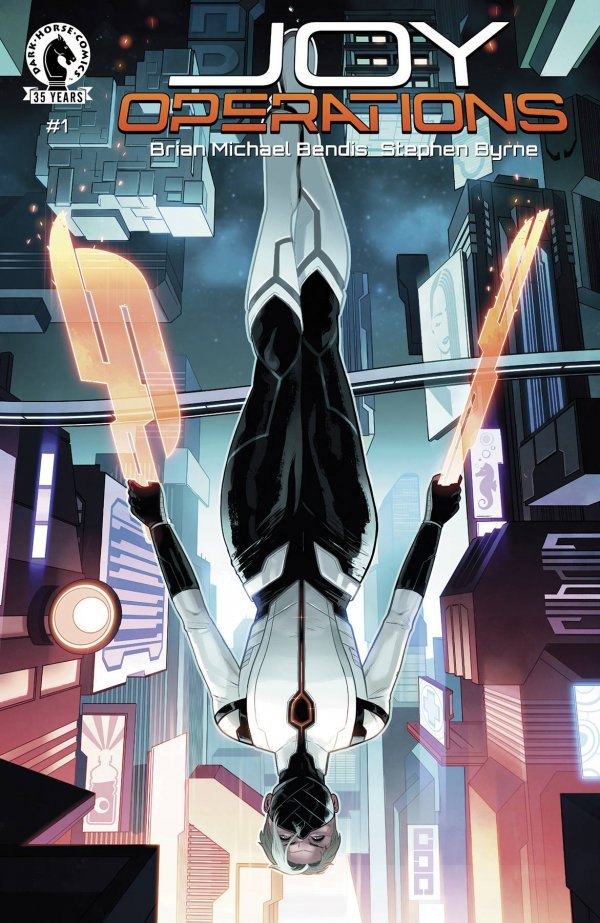 JOY OPERATIONS #1 - Brian Michael Bendis' Jinxworld line moves to Dark Horse with this brand new title with Irish artist Stephen Byrne. In a near-future dominated by corporate city-states a woman named Joy works as an agent for the powers that be for one such city. She's something of a legend, the perfect enforcer who rights wrongs and keeps the peace. That is until a little voice in her head starts to tell her that perhaps she's not quite the hero she seems.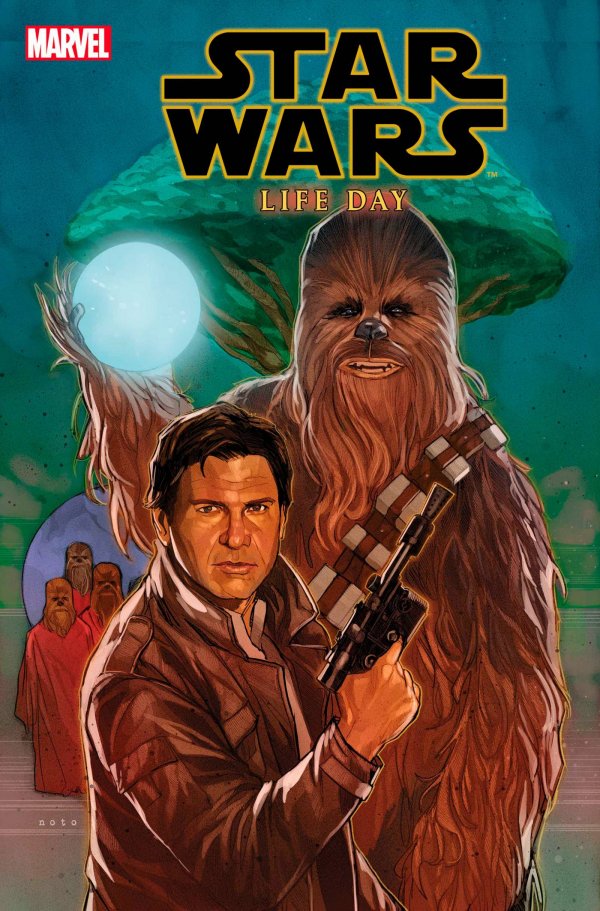 STAR WARS LIFE DAY #1 - It's the Star Wars Holiday Special we've all been waiting for! Yes, improbably there is a comics one shot that is totally in-canon, referencing the legendary television special. It's a festive Life Day one shot by Cavan Scott & Ivan Fiorelli! I remember watching the special on tv (in black and white, no less) back in the late '70s, the first actual Star Wars thing I had seen outside of toys, comics and books. It was a treat to stay up late for it, and as I recall I absolutely loved it. Don't think my dad was terribly impressed though. Haven't seen it since, but I'm sure it holds up great!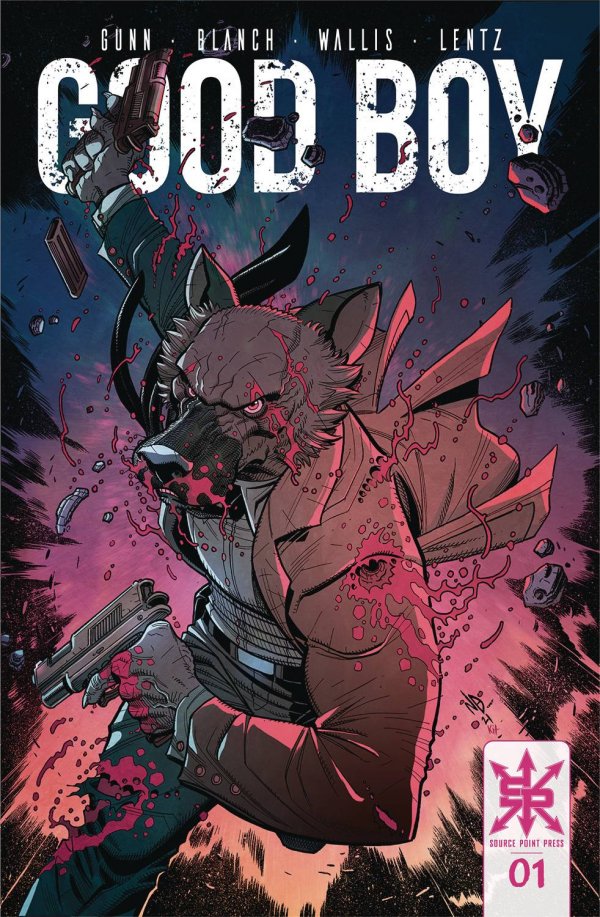 GOOD BOY #1 - A bloody revenge thriller set in a world where anthropomorphised dogs and humans live as equals. Flint Sparks, former mercenary, goes on a rampage when his human is killed in an attack by old colleagues. By Christina Blanch & Garrett Gunn.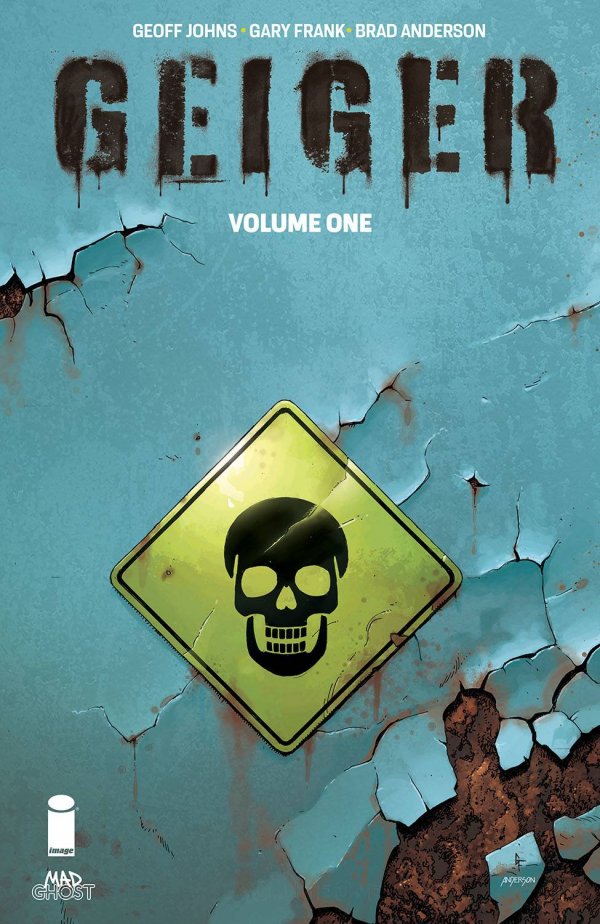 GEIGER TP VOL 01 - The first collection of Geoff Johns and Gary Frank's post-apocalyptic action series, made all the more exciting by the fact that we have a signed bookplate inbound! Sadly it won't be here in time for release, but if you pre-order a bookplated copy on the webstore now (or email me to do the same), we'll file it aside for you when it arrives!
And that's it for this week, chums! See you next time.
Andrew.