Posted by Andrew on 26th Jul 2020
Hello!
As ever, the siren song of admin draws us in this week, but it's good news: as of Monday the 27th July we are increasing our opening hours to 10.30am to 6pm, 7 days a week! Not quite back to normal, but we're getting there...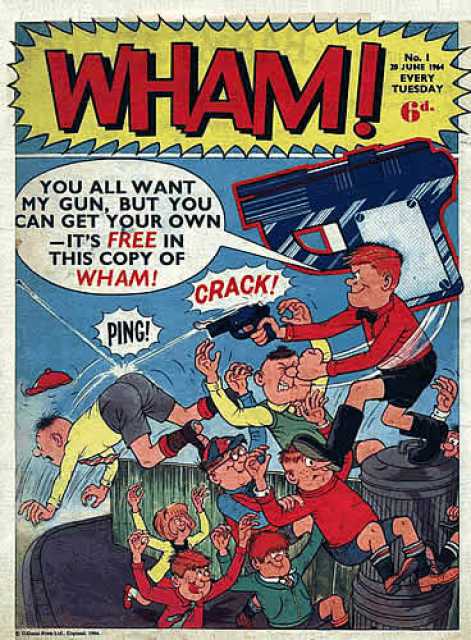 Speaking of not quite back to normal, just a reminder that it is now a legal requirement to wear a face covering when coming into the store. I know it's a pain, but the more we all take these kinds of precautions, the quicker we can get back to some semblance of normal life.
Speaking or normaility and routines, it's Previews week! As with the last couple of months, DC are no longer appearing in the catalogue: you need to check out their online catalogue to see their full August solicitations. But from this month they are doing a poster which has a checklist of all the titles they are offering, which we'll include with any copies of Previews we sell.
On with the show!
HIGHLIGHTS THIS WEEK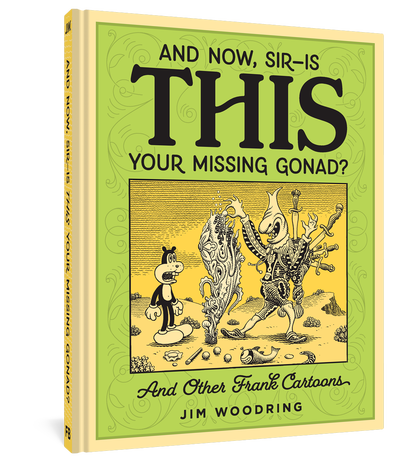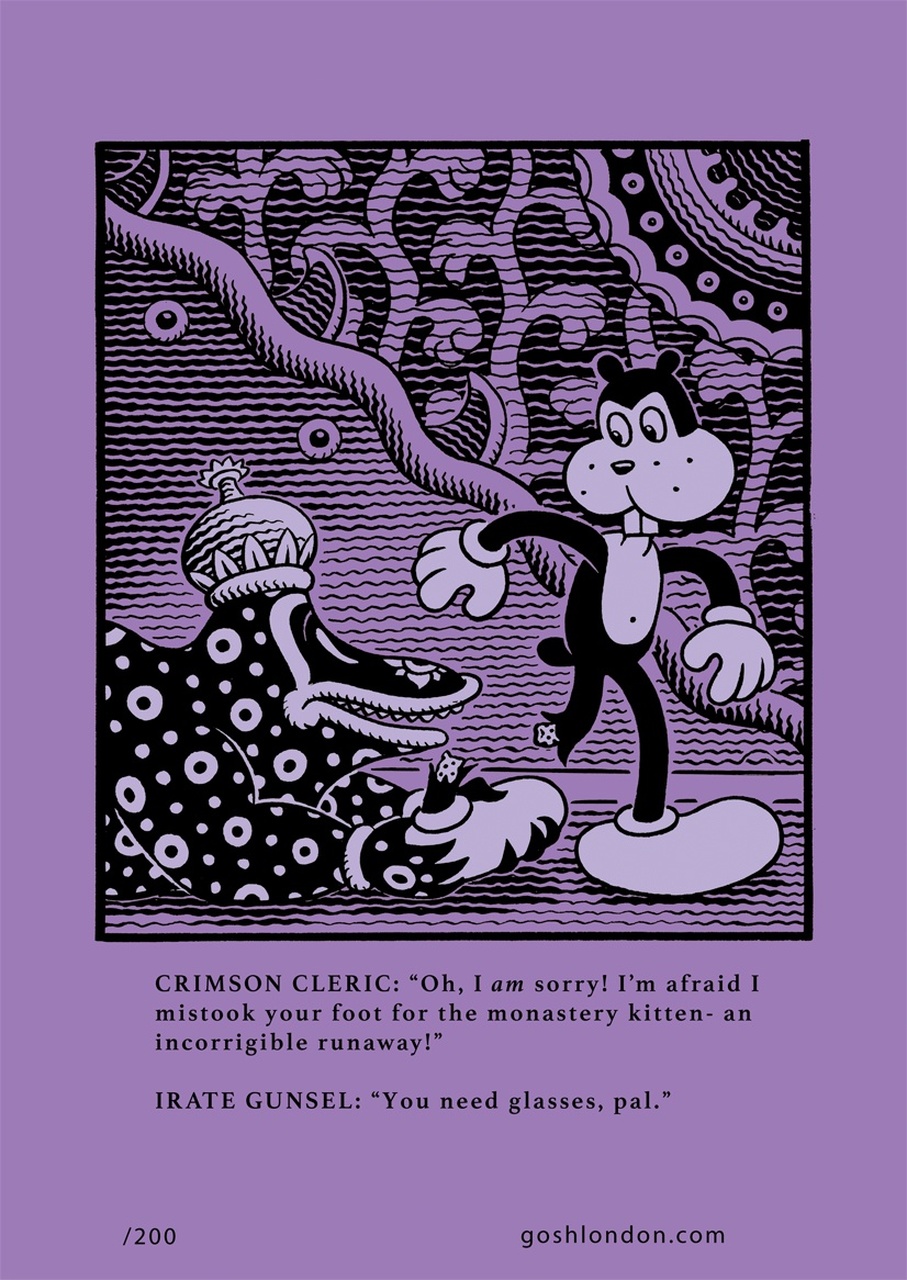 AND NOW SIR - IS THIS YOUR MISSING GONAD? HC - New Woodring is the highlight on any year, so we've worked with Fantagraphics to celebrate his latest release with an exclusive double-ply (seriously, it's one solid piece of cardboard), signed bookplate! What's it about? It's Frank, people, just go with it!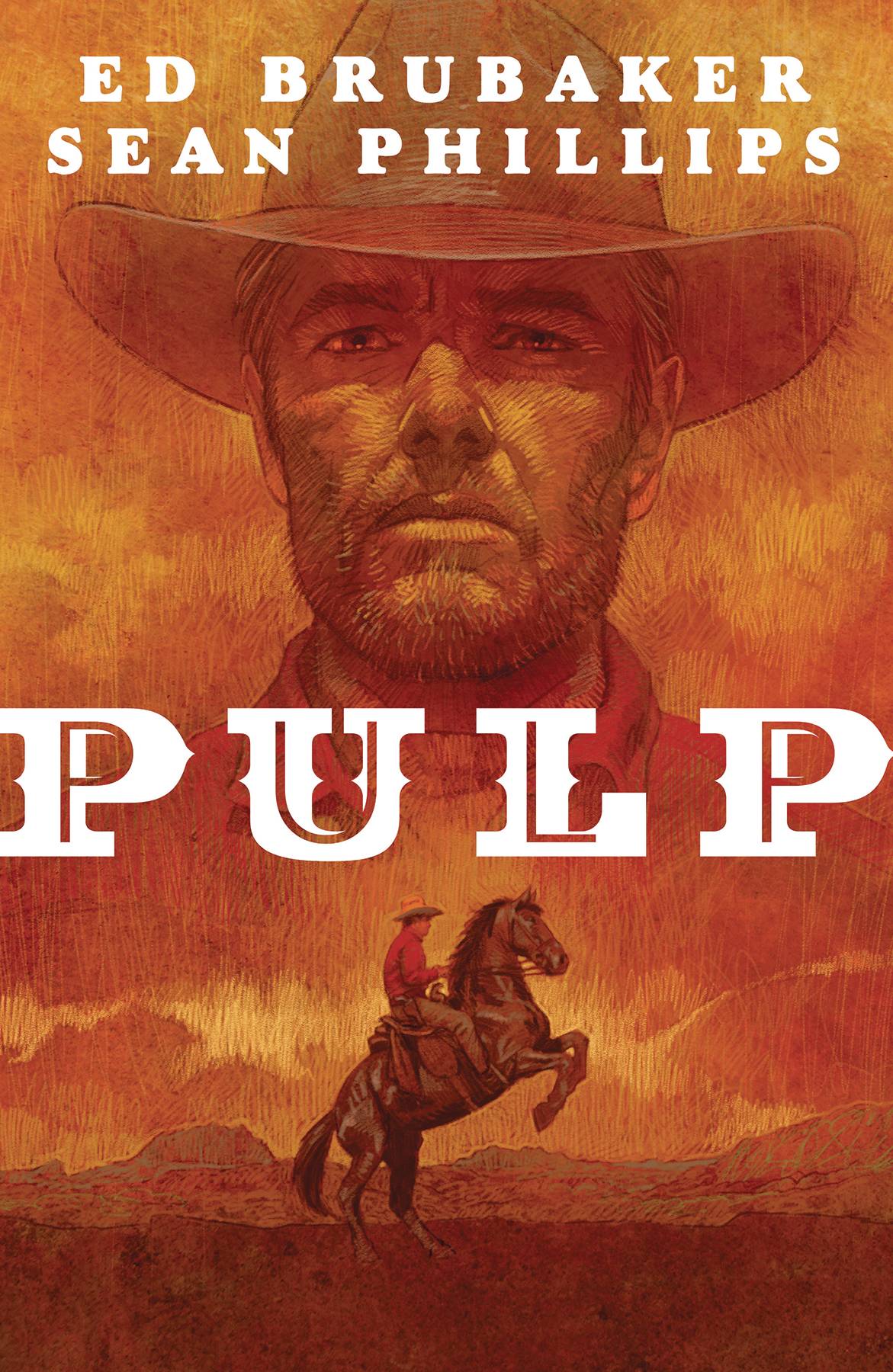 PULP HC - The long-awaited new original graphic novel from Ed Brubaker & Sean Phillips: a thriller set in the 1930's world of the pulps. A writer of Western adventures is drawn into an all-too real world of violence and espionage. Sure to be one of the best genre fiction books of the year!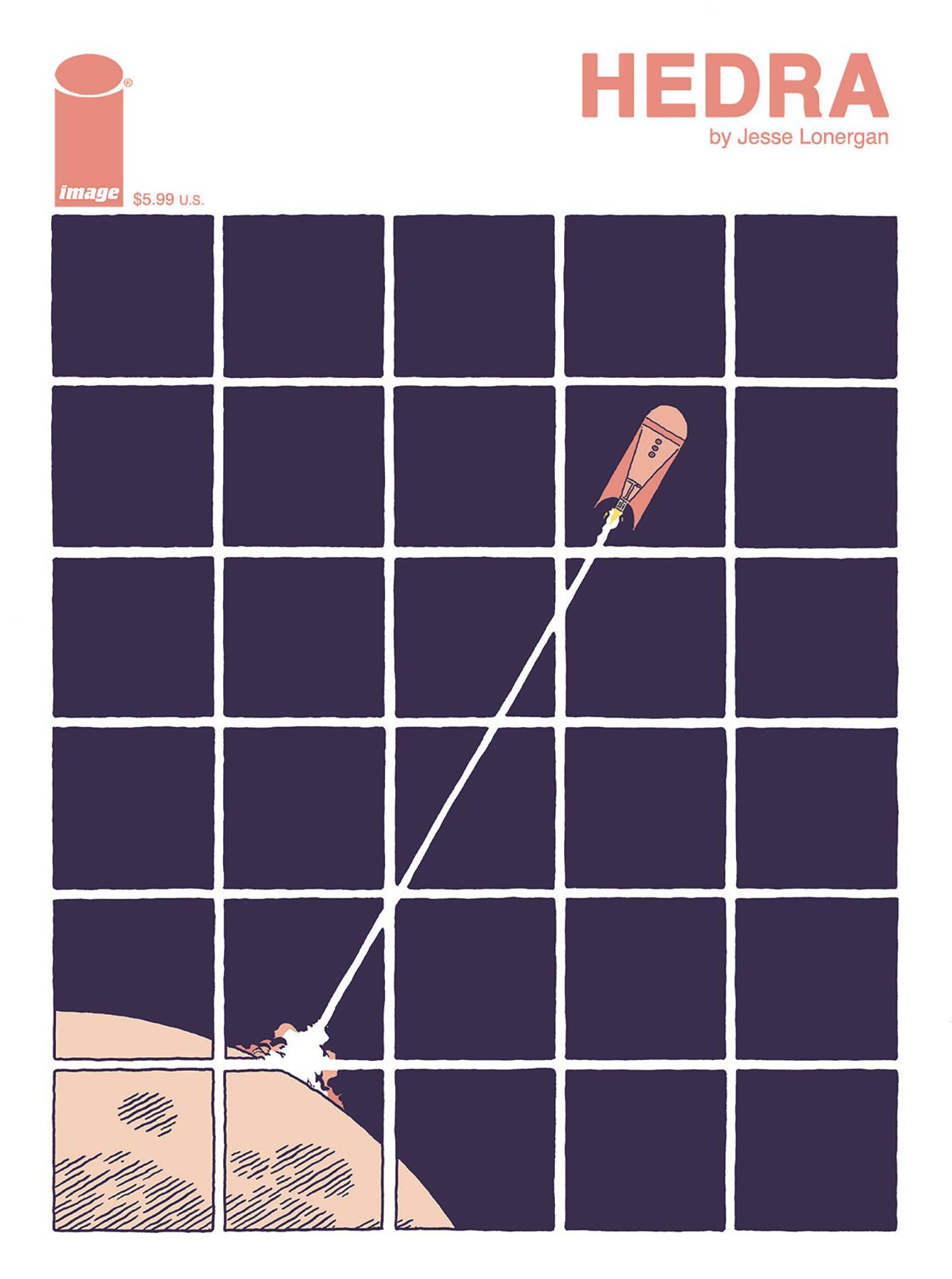 HEDRA (ONE-SHOT) - An intriuging looking one-shot by Jesse Lonergan. An existential space adventure that's equal parts 2001: A Space Odyssey, Buck Rogers and Chris Ware.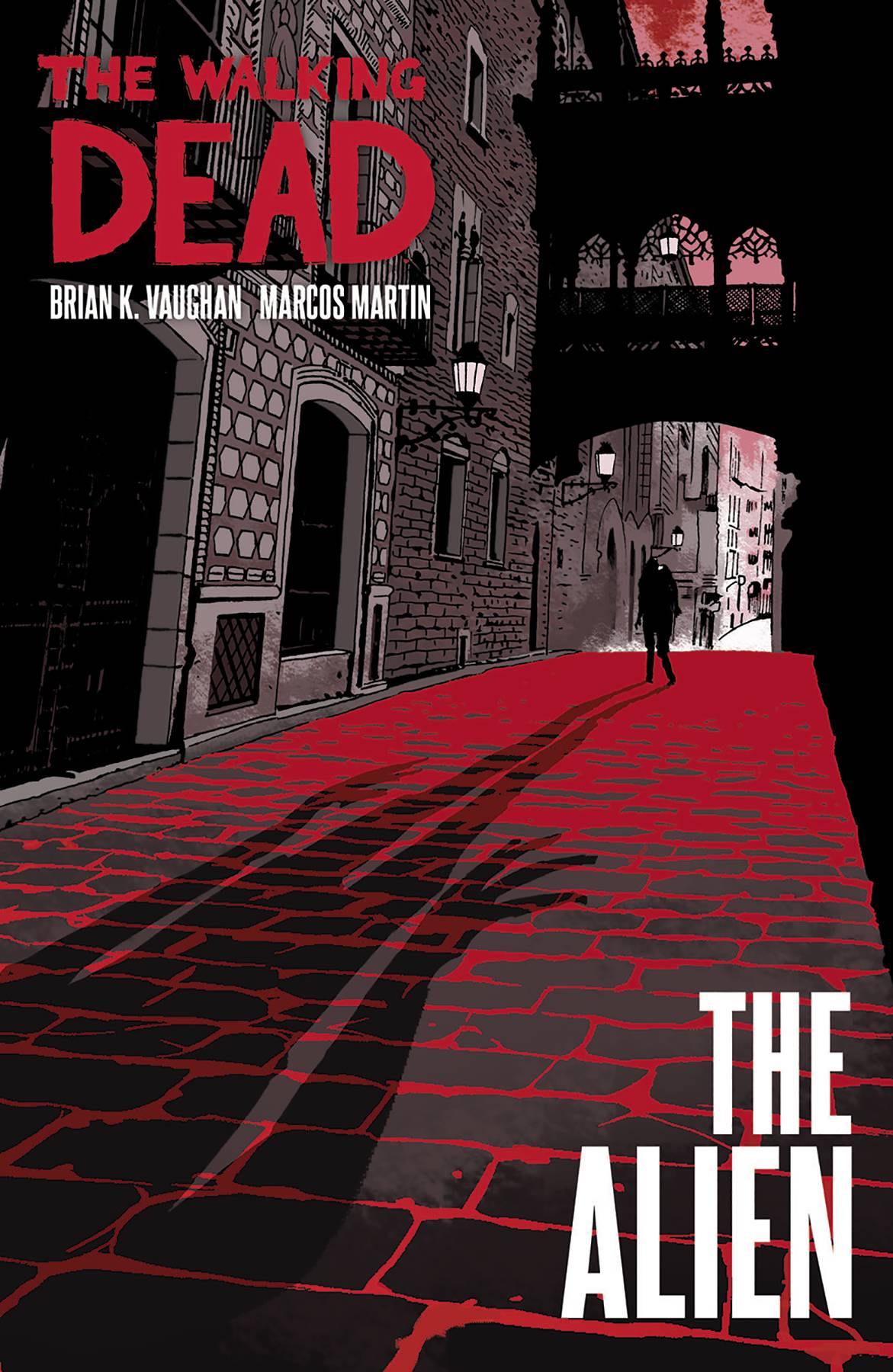 WALKING DEAD THE ALIEN HC - Originally published as digital-only on Brian K Vaughan's Panel Syndicate, this canon tale of the Walking Dead by Vaughan and Marcos Martin is a great little read for fans of the series. Now in print for the first time in an oversized hardcover, it explores the fate of a character only mentioned in passing in the pages of the Walking Dead.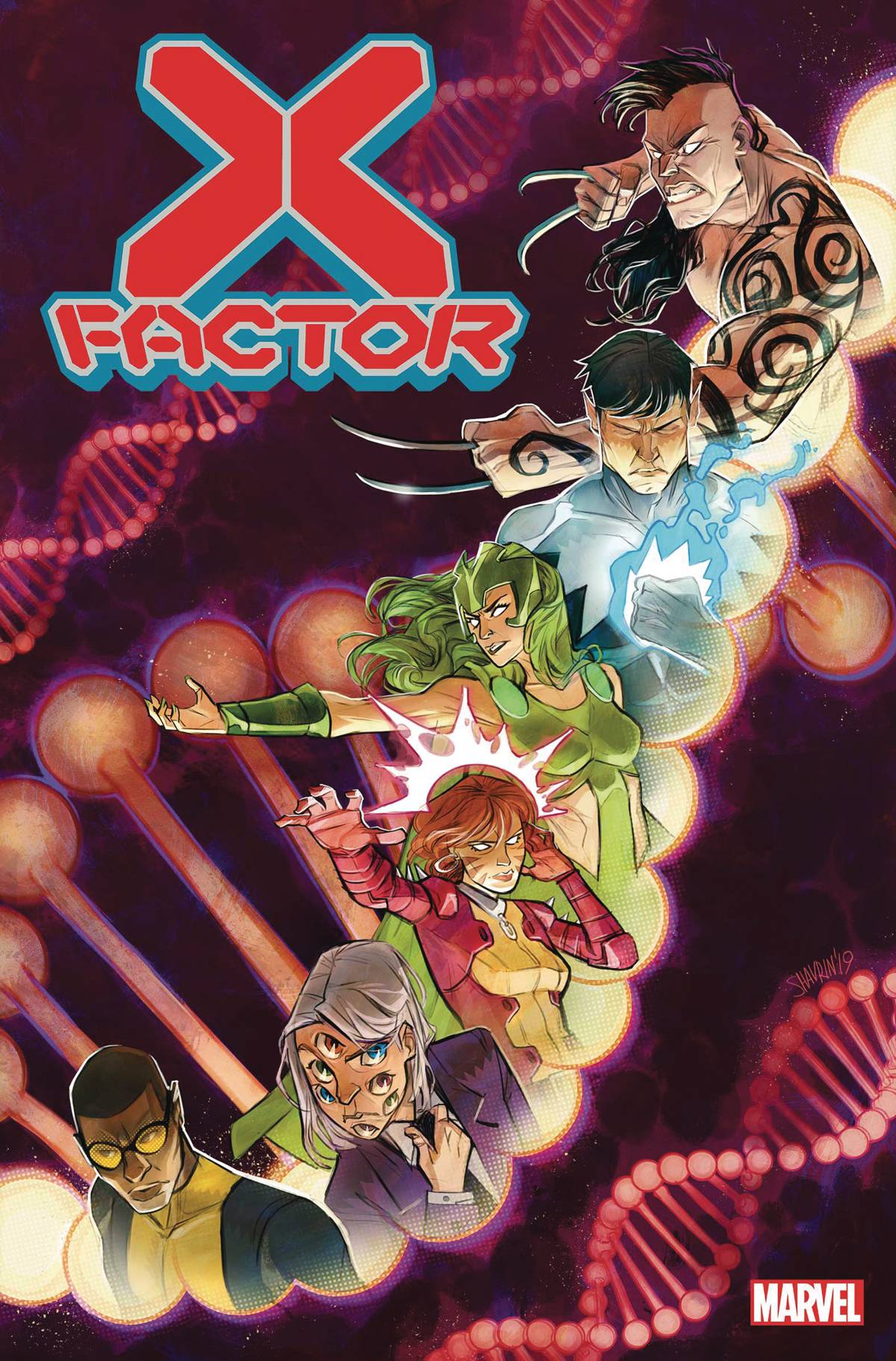 X-FACTOR #1 - The latest addition to the X-line, featuring nonother that Daken: a character who was 10 years too late to teach us all the folly of tribal tattoos. Leah Williams & David Baldeon bring us the new X-Factor, exploring one of the most interesting aspects of Hickman's X-verse: the protocols of resurrection.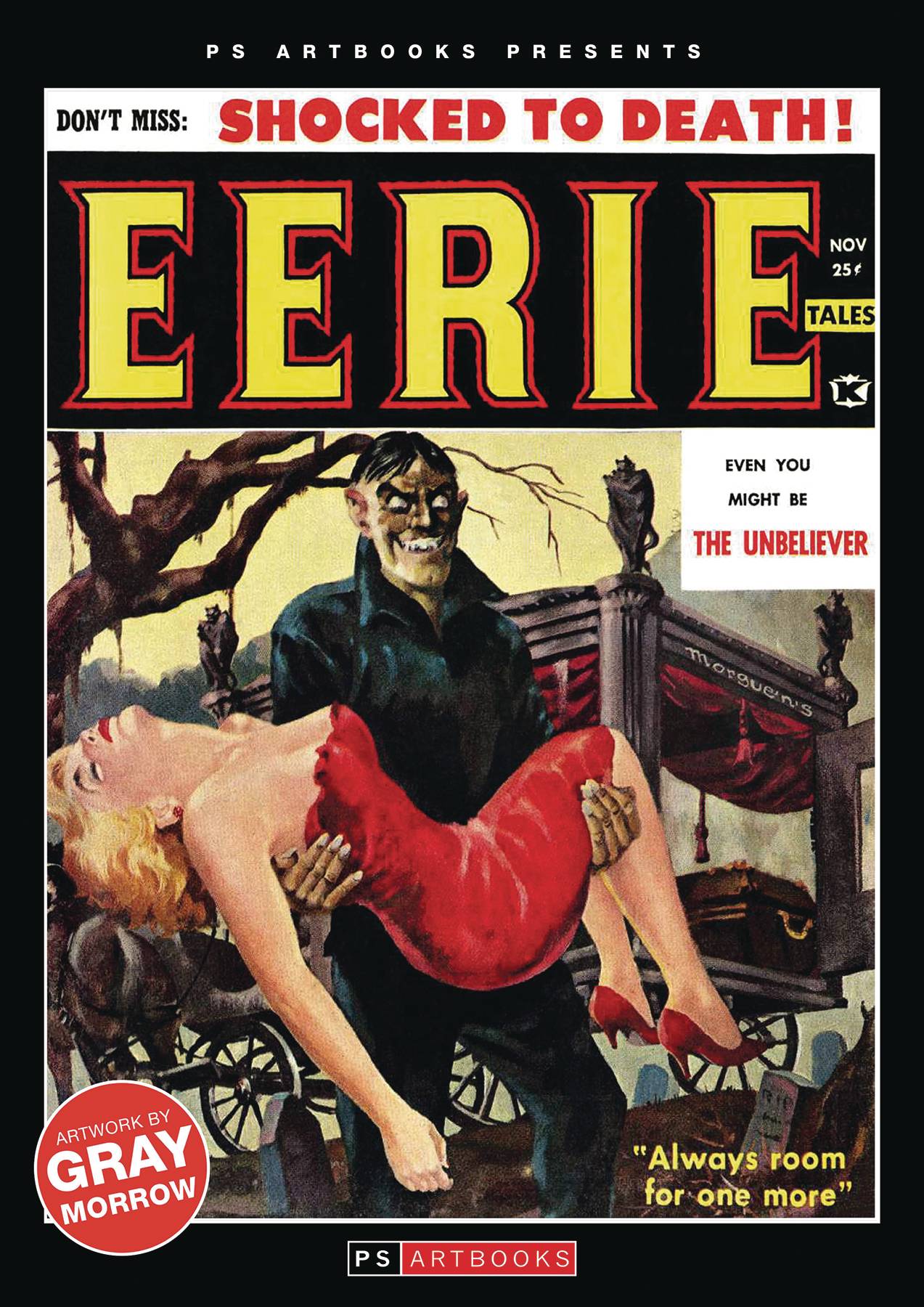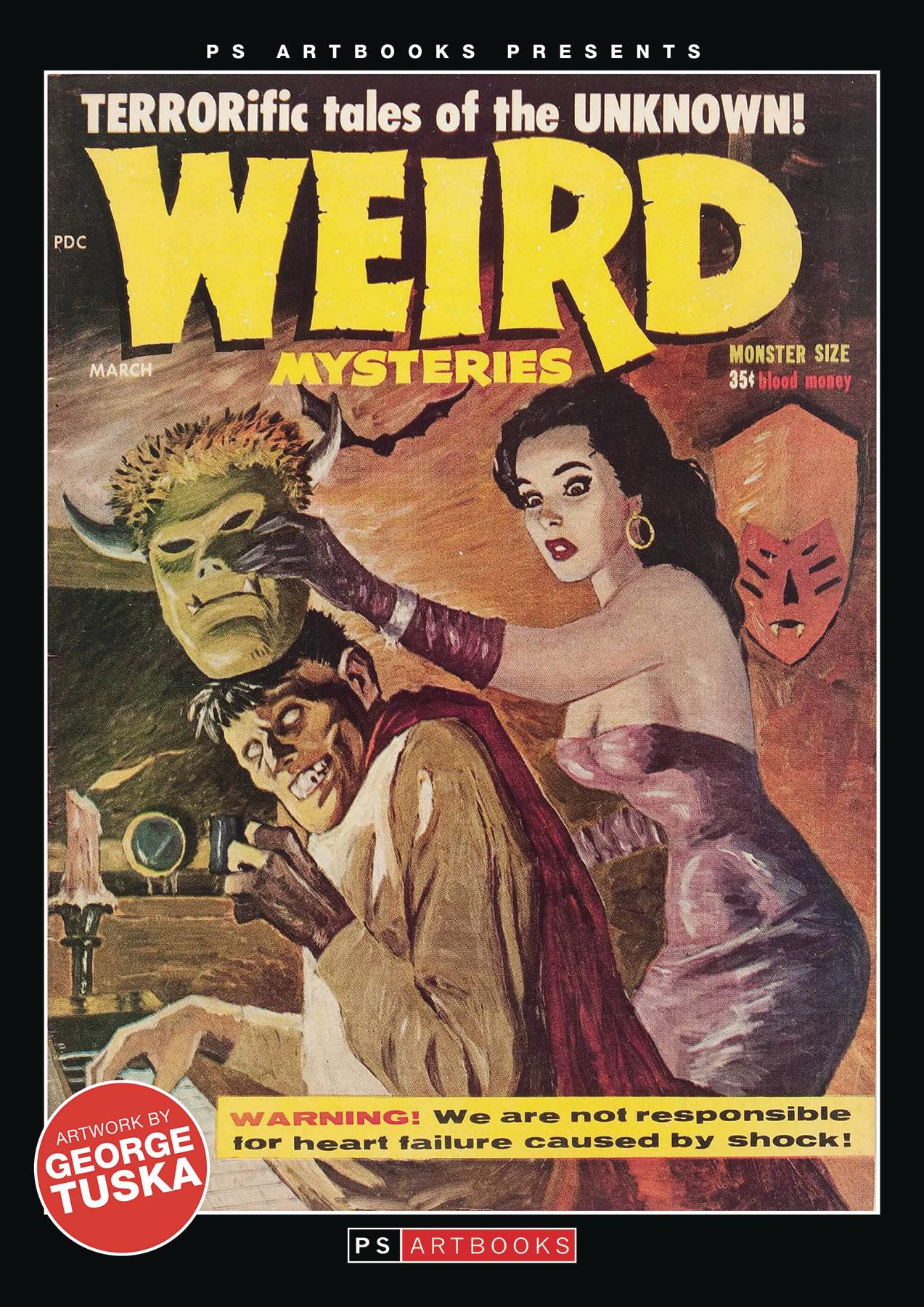 EERIE TALES MAGAZINE #1 & WEIRD MYSTERIES MAGAZINE #1 - A double-header of classic horror comics by the likes of George Tuska, Carl Burgos, Paul Reinman & Joe Orlando, presented in an appealing magazine format, and all good horror comics should be!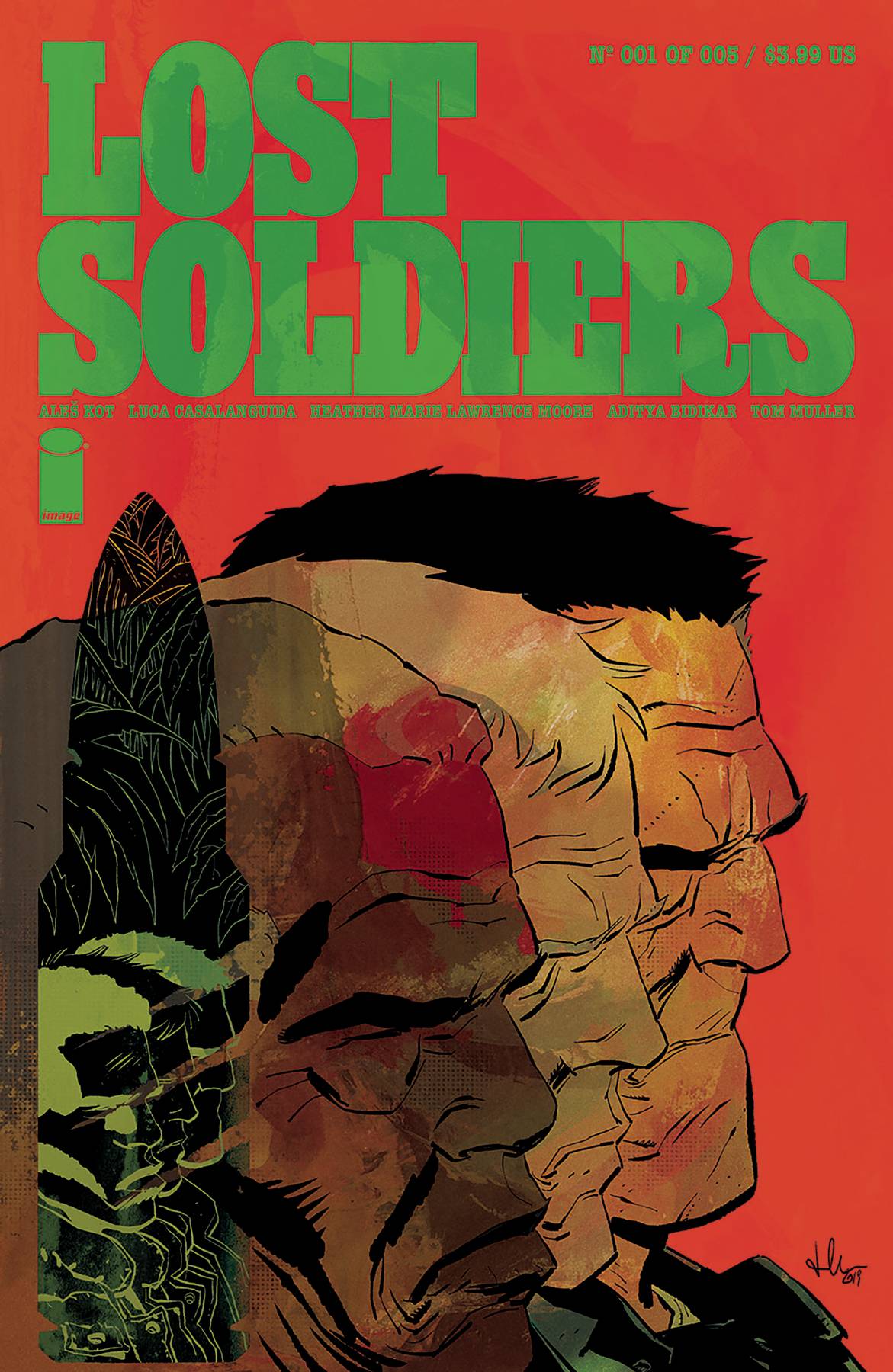 LOST SOLDIERS #1 (OF 5) - The latest from Aleš Kot, with some stunning art by Luca Casalanguida & Heather Moore. The past comes back to haunt three Vietnam veterans on the streets of Juarez, Mexico.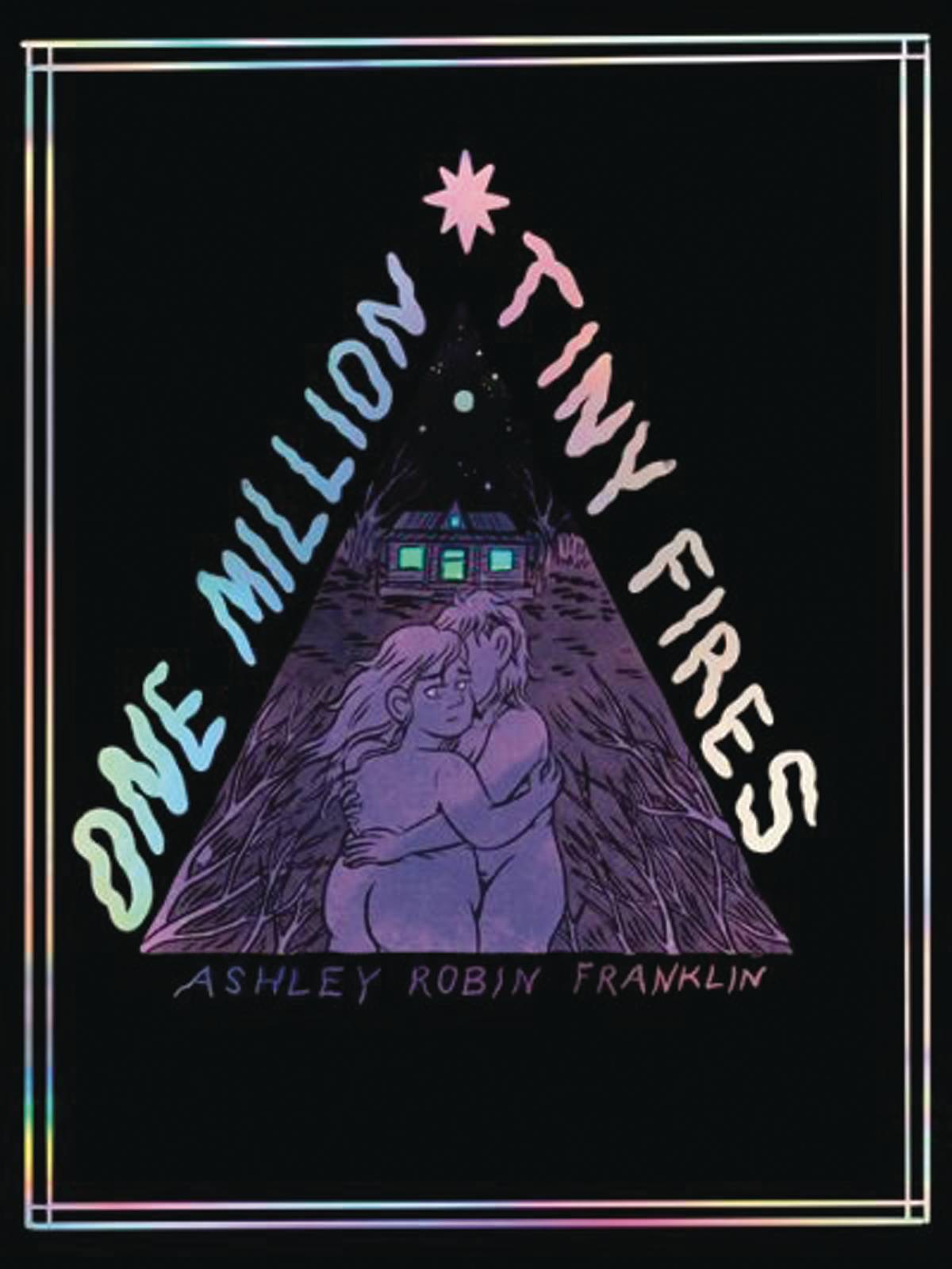 ONE MILLION TINY FIRES ONE SHOT - A queer cosmic horror tale set in the rural heartland of America by Ashly Robin Franklin. Looks promising!
And that's it for this week! See you in the funnies...

Andrew.