Posted by Andrew on 30th May 2020
Hey all!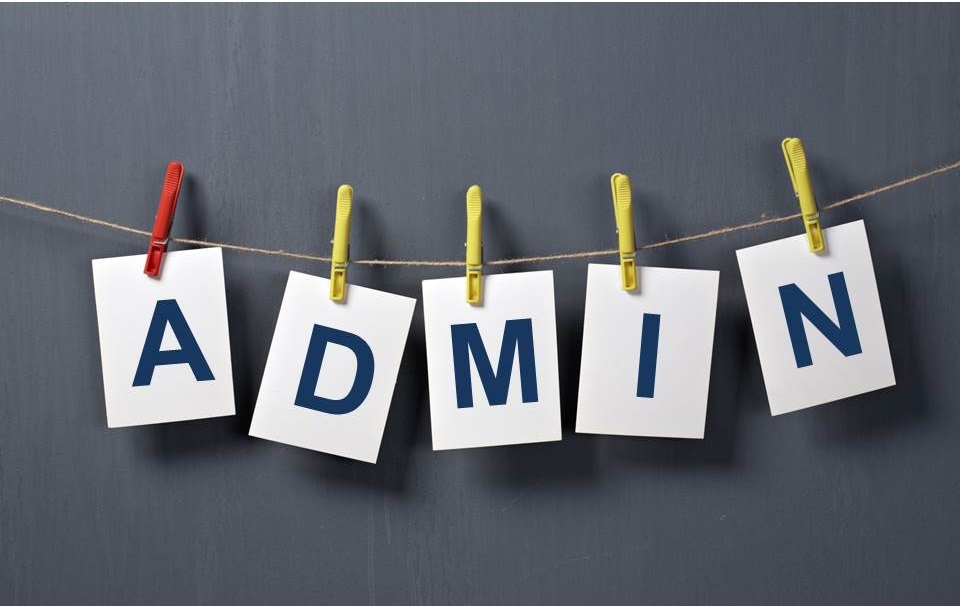 A few Comics Admin things to go through this week, kicking off with a reminder that we had new stock in, so if you fancy getting your standing order sent out, drop me a line. I will start working through the monthly mail-out list that we put together before things got really crazy, so if you're on that and haven't requested a mail order already, you'll be hearing from me next week (if there's enough in your order to justify sending). No NZ snapshots this week, because I'm ALL BUSINESS.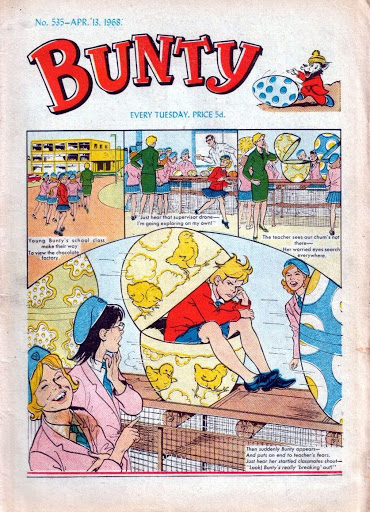 Among those new comics was the May/June edition of Previews, Diamond's catalogue of new releases coming a couple of months from now. But things are a little different with it this month (as well as being a two-month catalogue). Firstly, while Marvel normally has its own, separate catalogue that ships alongside the bigger one, this month's Marvel listings are in the main catalogue. And DC, who also normally have their own separate print catalogue, have decided to forgo print altogether and from now on will be soliciting through their own free digital catalogue. You can find that by clicking this link, where you will also be given the opportunity to subscribe (for free) to new issues. You can also find Marvel's monthly catalogues for free there too. Is a water cooler still like a business-y office thing? I don't know. I've never worked a day in an office in my life.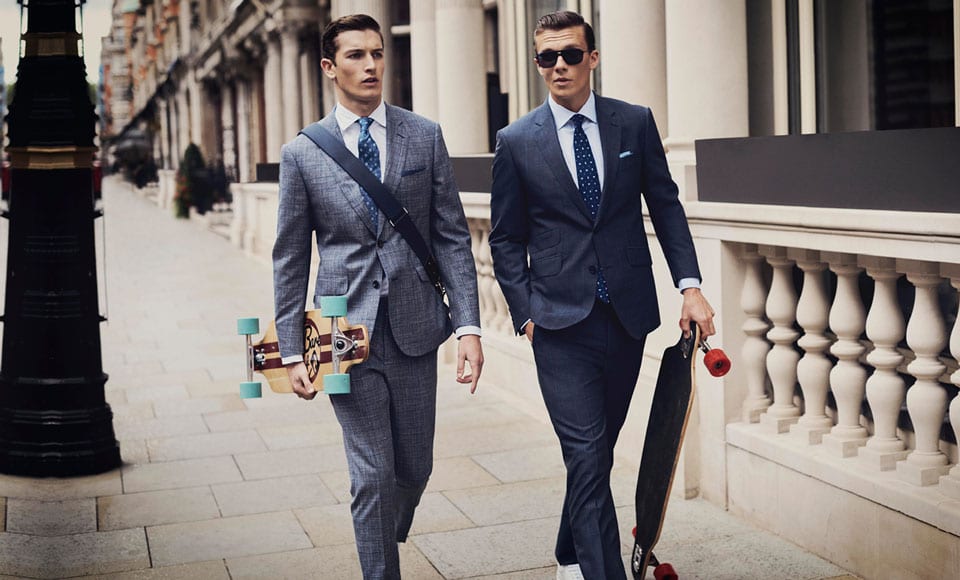 Marvel & DC
Good lord....could those guys look more irritating? Err, anyway, speaking of digital, in the wake of publishing shutdowns and market uncertainty, both Marvel and DC have decided to go digital-first with a number of their low-selling titles. This means they will not be printed as physical single issues, and will only see print in collections at a later date. The frustrating part of this is that it includes titles which have already seen physical issues released. The issues announced so far (with almost certainly more to come) are:
MARVEL
2020 FORCE WORKS
2020 IRONHEART
ANT-MAN
AVENGERS OF THE WASTELANDS
GHOST-SPIDER
HAWKEYE: FREEFALL
MARVEL'S SPIDER-MAN: THE BLACK CAT STRIKES
RAVENCROFT
REVENGE OF THE COSMIC GHOST RIDER
STAR
SCREAM: CURSE OF CARNAGE
VALKYRIE: JANE FOSTER
DC

HOUSE OF WHISPERS
SUPERGIRL
THE TERRIFICS
The DC titles were all being cancelled, so these are just the last few issues. DC have also just announced that LUCIFER will not see any more print issues, but that the final arc will be released as an original graphic novel.
Plenty of other changes happening, including waves of cancellations, some of which will be re-offered, some of which may not. Apologies for any disappointment this may cause, obviously it's completely out of our hands. There's no real normal at the moment!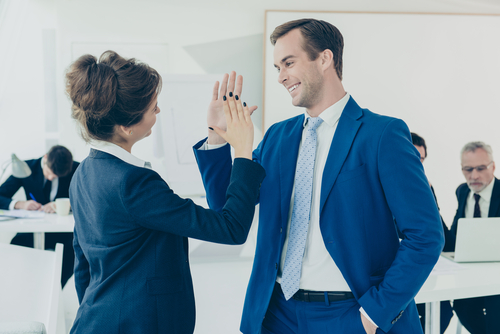 And speaking of no new normal, our next delivery will be here on the 10th June. I'll let you know as soon as I have a confirmed list of what's coming in. High five! Man, offices sure look cool.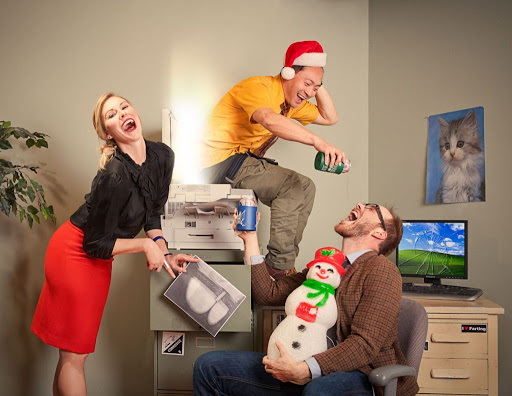 And then five days after that - the possibility of a second spike notwithstanding - we are expecting to RE-OPEN! Yep, as restrictions ease for non-essential small businesses, we'll be opening our doors with a skeleton crew. We're currently preparing all of our social-distancing and safety measures and are also having to make some changes to reflect the fact that there will only be three of us on-site at first. What I can tell you is that our hours will be reduced to 10.30am-5pm, though we will still be operating 7 days. I'll put out a more detailed announcement closer to the time, but yes, we'll be opening on the 15th June.
And that's all the news that's fit to print! Stay safe, look after yourselves, and weep for all that sweet, sweet office time you're missing out on because you're stuck working at your kitchen table. Unless you, like me, have not had the good fortune to work in an office at all. A life half lived....

Andrew.