Posted by Andrew on 22nd May 2023
Hello!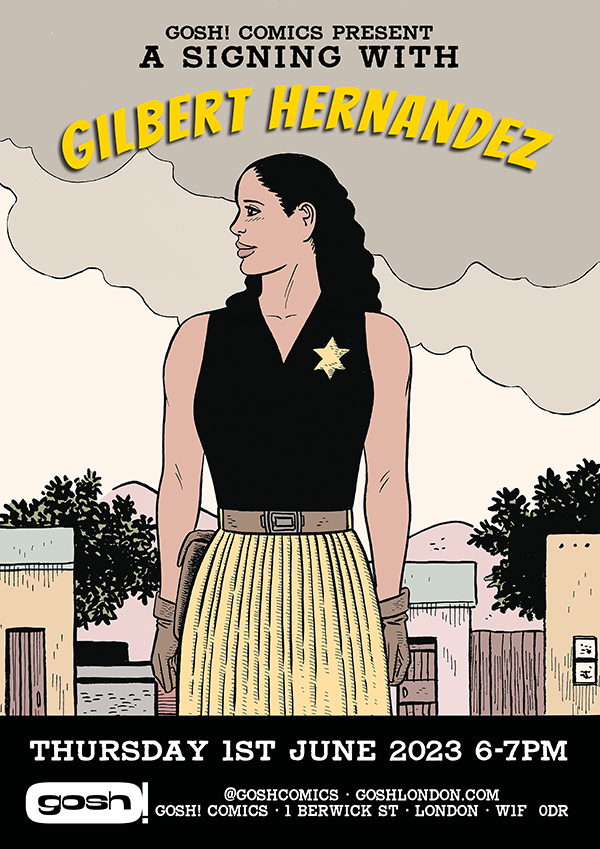 Quiet week for events this week, but don't forget, next week - Thursday June 1st, 6-7pm - we have the one and only Gilbert Hernandez here to sign, chat, and launch our new, exclusive Blubber print! Don't miss this opportunity to meet one of the true indie comics legends: get the details here!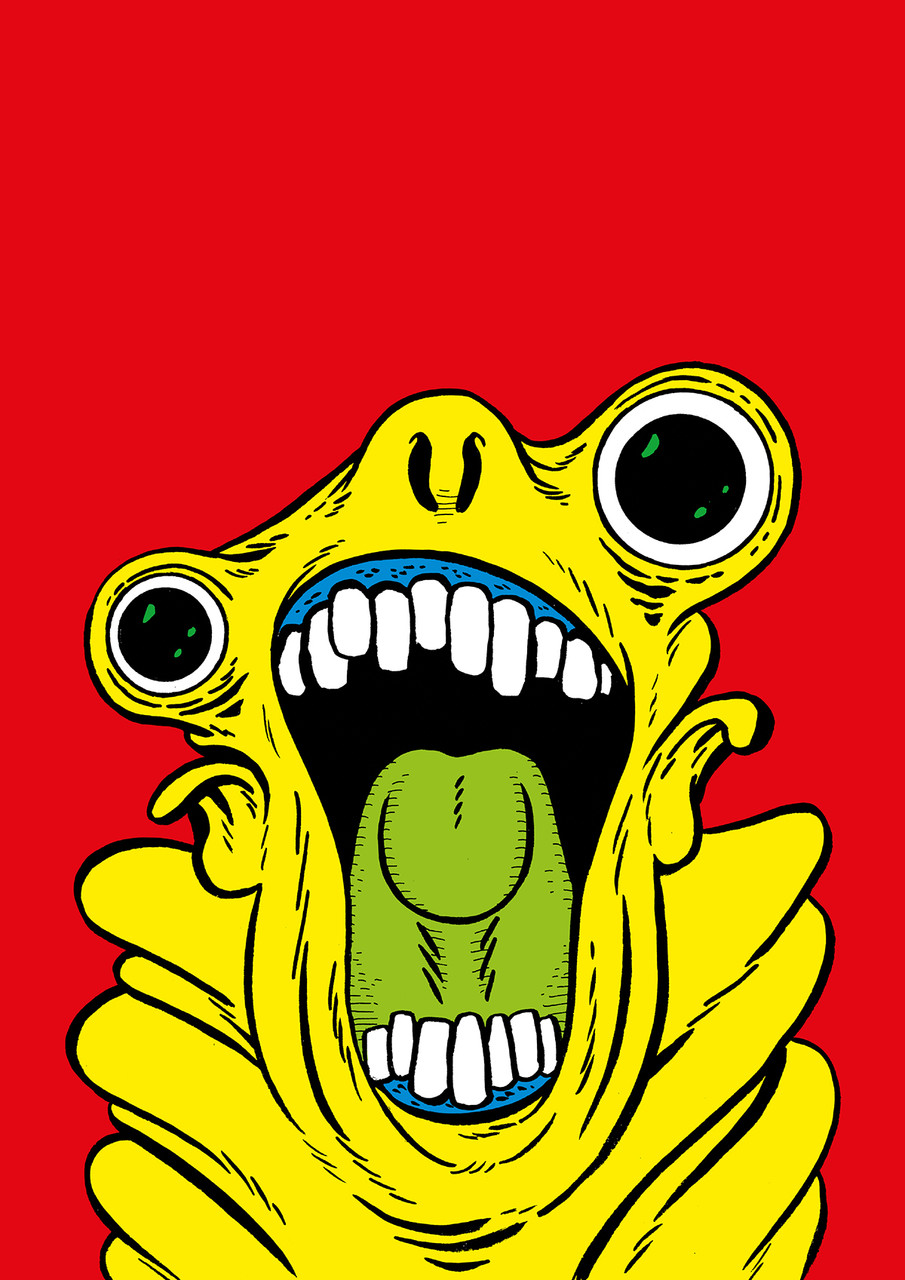 Also, just an advance reminder that due to the upcoming bank holiday weekend, next week's delivery will be arriving on Wednesday to go out the same day, so books won't be on the shelves at opening.
Quick heads-up: it's another month where the main Previews catalogue is shipping but neither the DC or Marvel catalogues are. Hopefully we'll see the others next week.
Speaking of things not shipping this week, you may or may not have seen the news about a serious truck accident in the US which saw the shipment of Marvel and IDW comics heading to Diamond from Penguin Random House being largely destroyed. So you may be expecting Marvel books this week that are not shipping (including Fury and Storm). No word on when we might see them yet, but I'll let you know if we see any news.
And now...comics! A couple of them, anyway. Pretty small week without that Marvel.
HIGHLIGHTS THIS WEEK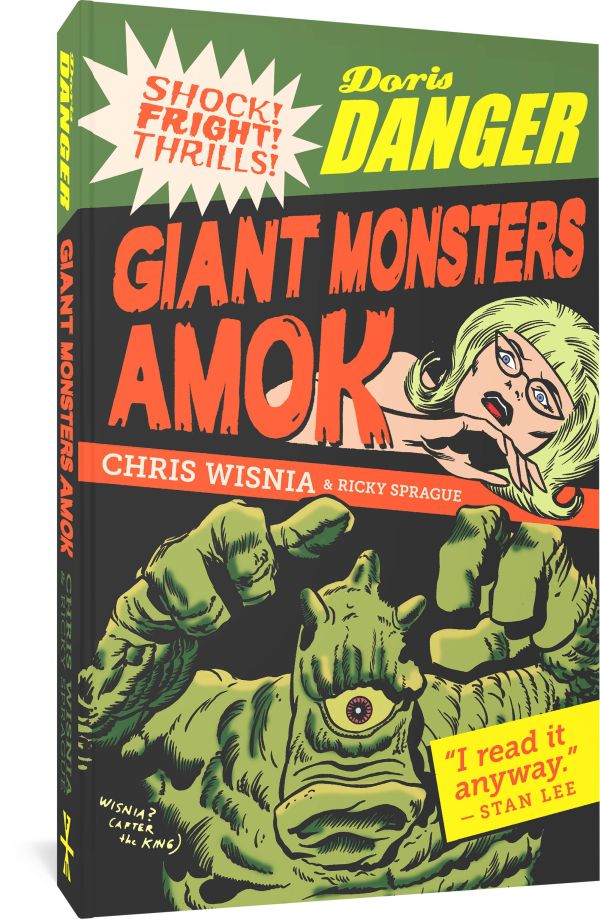 DORIS DANGER GIANT MONSTERS AMOK SC - A loving tribute to the Kirby & Ditko monster comics of late-50's Marvel by Chris Wisnia & Ricky Sprague. Expect some tongue-in-cheek fun, with a selection of pin-ups by the likes of Arthur Adams, Mike Allred, Mark Bode, Jeffrey Brown, Sal Buscema, Geof Darrow, Colleen Doran, Michael Golden, Gilbert Hernandez, Mario Hernandez, Peter Kuper, Michael Lark, Jae Lee, David Mack, Bill Plimpton, Esad Ribic, Steve Rude, Bill Sienkiewicz, William Stout, Herb Trimpe, and Thomas Yeates!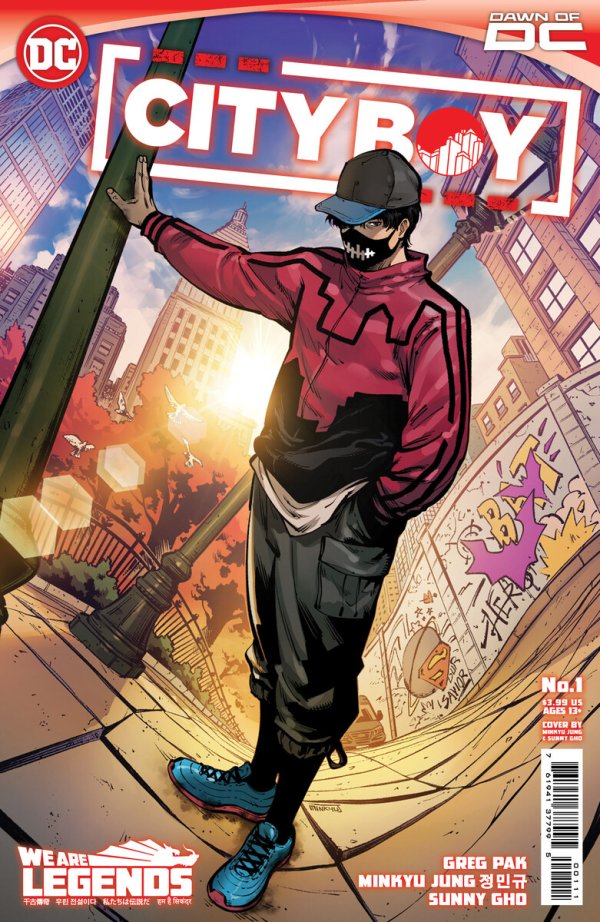 CITY BOY #1 - Spinning out of the Lazarus Planet Legends Reborn one-shot, Greg Pak & Minkyu Jung continue the adventures of Cameron Kim, a young Korean man with the power to commune with cities. A rival to Jack Hawksmoor, the "King of Cities", Kim's power comes from somewhere completely different, and he's touring across the world to meet the DCU's greatest metropolises.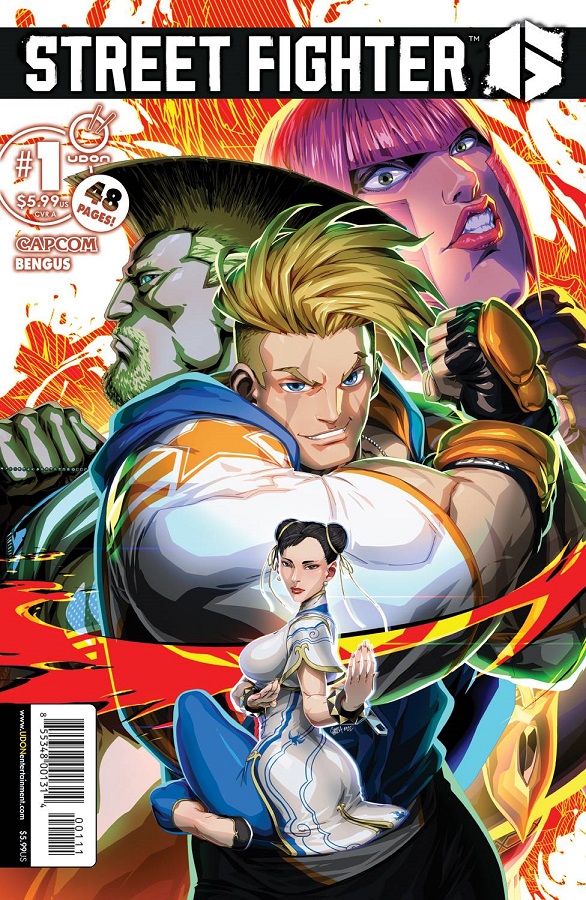 STREET FIGHTER 6 #1 - Street Fighter fans rejoice! Not only do you have a new game releasing in less than a fortnight, but you get a shiny tie-in comic to boot! And if you're not a Street Fighter fan...maybe you'll be excited to hear that Justice Society #4 is out at last this week?
And that's it!
See you next time, pals!
Andrew.