Posted by Andrew on 20th Nov 2023
Hello!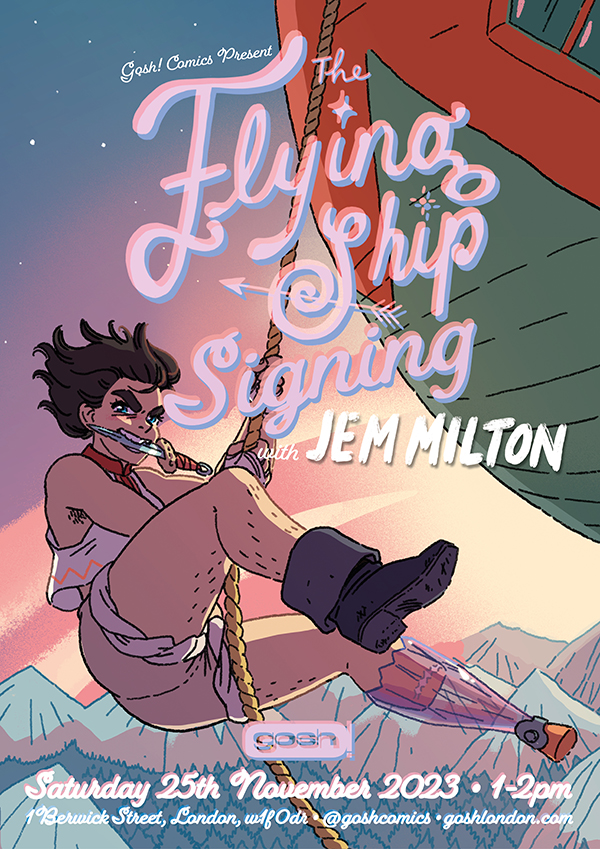 This Saturday, 1-2pm, sees Jem Milton in-store to launch their latest graphic novel, The Flaying Ship! It's a terrific kids adventure graphic novel, originally serialised on Tapas. Come down and get a copy, and Jem will give it the personalised touch! Details here.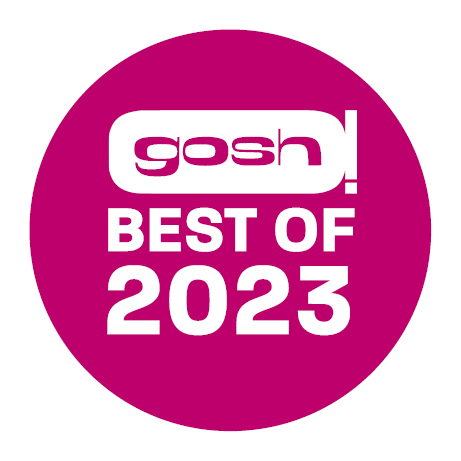 And in case you missed it, this week we announced our Best of 2023 lists! Check out all our favourite releases from the past year:
HIGHLIGHTS THIS WEEK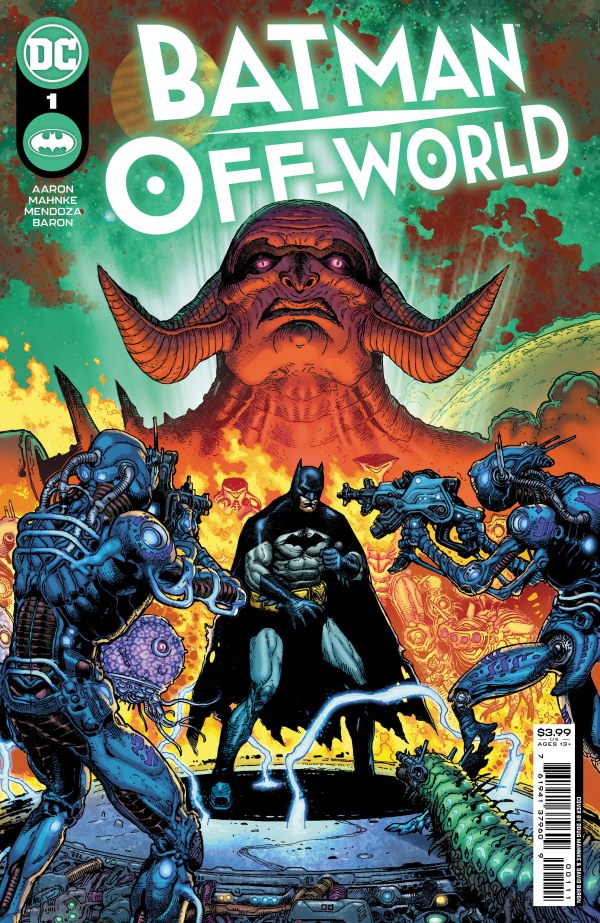 BATMAN OFF-WORLD #1 - Jason Aaron writes Batman for the first time ever, which seems kinda weird, if I'm honest. Aaron is joined by the incomparable Doug Mahnke for an untold tale of Batman's early years. Encountering an alien threat in Gotham, the Batmeister realises that in order for him to end the threat once and for all, he's going to have to head into space (for the first time ever!) As I've no doubt mentioned before, it takes a bit to pique my interest in a Batman book, but Aaron + Mahnke definitely qualifies.
SOMNA #1 - The second series to release from DSTLRY, and this one's a bit on the erotic side. Becky Cloonan and Tula Lotay work in lock step on this remarkable collaboration that both write and draw. Set against a charged backdrop of witch trials in the 1600's, the wife of the local puritanical witch hunter is drawn into a world of eroticism and permissive freedoms by a shadowy, possibly supernatural figure which haunts her.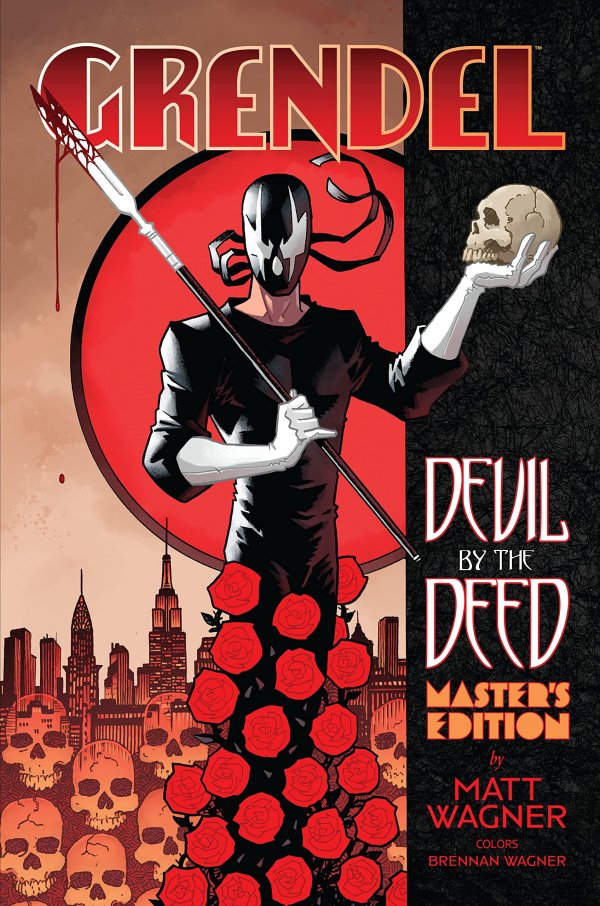 GRENDEL DEVIL BY THE DEED MASTER EDITION HC - The Matt Wagner classic is reimagined by Wagner himself in this deluxe collection. Incorporating all of the Hunter Rose material that was drip fed over the years following the original Devil by the Deed graphic novel, this is a completely remastered version of that book, with 120 all new pages added in.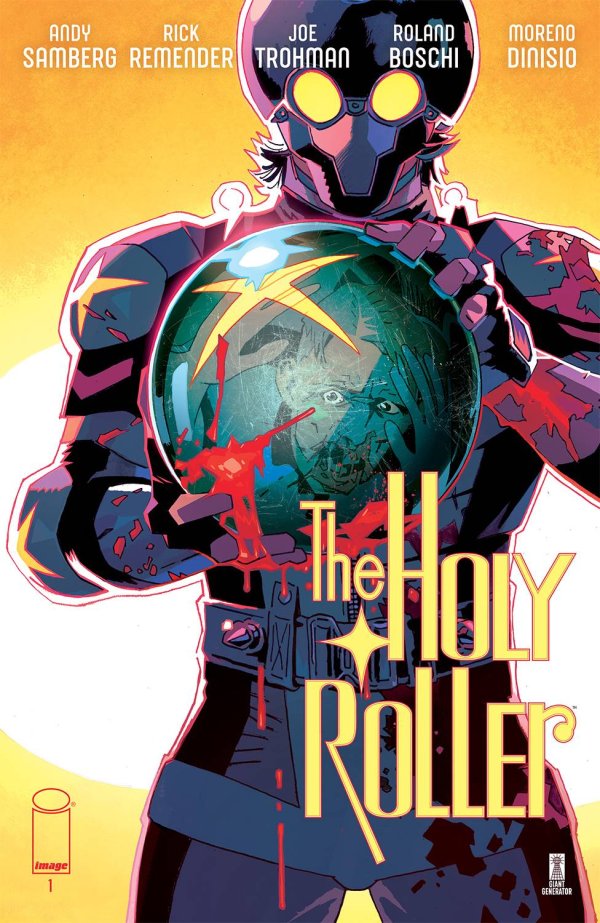 HOLY ROLLER #1 - A new action comedy from Rick Remender, Roland Boschi, actor and comedian Andy Samberg, and musician Joe Trohman. Bit of an odd collaborative team, but sure! Holy Roller follows a Jewish pro-bowler who returns to his home town to find it full of neo-nazis. Time to fight fascism the only way he knows: with a bowling ball! And not in some kind of figurative "triumph of sport" kind of way...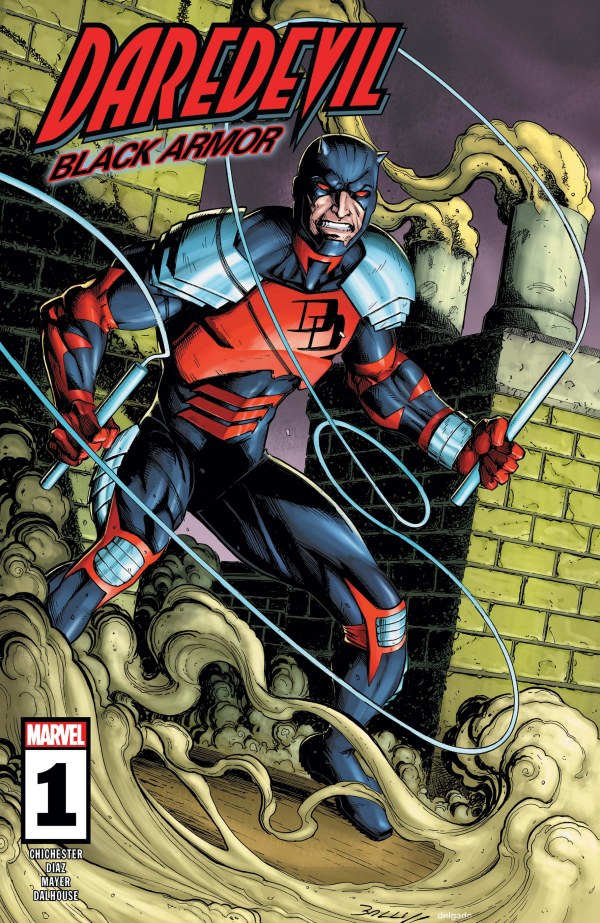 DAREDEVIL BLACK ARMOR #1 - Travel back, baaack to the glory days of D. G. Chichester and Scott McDaniel's Daredevil run, specifically the Fall From Grace era where DD adopted a suit of extra-90's armour. I remember some excitement about this at the time, and certainly remember McDaniel's striking covers for the storyline. McDaniel isn't back, sadly, but Chichester is, along with artist Netho Diaz for an untold tale of the period.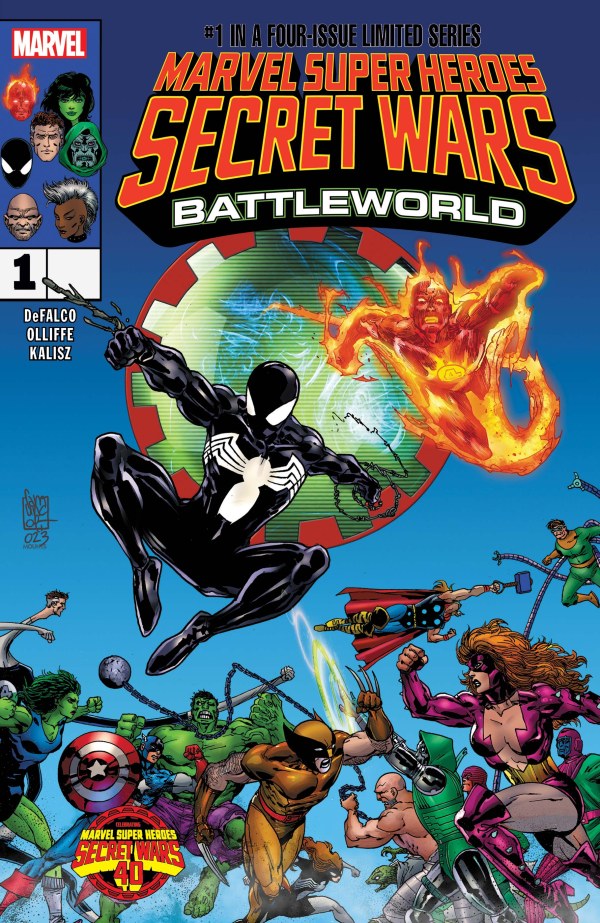 MARVEL SUPER-HEROES SECRET WARS BATTLEWORLD #1 - Speaking of untold tales, Marvel continue to deliver what you're really after: your lost youth! Yes, we're returning to the original Secret Wars, where Tom DeFalco (and unsurprisingly not Jim Shooter) and Pat Olliffe give some insight into what was happening behind the scenes on Battleworld, and introduce a few surprise characters into the fight.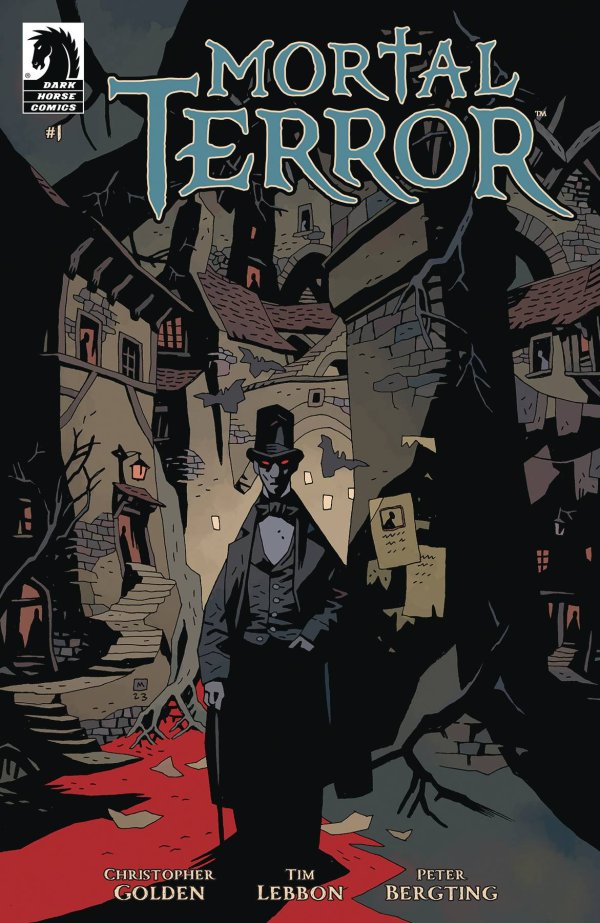 MORTAL TERROR #1 - Christopher Golden (taking a break from the Mignolaverse) and Tim Lebbon tell an original tale of a subterranean London where vampires live in peace, only to have it shattered by rumoured mortals from above ground, whose "gift" of life means the end of vampirekind. And who is the mysterious Count Dracula who intends the destruction of the city?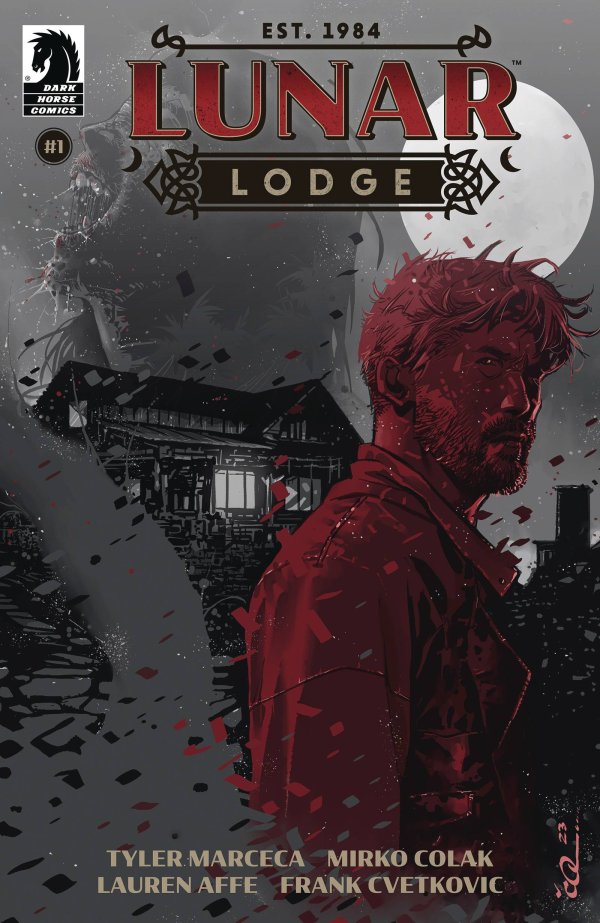 LUNAR LODGE #1 - A man whose marriage is on the rocks decides to follow his wife after she is invited to stay at a hotel. What he discovers isn't the heartbreak he was expecting, but something far more monstrous. Tyler Marceca & Mirko Colak are late for Halloween, but any time's the right time for terror in my book.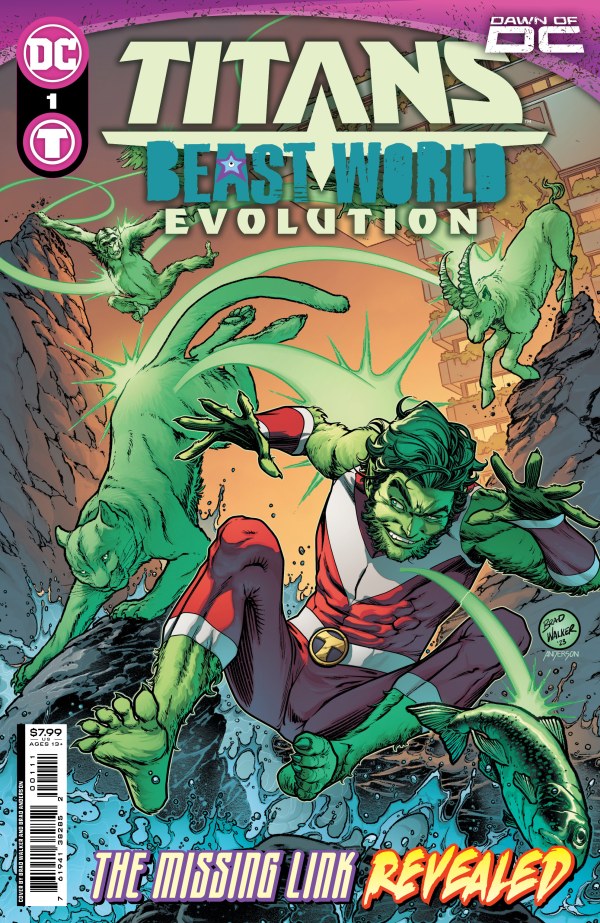 TITANS BEAST WORLD EVOLUTION #1 - Really popping this here to highlight that it's a reprint of recent Titans material that leads into the Best World event which kicks off next week. So if you're a Titans fans who's waiting for the event, you've probably got this. And if you're not reading Titans but are curious about the event, then grab it!
Enjoy!
Andrew.